Unrest in Malvinas over agreements between Britain and the European Union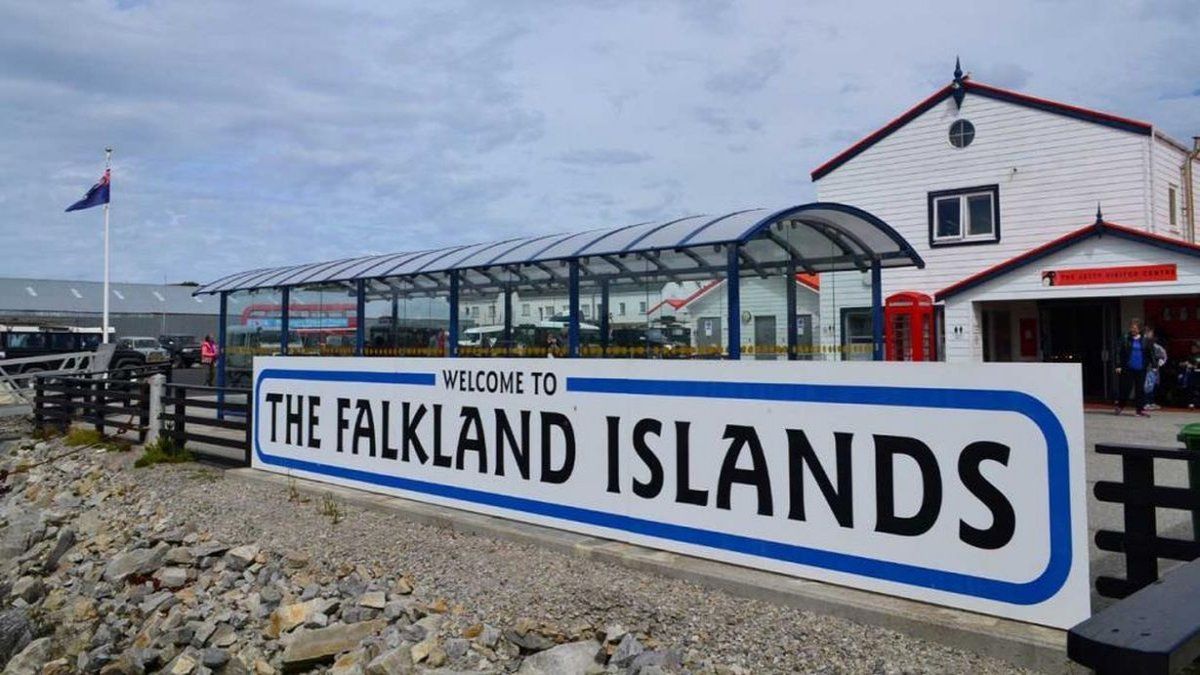 "So our first challenge was to make UK government officials understand that Brexit would have no impact on the Falkland Islands. We did what we shared by engaging with local stakeholders and publishing three reports. The Government of the United Kingdom"The assembly said.
The Legislative Assembly indicated that the letters were sent to "all deputies and co-workers" and that meetings "were held with as many politicians as possible, including the delegations, distribution of evidence to selected committees in the House of Commons and the Lords" " Included. Joint meetings and meetings with MEPs-
But Space said that when Britain sought to include the Falkland Islands and other foreign territories in a trade deal, which would mean freeing the archipelago from export duties for Europe, "EU negotiators clarified that they had It did not have the mandate to negotiate on behalf of its foreign countries and territories and was therefore unwilling to discuss the UK's overseas territories, "as are the Falklands."
"Unfortunately, despite our best and sustained efforts, the UK government was unable to secure an agreement on our behalf," the Falkland Islands Assembly complained.
for its part, Lisa WatsonThe editor of Penguin News argued in an article published in that newspaper that in the Falklands they knew that Brexit, meaning to exit the UK's EU, would be a negative result "for the islanders".
"Of course, it will probably be for Kingdom U.nGone, but at least he had a chance to negotiate his misfortune. The great irony is that we will probably present it better than Britain.
Watson argued that British Prime Minister Boris Johnson regarded Malvinas residents as "children" and complained that the "exclusion" did not "care" about the status of the islands in Britain, except for that exclusion. Emphasis was placed on The archipelago's trade agreement with the European Union is not only "disappointing", but also "dirty and unfair".
By being excluded from the Brexit trade agreement between the European Union and the United Kingdom, the archipelago will lose commercial, tax and customs benefits in exchanges of islanders with countries in the community bloc, which configure a possible scenario for Argentina's claim Does.
On 1 January, the United Kingdom departed from the EU and the Falkland Islands are no longer part of its constitution, a legal vacuum that paved the way for Argentina to add support to its claims of sovereignty from the countries of the old continent. .
For his part, Johnson said in his Christmas message to the islanders that "in the long term, our independent trade policy will open the door to all kinds of new markets for Malvinas exports."
And a few days ago, when a Labor MP responded, he said of the Falklands and other foreign territories that "their future trade agreements should be secured and this is something we have taken up and will do."
"Wannabe troublemaker. Pop culture fanatic. Zombie nerd. Lifelong bacon advocate. Alcohol enthusiast. Tv junkie."