Unity takes responsibility and vows to revise its contentious game installation fee policy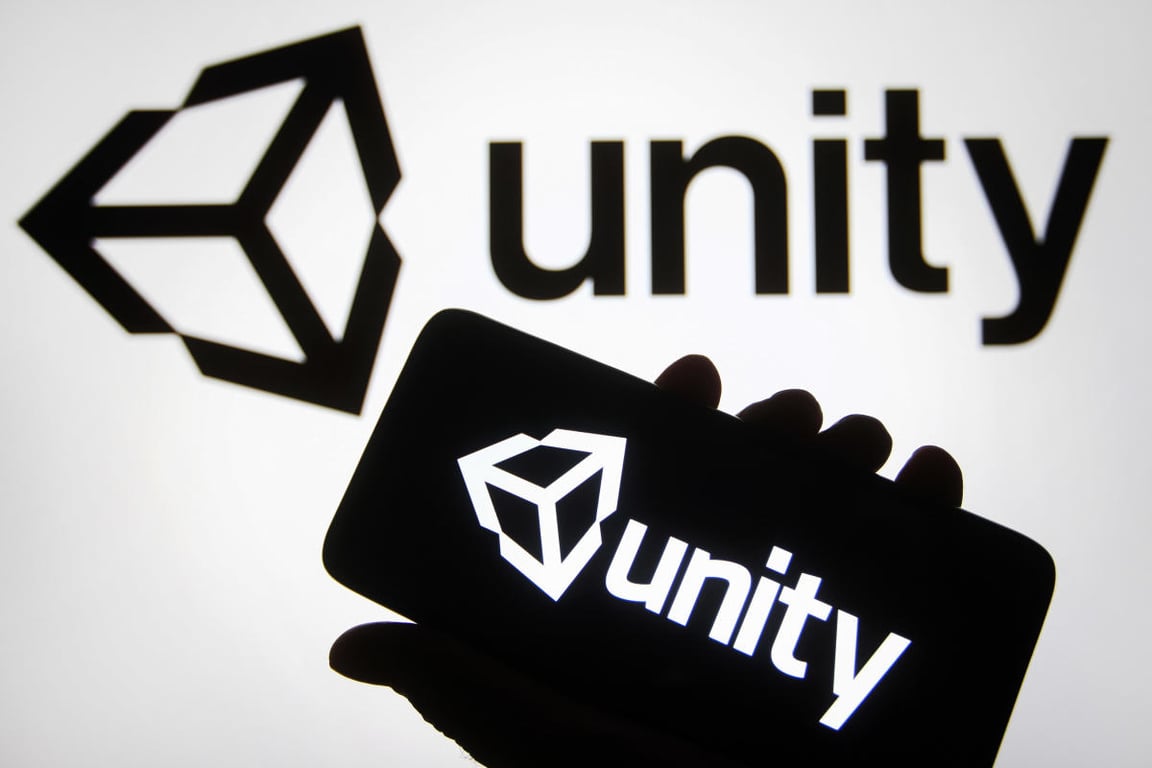 Unity Faces Backlash Over New Runtime Fee Policy for Its Game Engine
Unity, one of the leading game development platforms, has recently found itself at the center of a storm brewing within the developer community. The company's decision to introduce a runtime fee policy for its game engine has sparked anger and frustration among developers worldwide.
According to the new policy, developers would be charged each time their game is installed, leading to a significant financial burden for those who rely on the Unity engine. This unexpected move has left developers feeling betrayed, as they believe Unity's decision does not align with the collaborative spirit that the platform has long been known for.
In light of the backlash, Unity has promised to make changes to the policy after receiving widespread feedback from developers. While this gesture offers a glimmer of hope, many within the developer community remain skeptical about whether the changes will adequately address their concerns.
The frustration has reached a tipping point, with some developers considering a class action lawsuit against Unity. They argue that the new policy not only undermines their autonomy but also places an unfair financial burden on small indie developers who may struggle to absorb the additional costs.
Unity's troubles in recent years have not helped its cause. The company has faced challenges such as a loss of ad revenue and significant layoffs, which have generated a sense of suspicions among developers. They fear that Unity's new policy may be an attempt to offset these difficulties at the expense of the developer community.
Concerned by the mounting criticism, Unity has attempted to clarify its policies. However, despite these efforts, some developers continue to feel let down and question the company's commitment to its community. Unity now faces an uphill battle to rebuild trust among its vital user base.
Unity's proposed changes to its runtime fee policy may or may not satisfy the enraged developers. While some remain hopeful that the company will address their concerns adequately, others remain skeptical and demand more substantial modifications to truly resolve the conflict.
In the wake of this controversy, unity within the developer community seems more robust than ever. Developers are banding together to voice their discontent, sharing their stories and support online. The potential class-action lawsuit against Unity is a clear indication of the growing momentum behind their cause.
Unity must now navigate these stormy waters carefully. The decisions it makes in response to developers' grievances will undoubtedly shape the future of the company and its relationship with the developer community, making it a critical moment for Unity's reputation and standing in the gaming industry.
 "Infuriatingly humble travel fanatic. Passionate social media practitioner. Amateur writer. Wannabe problem solver. General food specialist."