United Kingdom to vaccinate adolescents aged 12 to 15 years against COVID-19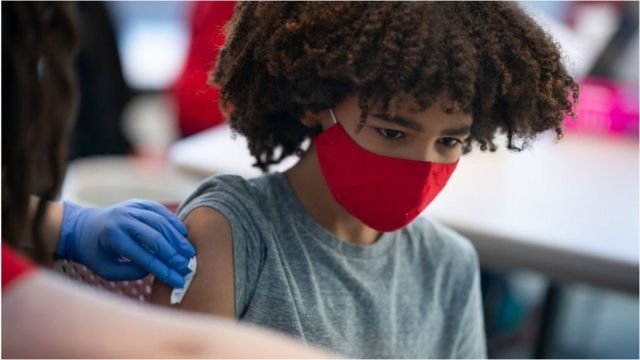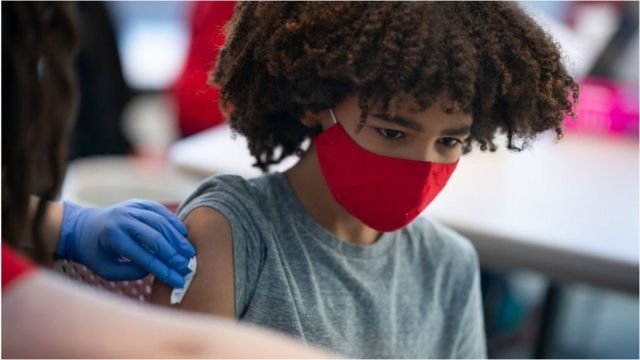 Health officials hope no further disruption to young people's educational process
United Kingdom.- According to the United Kingdom's Joint Commission on Vaccines and Immunization (JCVI), this country can start giving vaccines to adolescents aged 12 to 15 years. As a recommendation, they call on officials and health ministers to consider providing a single dose of the Pfizer/BioNTech vaccine to this population group.
The administration of a vaccine for this age group is intended to avoid a greater impact on minors' education, details a statement from the Department of Health and Social Security. Well, he says, disruption of these activities has been one of the main catalysts for mental health problems in young people. They also cite the emergence of the delta version of COVID-19, which disproportionately affects the younger population who have not received the protection provided by the vaccine.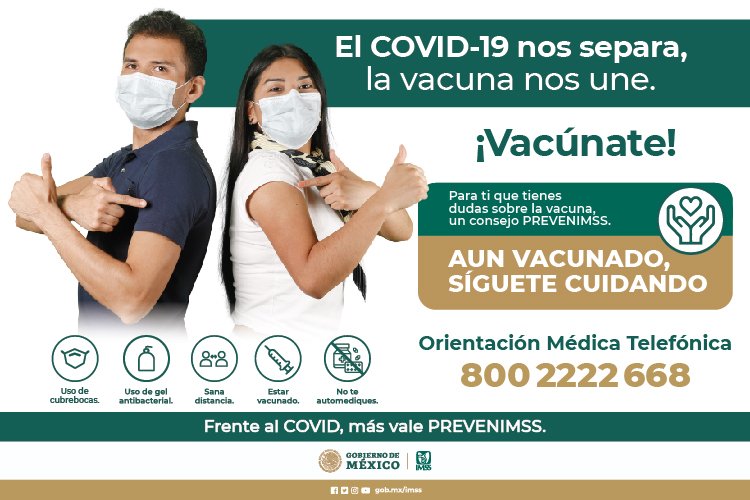 On the other hand, this announcement represents a change in perspective with respect to the previous recommendations issued in early September 2021. In these, the JCVI recognized that the benefits of immunizing adolescents 12 to 15 years of age were not sufficient to make a universal recommendation. Vaccination schedule for this group. Noting that most minors hospitalized for COVID-19 suffer from an underlying condition, such as chronic respiratory and heart disease, health officials recommended providing vaccination only in these cases.
The JCVI report noted, vaccination of minors should be considered as a supplementary measure to other actions to avoid infection and further disruption in education. It also clarifies that the decision to vaccinate adolescents should be taken together with their parents or guardians and that authorities should ensure adequate communication about the benefits and risks involved. "It is essential that young people and children and their parents are supported in their decision and not stigmatized for accepting or rejecting the vaccine," the statement concluded.
As of September 2021, countries such as Argentina, Uruguay and Canada have approved vaccination of immunocompromised adolescents. Although laboratories such as Sinovac and Moderna have proven the effectiveness of their formulas in younger populations, the World Health Organization discourages their inclusion in vaccination programs. Beyond safety reasons, it is considered a priority to vaccinate populations that are older and, therefore, more vulnerable to severe cases of the disease.
As of September 13, 2021, the possibility of immunizing adolescents is still being considered by chief health authorities in the United Kingdom. In this regard, JCVI will also evaluate the possibility of eventually providing a second dose of the Pfizer/BioNTech vaccine.
"Wannabe troublemaker. Pop culture fanatic. Zombie nerd. Lifelong bacon advocate. Alcohol enthusiast. Tv junkie."