United Kingdom.- Millionaires announce that they will cover part of cuts in international aid from the United Kingdom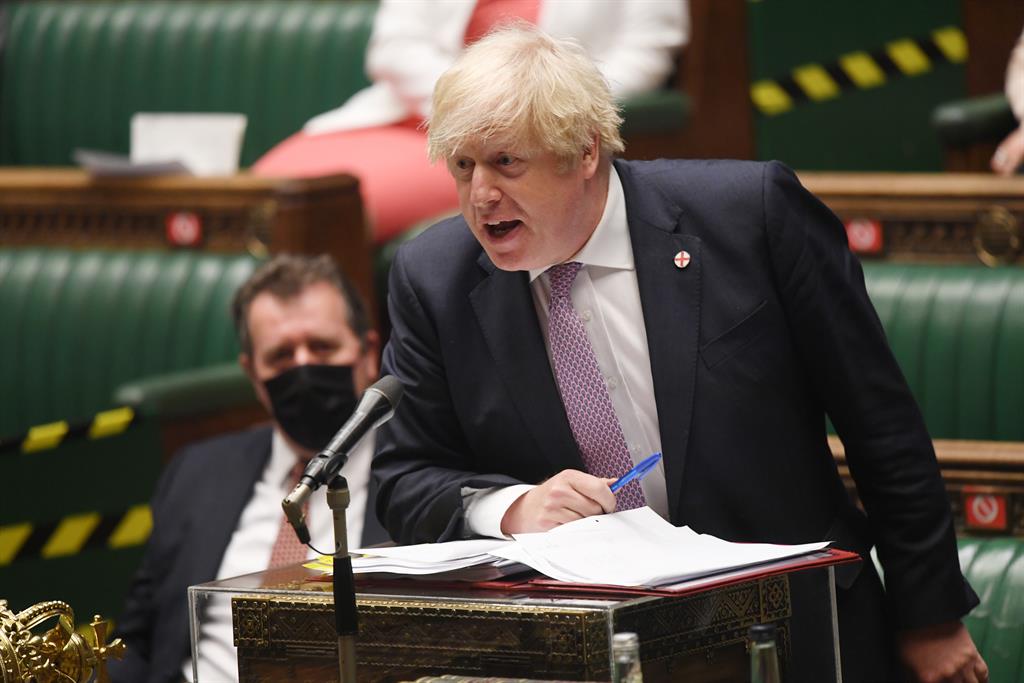 Madrid, 11 July. (Europa Press) –
A group of millionaires around the world has announced that they will dedicate 93.5 million pounds (1,094 million euros) to partly cover budget cuts to support the British government and international aid.
Last fall's budget overhaul means a one-third cut in appropriations, jeopardizing "critical" projects, according to the millionaire consortium, including the Bill & Melinda Gates Foundation.
Participants in this initiative include the Children's Investment Fund Foundation, the Elma Foundation or the Open Society Foundation.
According to 'The Sunday Times', millionaires have argued that, for example, the closure of health projects would ruin medicines. The Children's Fund's executive director said, "These important treatments are cost-effective investments. If they are not funded, the generosity of British taxpayers will be wasted as clinics will be closed and these medicines will run out and have to be thrown away." " Foundation., Kate Hampton.
The Archbishop of Canterbury, Justin Welby, for his part stressed that he continues to pray for the government to resume its commitments on international aid. "These diseases cause unimaginable suffering in addition to completely preventable deaths," he said in a statement to The Sunday Telegraph.
"This emergency funding is welcome, as well as much-needed, but I continue to pray that our promise to those living in extreme poverty around the world is restored," he said, dedicating 07 percent of GDP. clearly stating the goal of for development assistance. The United Kingdom currently devotes 0.5 percent of GDP to this item, far behind Germany (0.73 percent) or France (0.53 percent).
Humanitarian organizations warned last month that 70,000 people in Bangladesh's Cox's Bazar would be left without health care and 100,000 without clean water.
"We have always made it clear that the government will again spend 0.7 of GDP on international development as soon as the fiscal situation permits," a government spokesman was quoted by the newspaper 'The Guardian'.
"Wannabe troublemaker. Pop culture fanatic. Zombie nerd. Lifelong bacon advocate. Alcohol enthusiast. Tv junkie."