UK will remove coal from its electricity mix in 2024 | Europe up to date | dw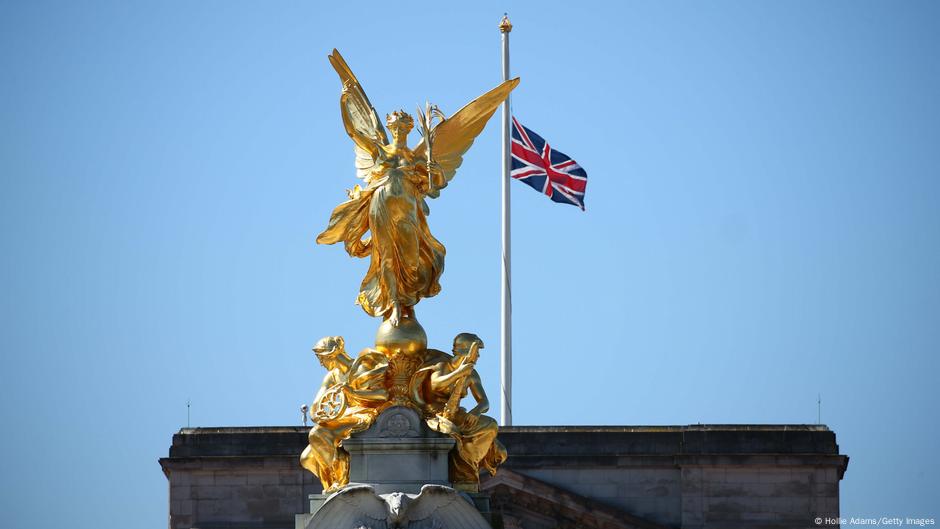 The United Kingdom's government announced this Wednesday (06.30.021) that it would withdraw coal from its "mix" to generate electricity from October 1, 2024, a year ahead of the plan so far.
The British Foreign Office said in a statement that the plan is part of a roadmap to "eliminate contributions to climate change" by 2050.
The measure is intended to "expose the leadership of the United Kingdom to move forward and rapidly on the path to reducing emissions," stressed the executive, who will host the COP26 climate summit in Glasgow (Scotland) in November .
The government, headed by Prime Minister Boris Johnson, will pass new legislation to fix this decarbonization "as soon as possible", the official note underlines.
"Coal fueled the Industrial Revolution two hundred years ago, but now is the time for radical action to completely remove this dirty fuel from our energy system," said Anne-Marie Trevelyan, Secretary of State for Energy and Climate Change.
"Today we are sending a clear signal to the world that Britain is a leader in putting coal power in the history books," he said.
The government highlighted the "huge progress" made in the sector in recent years, saying that in 2020, coal represented 1.8% of the UK's electricity "mix", up from 40% a decade ago.
Coal is one of the most polluted fossil fuels, so eliminating it will help ensure that global warming is limited to 1.5 °C, the government argued.
COP26 President Alok Sharma said, "The next decade will be decisive for our planet. The most powerful way to end our dependence on coal."
Before the climate summit he said: "I hope the UK will take decisive steps towards a cleaner and greener future, and send a clear signal to our friends around the world that clean energy is the way to go."
(efe)
"Wannabe troublemaker. Pop culture fanatic. Zombie nerd. Lifelong bacon advocate. Alcohol enthusiast. Tv junkie."