UK launches probe into data breach of Afghan interpreters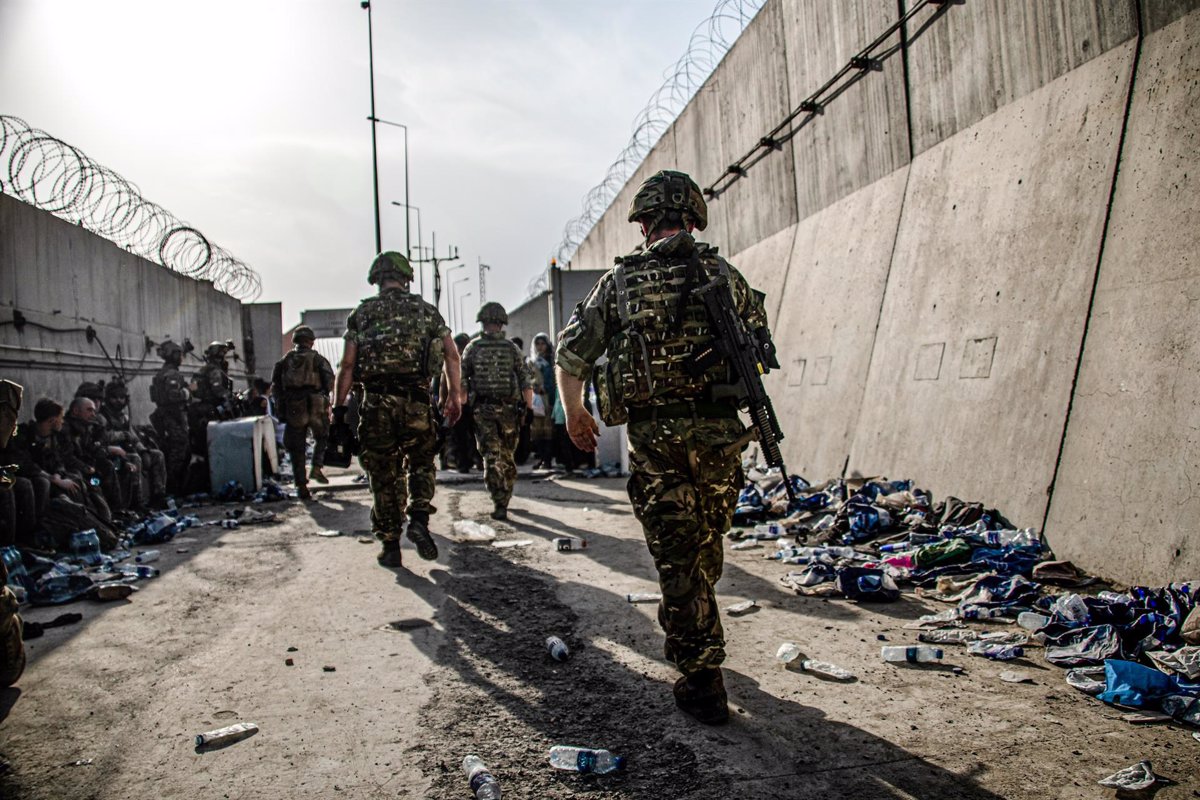 MADRID, 21 September (Europa Press) –
British Defense Minister Ben Wallace has launched an investigation into the leak of data from more than 250 Afghan interpreters who worked for the British military seeking to leave the country after the Taliban came to power.
The BBC reported that the email addresses of those affected were mistakenly copied into an email from the British Ministry of Defence, allowing all recipients to see names and some profile photos.
Specifically, the mail, intended for the interpreters themselves, was sent by the team responsible for aiding and relocating Afghans, many of whom are awaiting deportation from the country they once worked for.
In the message, former associates were advised to stay safe and every effort was being made to transfer them, although the mail itself could put recipients at risk.
The Defense Ministry has apologized for the error, although sources close to the BBC have indicated that it "could cost the lives of the interpreters" and specified that some reacted "by explaining their position". Is.
After realizing the mistake, the British team notified those affected, recommending that they change their email addresses.
The defense minister considers the leak an "unacceptable violation", for which he has ordered the launch of an investigation. "We apologize to those affected by this violation and we are working hard to ensure that this does not happen again," a ministry spokesman said.
"Wannabe troublemaker. Pop culture fanatic. Zombie nerd. Lifelong bacon advocate. Alcohol enthusiast. Tv junkie."