Tourism is recovering, but we're still short of 2019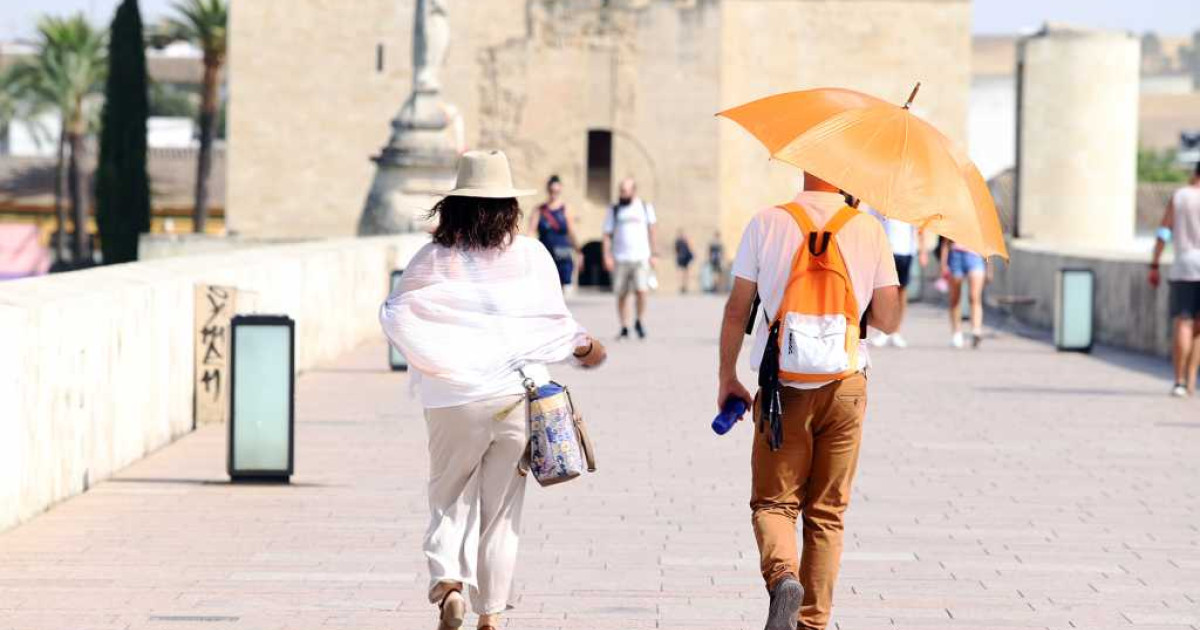 We are in the year 2023 and the pandemic has been left far behind. We must think that it is time to be better than 2019. In fact, most of the major countries in the world They have already taken the lead in 2022 in major economic variables.
As much as the government repeats that we are the star guiding the EU, we are still at the tail of the truck: GDP growth and GDP per capita, bankruptcies, population at risk of exclusion, unemployment – in general, young and female -, disability, weight of salaries Employees on total spending, debt, pension funding problems…
But today I have to write about the part of the income that, when things are going well, makes our economy grow, but when things are not going well, they do a lot of damage to growth: foreign tourism.
We already have data for the first two months of the year and the January result was practically repeated, with the number of tourists Still less than 2019. If the number of visitors was 1.3% lower in January, then February was slightly worse, with the number of tourists for the month down 1.4%.
In February, 4.3 million tourists entered Spain, 59,500 less than in 2019. The data is poor when we analyze countries that are still in the red compared to 2019. Germany fell by 7.0% in February and has already accumulated a decline of 7.3% which indicates that the trend is in this The country is still a long way from returning to normal.
Something similar is happening with the UK. The decrease in February was 11.4%, and the accumulator was 9.8%. And the worst thing is that we have already lost 168,000 tourists from this country In just two months. It is clear that something is happening to us with the United Kingdom, because last year 3 million fewer tourists came than in 2019. This means that we are losing a position in this country that was and still is the most visited tourist.
With the Nordic countries we also fell, but fortunately they did not have the weight of Germany and the UK. Although it decreased by 14.0% in the month and in the two months 11.5% in absolute terms, there are 98,000 tourists, which will not be easy to recover from over the course of the year.
In total, we were visited by 8,468,495 tourists, which is 1.3% less than in 2019 and represents a loss of 107,000 tourists.
Without a doubt, we have time to respond and what needs to be implemented is Plans to restore the UK, Germany and the Nordic countries. If those three countries hadn't declined and simply started getting the same number of visitors, we would have brought back 333,000 tourists and would already be higher than that at this time of year.
This means we have 9 months to continue to do things, put plans into action, talk to tour operators and launch media campaigns. In short, there is a minister who shares functions with other areas of activity, but there is a foreign minister, whose responsibility is tourism, to make it grow and also to become again the engine of the Spanish economy.
But it can't be anchored in the plain, which is to say we're growing compared to 2022 and it's very good that we're growing year-over-year, we're still losing over 11 million compared to 2019, but what's really challenging is the growth in terms of the year we were able Breaking all of our records.
The data is not bad, we are less than 100,000 tourists and therefore close, but what we cannot think of is that all the fish are already sold out and that it is not even necessary to move from the chair. If we do, when the strong months come, The differences will continue to increase And we will not break our own records, we will do better than last year.
 "Future teen idol. Hardcore twitter trailblazer. Infuriatingly humble travel evangelist."