Toshiba Successfully Acquired by JIP in a $14 Billion Takeover, Set to Go Private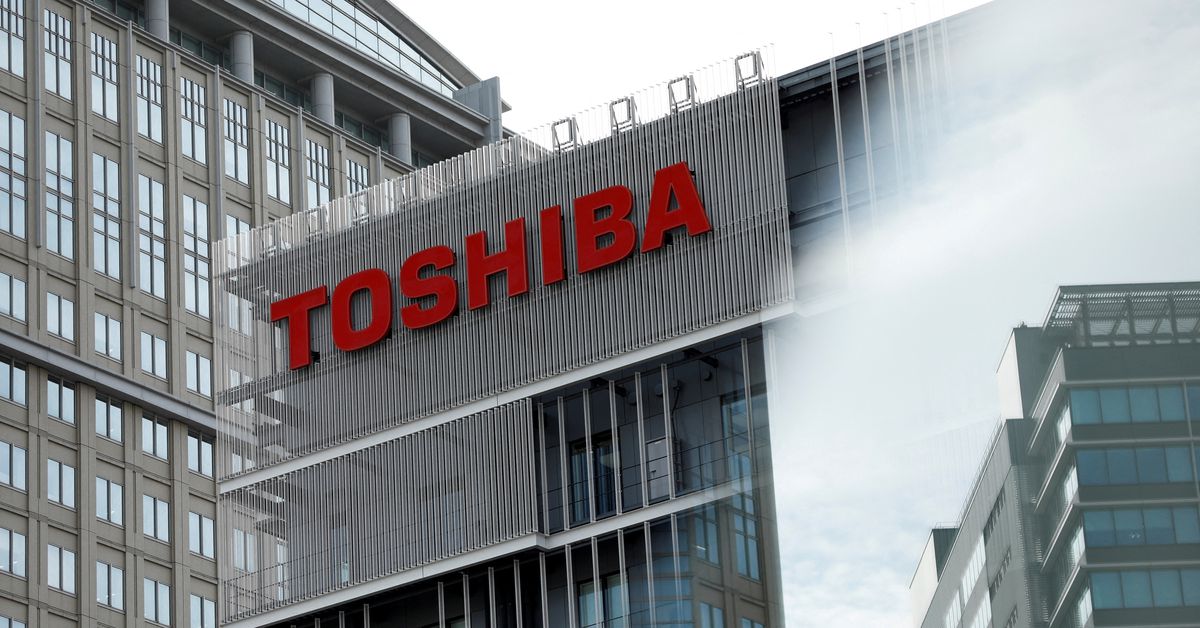 Toshiba, the embattled Japanese conglomerate, has successfully completed a $14 billion tender offer from private equity firm Japan Industrial Partners (JIP), marking the largest M&A deal in the country this year. The JIP-led consortium received 78.65% of Toshiba shares tendered, giving them a majority of more than two-thirds, which allows them to squeeze out remaining shareholders.
This deal, accepted by Toshiba in March, will result in the company being delisted as early as December. The move puts Toshiba in the hands of domestic investors and marks a significant change in ownership for the struggling conglomerate. Despite some shareholder dissatisfaction with the price, Toshiba valued the company at 2 trillion yen ($13.5 billion) for the buyout offer.
One of JIP's plans for Toshiba is to retain the current CEO, Taro Shimada, in order to improve morale and management and align ownership. JIP has a history of involvement in corporate carve outs and spin-offs, having previously been involved with Olympus's camera business and Sony Group's laptop computer business.
The consortium comprises of 20 Japanese companies, led by chipmaker Rohm, financial services firm Orix, and Chubu Electric Power. These companies, along with JIP, will play a crucial role in reshaping Toshiba's future as it seeks to regain stability and profitability.
This deal is especially significant as Japan is the only major market in Asia to see growth in mergers and acquisitions this year, particularly in deals involving private equity. It showcases the resilience and potential of the Japanese market and highlights the continued interest in investment opportunities within the country.
With Toshiba delisting and a new chapter beginning under JIP's ownership, industry experts are closely watching the conglomerate's trajectory. It remains to be seen how the new consortium will steer Toshiba towards a more prosperous future and whether this deal will provide the stability and growth the company desperately needs.
 "Infuriatingly humble travel fanatic. Passionate social media practitioner. Amateur writer. Wannabe problem solver. General food specialist."