The utopia of the UK health model applied to Chile – CIPER Chile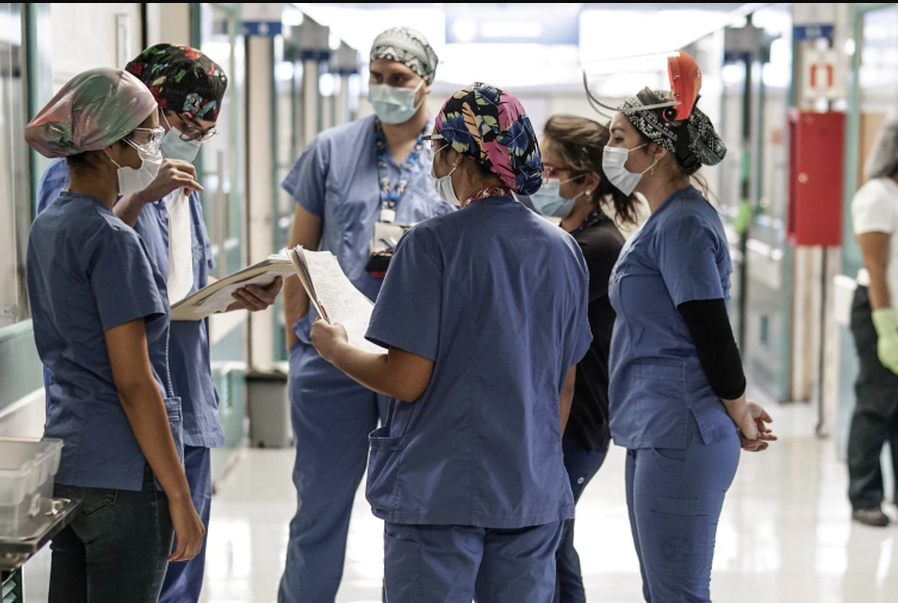 Two representatives of experience in the private health and insurance system respond to a previous column in CIPER about the benefits of the NHS and its possibility of replication in our country. "Does it make sense to move towards a single national health system without having modified the governance model of the state hospital and primary care network in Chile? In our opinion, no, " they say.
Hwe wanted to give our opinion on an opinion column published in this same medium that makes a real apology to the health system of the United Kingdom (UK), the National Health Service – NHS, to justify its application in Chile. We believe that the text by Pablo Torres confuses the figures and realities of both health services. We do not intend to generate controversy, but to make a contribution from our perspective and long experience in the Chilean and European health systems, supported also by the chance circumstance that one of the authors of this column is British.
Although the personal casuistry of Torres is favorable, we have also collected from immediate relatives bad references of long waits (there are almost six million patients on hold for more than a year, according to statistics of the service itself), funding shortfall that results in more and more taxes, and user conflicts with the NHS. Therefore, individual experience is not an element that should be taken into account as a central channel of analysis, but the figures of the model, its problems, organizational culture and its results.
The first element to consider is financing. According to the most up-to-date data, UK GDP is about ten times that of Chile [fuente: Banco Mundial 2020]. Therefore, it is not valid as an argument to use the similarity of the percentage of health spending in GDP (10% in the UK, and 9% in Chile) as an advantage, since what is relevant is the amount of resources allocated to health for each individual. What…
"Wannabe troublemaker. Pop culture fanatic. Zombie nerd. Lifelong bacon advocate. Alcohol enthusiast. Tv junkie."