The US Navy deploys aircraft carriers in the South China Sea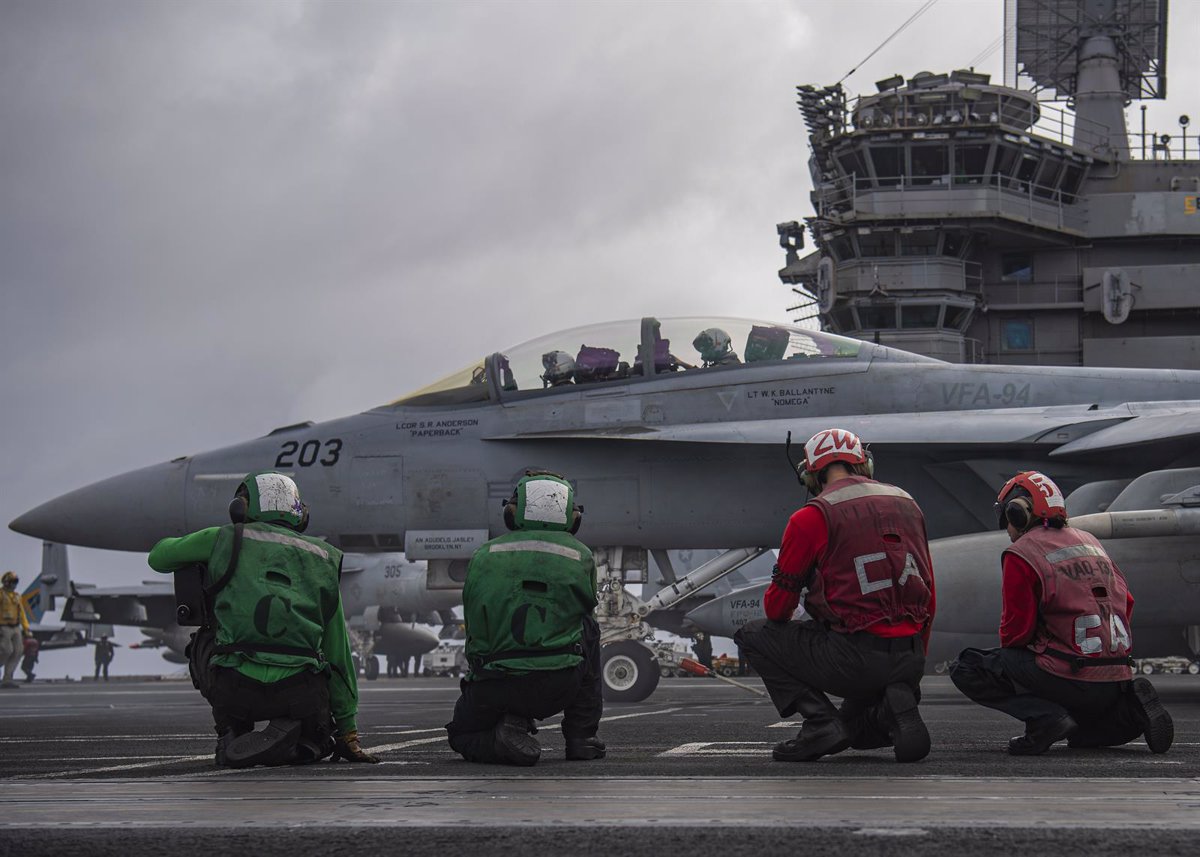 Madrid, January 13 (European Press) –
The US Navy reported on Friday that the aircraft carrier USS Nimitz and other ships of the Carrier Strike Group began operating Thursday in the South China Sea due to Beijing's recent military operations.
"The (aircraft carrier) group conducts naval attack training, anti-submarine operations, integrated multi-domain training, joint surface and air component training, as well as fixed- and rotary-wing aircraft flight operations," the company specified in the statement.
The Nimitz carrier strike boasts lethal and non-lethal capabilities ranging from "airspace to submarine, all axes and all fields," according to the group's commander, Admiral Christopher Sweeney.
This joint deployment of aircraft carriers comes within the framework of the reinforcements that the United States has implemented in the region in an attempt to deter China, which conducted military exercises at least a few weeks ago with nine warships in the South China Sea with the Russian army.
The United States announced this week that it will deploy a new unit of Marines to the Japanese island of Okinawa, in southern Japan, to enhance security in the face of Beijing's increasing military activities.
The defense ministers of both countries had earlier emphasized the need to improve the US-Japanese alliance's strength posture to meet "growing security challenges in the region," including the defense of Japan's southwestern islands.
 "Future teen idol. Hardcore twitter trailblazer. Infuriatingly humble travel evangelist."