The United States will host Mexico in Cincinnati, their new venue for the World Cup qualifying round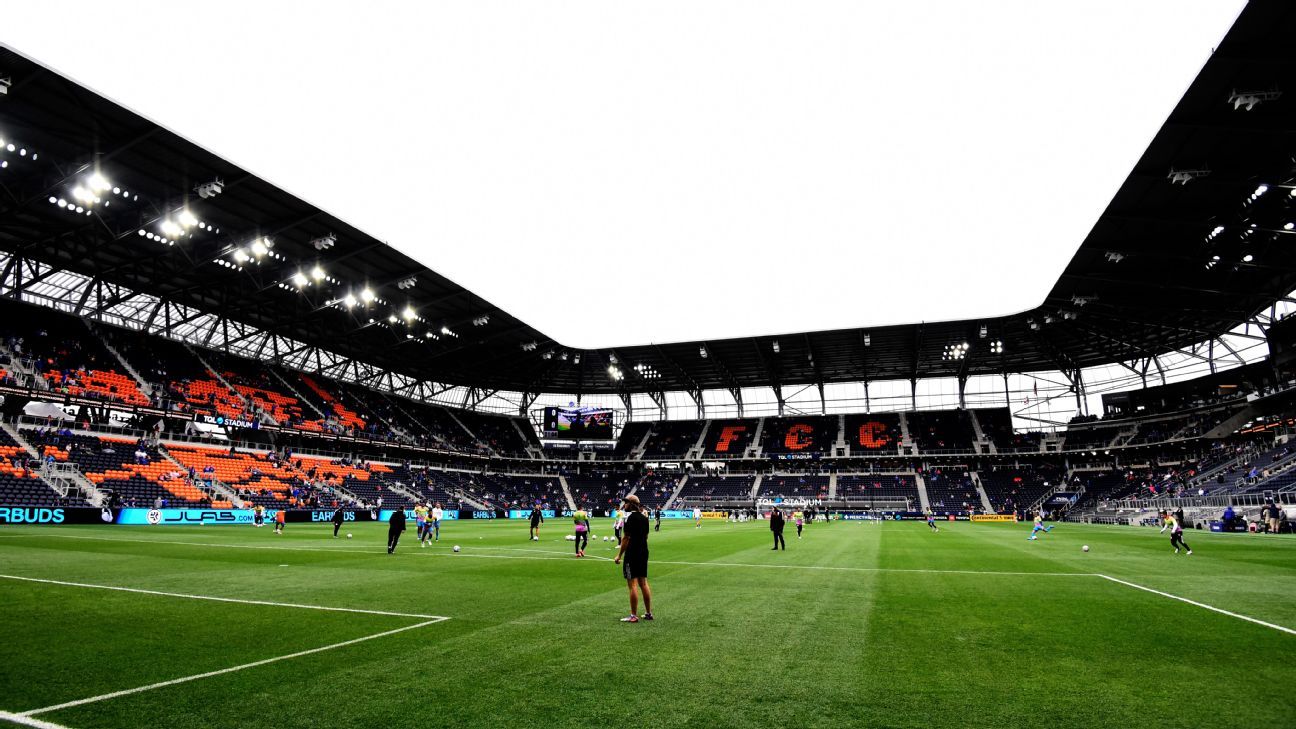 The United States will take on Mexico in a World Cup qualifying match on November 12 at TQL Stadium in Cincinnati, the United States Soccer Federation announced Wednesday.
The choice of venue represents a break with recent tradition. While this game would mark the sixth time in a row that the United States has hosted Mexico in a World Cup qualifier in Ohio, the last five such matches were played at Crew Stadium in Columbus.
The last time the United States hosted a World Cup qualifying match against Mexico outside Columbus was in April 1997, when the two teams drew 2–2 in Foxboro, Massachusetts.
The United States Federation also announced that due to the highly anticipated demand, it would once again use a random drawing to distribute tickets.
"When it comes to the big rivalry in our sport, United States-Mexico is one of the best," said United States coach Greg Berhalter. "We're lucky to have so many great places in this country, and for this sport, Cincinnati ticks all the boxes. It's a special sport that requires a special environment, and we know it's one That would be the sport that Cincinnati would provide."
The match will be the first of two matches in the November window. The United States would travel to Jamaica four days later to face the Reggae Boys. This is the only time a double day will be used during qualifying for the 2022 World Cup.
Under the new qualifying format, a total of eight teams will compete in the final round, compared to six in previous cycles, with the top three teams progressing to Qatar 2022. Fourth place will compete in the Intercontinental Playoff for last place.
Mexico has a historic advantage in the series, having won 36 of the last 71 meetings with 15 draws. But the United States has moved on since 2000, setting a 15-9-6 record against its longtime rival. His record in the World Cup playoffs at that time is 4-4-2. The most recent game came last June when the United States claimed a 3-2 overtime victory in the inaugural CONCACAF Nations League Final.
"Wannabe troublemaker. Pop culture fanatic. Zombie nerd. Lifelong bacon advocate. Alcohol enthusiast. Tv junkie."