The United Kingdom will sanction Alex Saab and "Teodorin" Obiang for corruption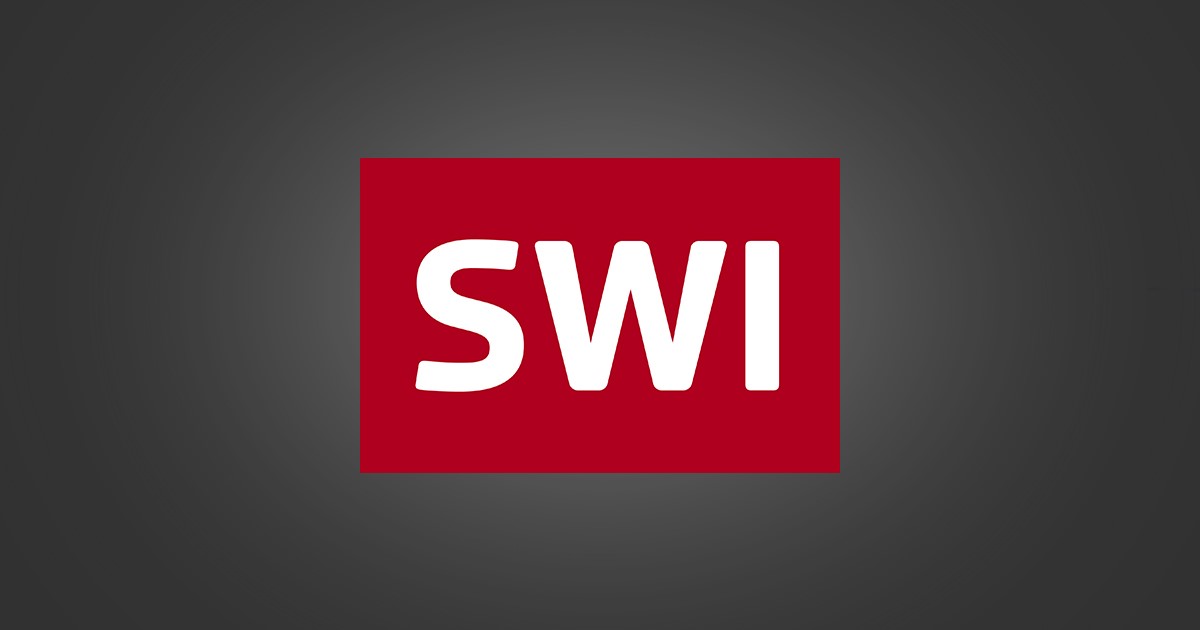 This content was published on July 22, 2021 – 2:19 pm
LONDON, July 22 (EFE) .- The British government on Thursday announced sanctions under its global anti-corruption program on five individuals, including Equatorial Guinea's Vice President, "Teodorin" Obiang—the son of President Teodoro Obiang—and Colombian businessman Alex Saab is linked to the Venezuelan regime.
British Foreign Minister Dominic Raab announced in a statement that five people implicated in corruption cases in Equatorial Guinea, Zimbabwe, Venezuela and Iraq were being punished for "depriving developing countries of vital resources".
Those affected by that measure in London include Alex Saab, the alleged front man of Venezuelan President Nicolas Maduro, and his partner lvaro Pulido Vargas for "exploiting two public programs in Venezuela that provide affordable food and housing." were introduced to supply the poor Venezuelans with."
The note stated that Saab and Pulido benefited from "unfairly awarded contracts in which the promised goods were delivered at inflated prices. Their actions helped an already poverty-stricken population for their own personal enrichment." caused more pain."
For his part, Obiang has been punished for diverting state money into his personal bank accounts, corrupt contracts and bribes, "incompatible with his official salary as a minister, to finance a lavish lifestyle." For."
That includes buying a $100 million Paris mansion and a $38 million private jet.
Kudakwash Regimand Tagwiri has also been sanctioned for using his company Sakunda Holdings in acts of corruption that accelerated deflation in Zimbabwe and Nawafal Hamdi al-Sultan, governor of the Iraqi province of Nineveh, in misusing public funds for reconstruction. as implicated.
With these restrictions, the United Kingdom confiscates property and vetos the possible travel of these people, to guarantee that they cannot send their money through British banks or properties.
"The actions we are taking today target those who have lost their wallets at the expense of citizens," Raab said in the release. Britain is fighting the scourge of corruption and paying those responsible for its corrosive effects. committed to."
It is the second round of sanctions announced by London under its new global anti-corruption programme, after the first announced in April that 22 individuals, including some Latin Americans, were punished. EFE
© EFE 2021. The redistribution and redistribution of all or some of the content of Efe's Services is expressly prohibited, without the prior and express consent of the EFE SA Agency.
"Wannabe troublemaker. Pop culture fanatic. Zombie nerd. Lifelong bacon advocate. Alcohol enthusiast. Tv junkie."