The United Kingdom assured it "does not recognize" this Friday's deadline to reach a fishing deal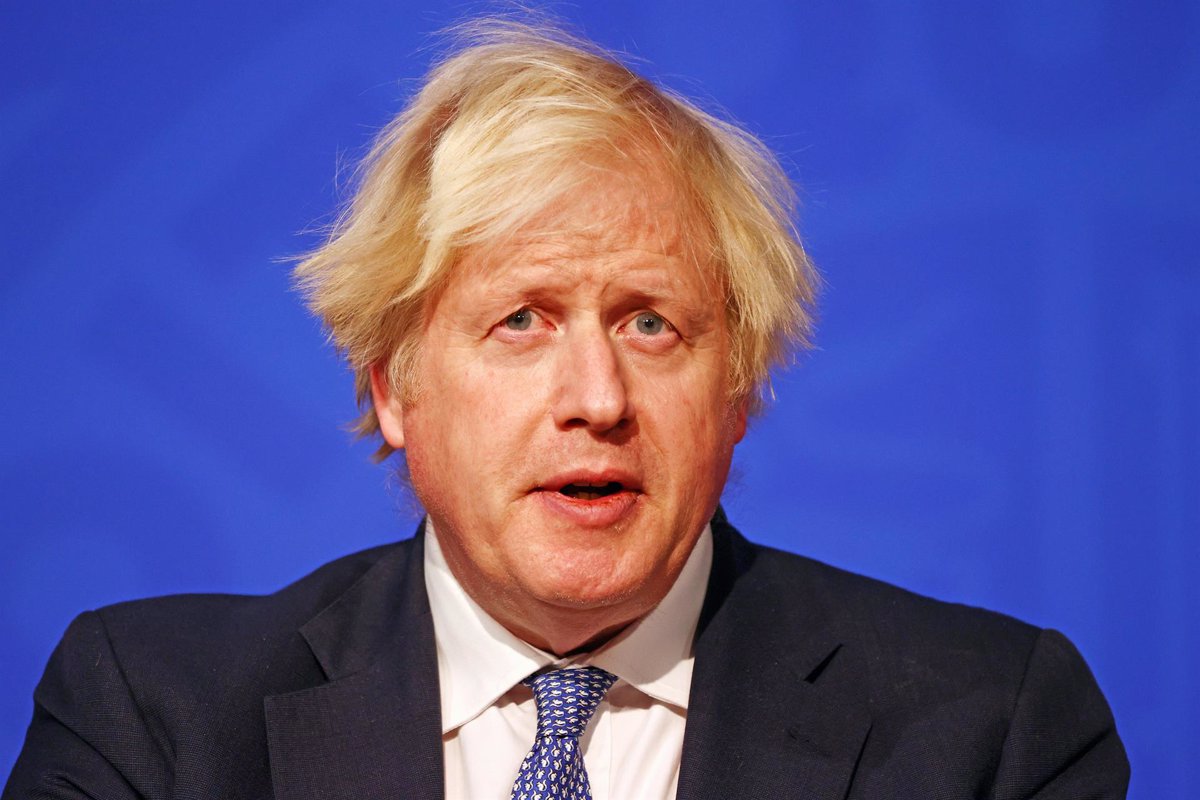 LONDON, December 9 (DPA/EP) –
The United Kingdom government confirmed this Thursday that it "does not recognize" this Friday's deadline to achieve a post-Brexit fisheries agreement with France set up by the European Commission.
British Prime Minister Boris Johnson's official spokesman Max Blaine has indicated he is "not aware" of "any" communications London has had with Paris, and neither has Johnson himself. "It is an ongoing technical process that is evidence-based and not on a deadline," he continued, before noting that the UK "has never set a deadline." "I know he's completed one himself, but it's not what we're dealing with," he said.
Britain's Environment Minister George Eustice is due to hold talks with European Environment Commissioner Virginius Sinquevicius on Friday. Blaine went on to elaborate that the two had only spoken last night and that the conversation was "constructive", as reported by the PA Media news agency.
France had already asked in early December to take "retaliatory" measures against the United Kingdom if a no-fishing agreement is reached for this Friday.
The French executive put in place a battery of possible sanctions, including a ban on docking British boats, in response to a reduction in permits granted to French fishermen to fish the waters of the canal. Paris doesn't rule out limiting power supplies.
David Frost, the British minister for Brexit, has already said that his country is "actively" considering the implementation of a mechanism to resolve disputes set out in EU exit agreements to resolve the current fisheries dispute with France. Has been doing.
For its part, the French government insists that nearly half of the license applications submitted by French fishermen have yet to be accepted, while documents requested by British authorities to confirm compliance with Brexit agreements have been deposited.
Under the late-2020 Brexit trade deal, European fishermen can work in British waters as long as they can demonstrate that they previously worked there.
"Wannabe troublemaker. Pop culture fanatic. Zombie nerd. Lifelong bacon advocate. Alcohol enthusiast. Tv junkie."