The truth about what happened with the controversy of Samsung and the moon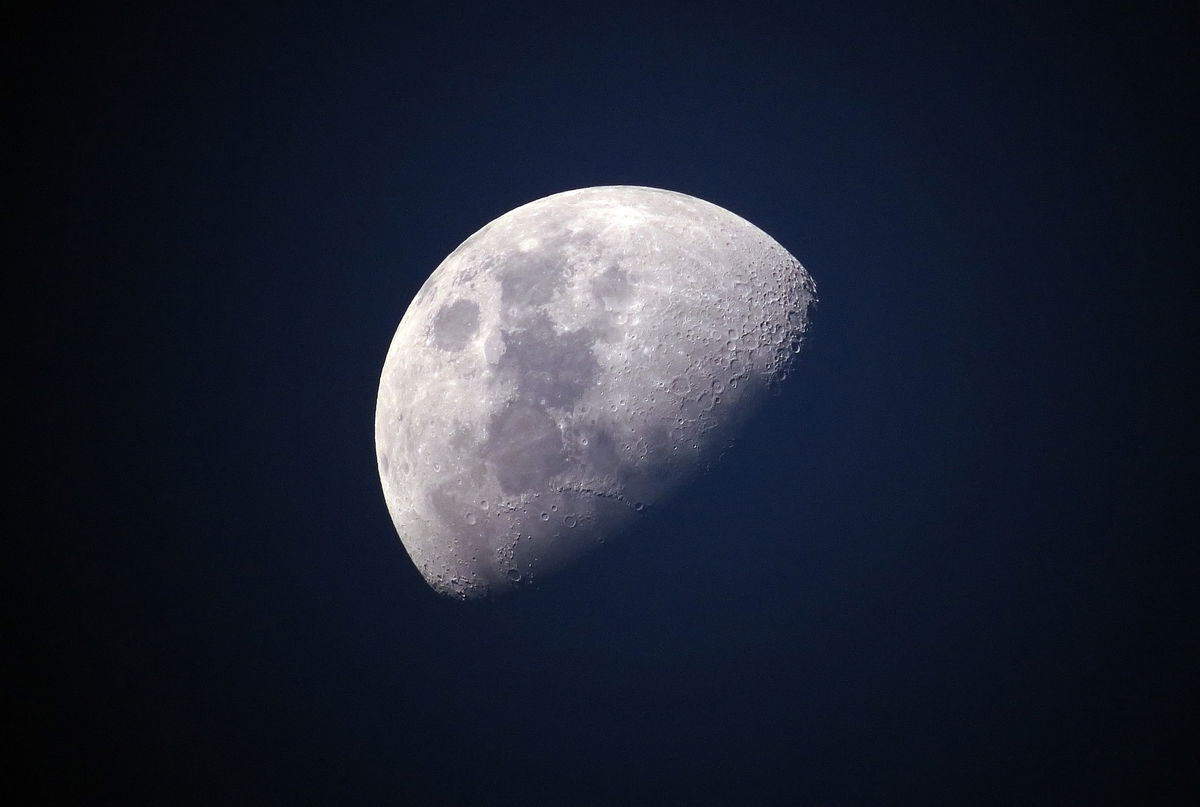 Samsung and its Moon Mode got into controversy this weekend accusing the Korean manufacturer of misleading advertising practices.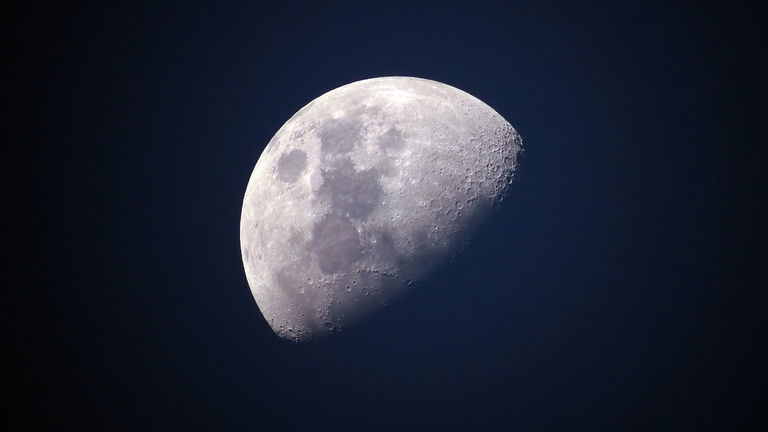 We start Samsung week with Controversy that was brewing over the weekend. These two days a thread on reddit Space Zoom, a Korean camera feature introduced with the Samsung Galaxy S20 Ultra that allowed you to take photos with up to 100x optical zoom, was made Reported as misleading ads.
The manufacturer carries two generations of its top-end stations Advertised as the best way to take pictures of the moon. The Koreans have long said that Space Zoom uses artificial intelligence to improve images taken at 100x magnification, maintaining a Reddit editorial that they use material obtained from high-resolution images of the moon that are then captured. overlap with those taken by the user.
Neural network or false ad state?
Just read this Reddit thread and the method the Redditor uses u/ibreakphotos Follows (accompanied by a good assortment of test photos) to see Your assurances seem justified.. However, Space Zoom uses a neural network trained with thousands of images of the moon to then add additional information to photos taken with the phone in what is known as Moon Mode.
floss He directly challenges Samsung over misleading advertising. There was a link to an article about the Samsung Galaxy S21 Featured on mspower And in the aforementioned article, the company was directly quoted as saying that Space Zoom captures hundreds of frames in a matter of seconds, and then uses artificial intelligence to improve the details. all of this Seems to contradict ibreakphotos' claimssince the article notes that Space Zoom improves details already captured with the Galaxy S21 Ultra's camera.
This is the Samsung explained about it In the MSPower article:
First of all, the AI ​​will start by detecting the image or scene at an earlier stage, and compare it with an AI model trained with hundreds of thousands of images. Once the camera detects the image and identifies it as a specific scene, for example the moon, it then offers the benefit of improving detail by reducing blur and noise. The image will usually be of higher quality than the camera preview. This is due to the multiple AI image processing that occurs when the photo is taken.
Far from wanting to side with any of the parties involved, the only thing we can confirm is all of this Two conclusions can be drawn:
Samsung has always been clear about the use of artificial intelligence for Moon Mode photos.
Reddit users are upset that the image maker hasn't spoken openly about adding textures and details to images taken in this way.
In the past, Huawei has been accused of doing the same thing Moon photos taken with the P30 and not fully explaining how its moon mode works. So far Samsung has not commented on this.
"Pop culture advocate. Troublemaker. Friendly student. Proud problem solver."