The Hidden Dangers of Weight Loss Drugs: Alarming Discoveries Exposed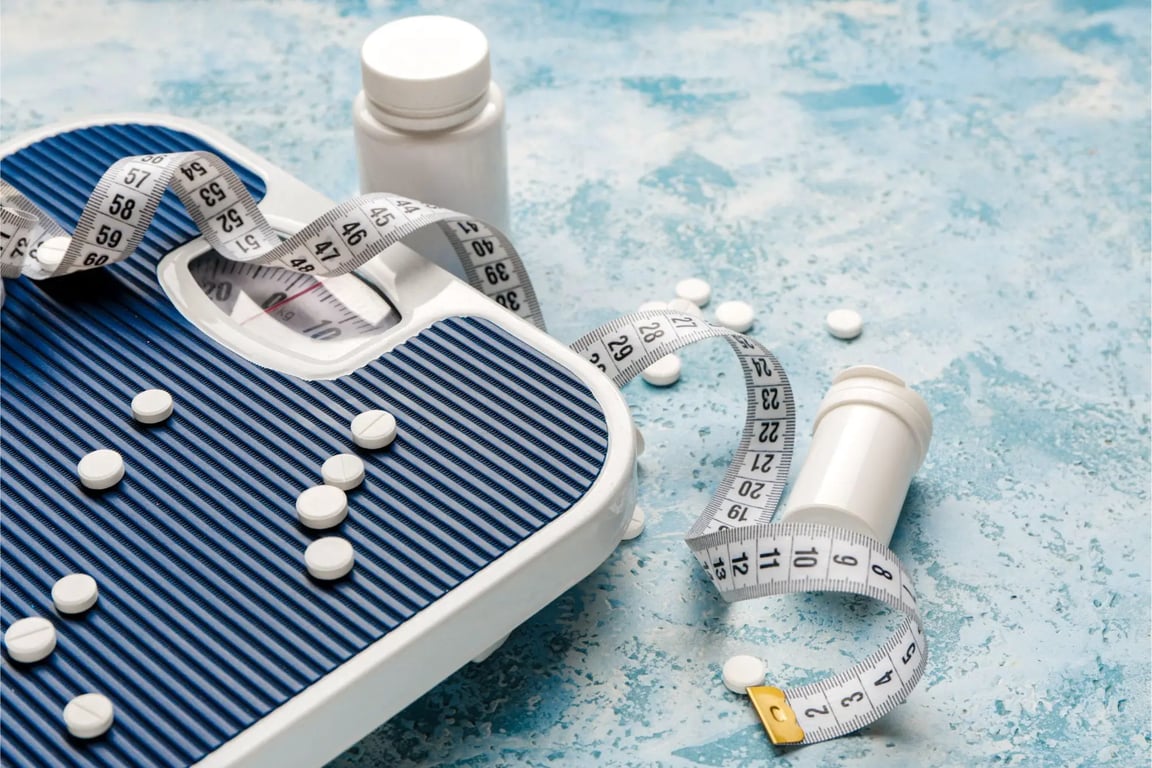 New Study Finds GLP-1 Agonists May Pose Risks for Severe Gastrointestinal Problems
In a groundbreaking study conducted by the University of British Columbia, researchers have discovered a potential link between diabetes drugs known as GLP-1 agonists and an increased risk of severe gastrointestinal problems. GLP-1 agonists, which include popular brands like Ozempic and Saxenda, were originally developed to manage Type 2 diabetes but have gained popularity as off-label weight loss tools.
This study, the first large-scale examination of adverse gastrointestinal events in non-diabetic patients using GLP-1 agonists for weight loss, analyzed health insurance claim records for approximately 16 million U.S. patients. The researchers compared the rates of gastrointestinal conditions between those prescribed GLP-1 agonists and those using another weight loss drug.
The findings were concerning. The study revealed that GLP-1 agonists were associated with a higher risk of pancreatitis, bowel obstruction, gastroparesis, and other conditions. These results emphasize the importance of informed consent for patients utilizing these drugs and highlight the need for greater awareness of the potential risks associated with their use.
Patients considering these medications for weight loss should be cautious and discuss the potential risks with their healthcare providers, according to the researchers. They recommend updating the warning labels for these medications to include the risk of gastroparesis, and urge regulatory agencies and drug makers to take this into consideration.
The implications are grave, as millions of people worldwide rely on GLP-1 agonists for weight loss purposes. Even rare adverse events could impact a significant number of individuals. Therefore, further research and monitoring of the risks associated with GLP-1 agonists are essential to ensure patient safety.
This study serves as a wake-up call for both patients and healthcare providers. It underscores the need for thorough consideration of the potential risks before starting GLP-1 agonists and emphasizes the importance of ongoing monitoring and vigilance. By arming themselves with this information, individuals can make informed decisions about their health and well-being.
"Wannabe troublemaker. Pop culture fanatic. Zombie nerd. Lifelong bacon advocate. Alcohol enthusiast. Tv junkie."