The government's non-payment of renewable energy awards costs citizens €250 million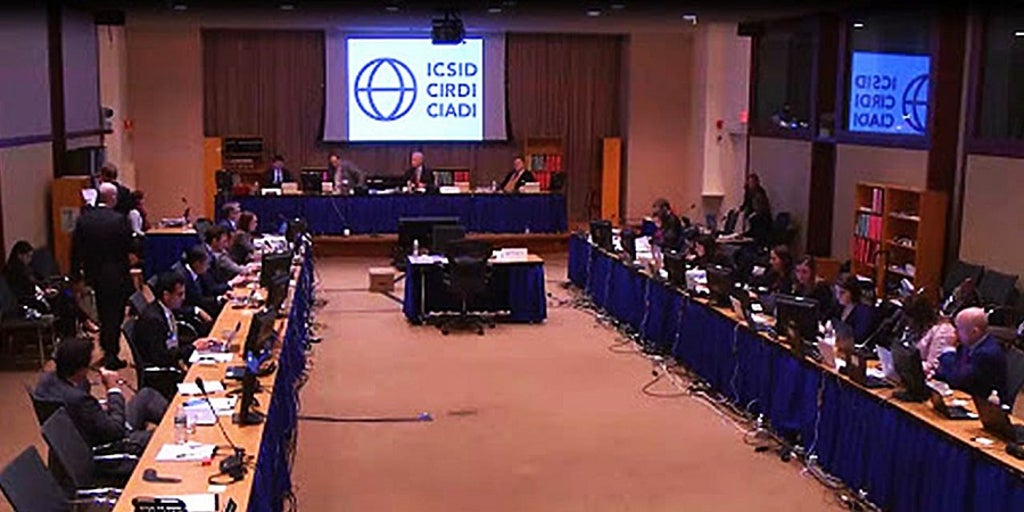 The government's strategy of refusing to pay international awards that condemn our country to withdraw premiums for renewable energies retroactively generates significant economic excesses, in terms of financial benefits and legal expenses that currently amount to nearly 250 million euros, according to sources. Familiarity with international arbitration.
The interest on the delay in the payment of prizes in favor of foreign investors currently costs our country 119 million euros, to which must be added 129 million euros for Costs and attorney's fees. In total, Spain has spent nearly 250 million euros.
Taking into account that the measures passed add up to 1,161 million euros, "we are talking about an amount equivalent to 21% of the original amount," according to the sources mentioned.
In addition, we believe that the total amount is pending compensation It will rise to 2,200 million euros When the World Bank finalizes nearly 20 measures it is still up in the air. If this strategy is maintained, it is likely that we will end up with 500 million euros of legal and financial transgressions.
As mentioned, the Spanish state has been ordered to pay large compensations to several foreign investors who have been denounced in various international arbitration courts. Cuts made by the government in 2014 For the expected profitability of renewable plants.
"This circumstance generates legal uncertainty and directly affects Spain's ability to attract capital, encourage investment, and promote activity and employment. This is especially evident in the field of energy, where financing the so-called environmental transition requires a large mobilization of economic resources.
In addition, the bans and asset seizures in the Kingdom of Spain showed that, in the end, "prolonging the suffering of the affected companies and investors will not help at all." The intervention to compensate for the Prestige disaster, the seizure of the British headquarters of the Cervantes Institute, the seizure of the Generalitat de Catalunya building in London, the seizure of a bank account or the declaration of a technical "default" already affecting the 1,000 million Spanish sovereign debt are just a few examples of the actions being taken. taken in the United Kingdom. Similar steps are expected in the near future in other countries such as Australia, where the Supreme Court has been clear in its condemnation of Spain, paving the way for new bans to be enacted.
"Continuing with the default strategy will continue to raise the cost in terms of financial benefits, it will lead to the forfeiture of assets that offset outstanding amounts to be paid, and it will increase the risks for the Spanish economy. affected companies and investors calls for common sense, They reaffirm their commitment to dialogue and once again extend their hand to the government with the aim of restoring the rule of law and resolving the problem as soon as possible.
 "Future teen idol. Hardcore twitter trailblazer. Infuriatingly humble travel evangelist."