The global economy is heading towards recession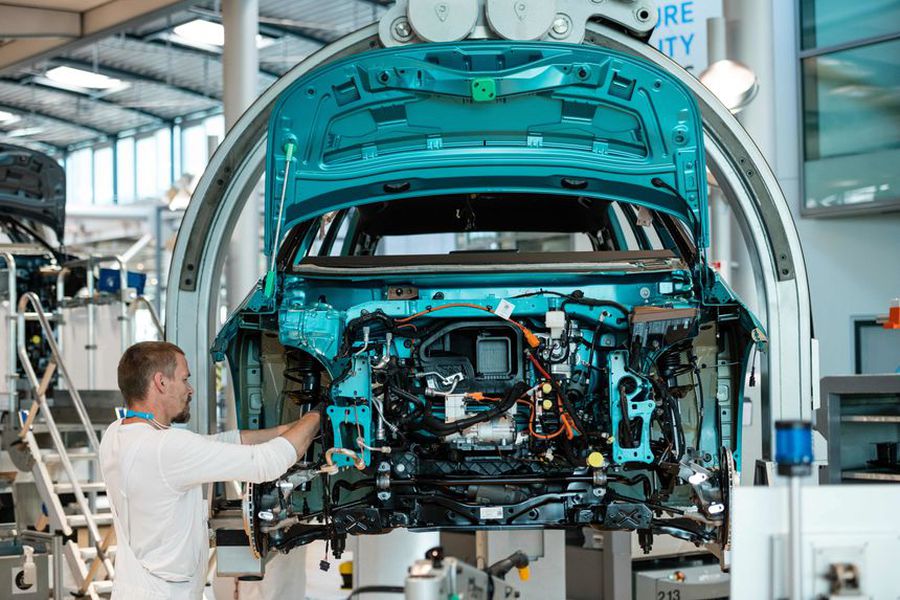 The world will face a recession in 2023 as higher borrowing costs intended to tackle inflation cause many economies to contract, according to Economic and commercial research center (CEBR).
The British consulting firm said in its annual report that the global economy exceeded $100 trillion for the first time in 2022, but it will stagnate in 2023 as policymakers continue their battle against rising prices. World Economic Association schedule.
Likely to face the global economy recession Next year due to increases in interest rates "In response to rising inflation," said Kay Daniel Neufeld, director and head of forecasts at CEBR.
The report adds, "The battle against inflation is not yet won. We expect central bankers to hold their ground in 2023 despite the economic costs. The cost of bringing inflation down to more comfortable levels will translate into weaker growth prospects for several years to come."
The results are more pessimistic than the latest forecasts from International Monetary Fund. That institution warned in October that more than a third of the global economy would contract and that there was a 25% chance of global GDP growth of less than 2% in 2023, which is defined as a global recession.
However, by 2037, global GDP will have doubled as developing economies catch up with wealthier ones. The shift in the balance of power will see the East Asia and Pacific region account for more than a third of global output by 2037, while Europe's share will fall to less than a fifth.
CEBR takes its primary data from the International Monetary Fund's World Economic Outlook report and uses an internal model to forecast growth, inflation, and exchange rates.
China is now not on track to overtake the United States as the world's largest economy until at least 2036.Six years later than expected. This reflects that China's zero-virus policy and increased trade tensions with the West have slowed its expansion.
The CEBR originally projected the switch to happen in 2028, and last year pushed that projection to 2030. It now believes the crossing point won't happen until 2036 and may come later if Beijing tries to take control of Taiwan and faces retaliatory trade sanctions.
CEBR also estimated that India will become the third largest economy worth US$10 trillion by 2035 and the third largest economy in the world by 2032.
In Europe, the United Kingdom will remain the sixth largest economy in the world and France the seventh largest economy over the next fifteen years, but Britain will not grow faster than its European counterparts due to "the absence of growth-oriented policies and the lack of a clear vision of its role outside the European Union."
In terms of emerging economies, the CEBR predicted that countries with natural resources will receive a "significant boost" as fossil fuels play an important role in the transition to renewable energy.
The research center also pointed out that the global economy Far from the level of per capita GDP of 80 thousand US dollars Carbon emissions are decoupled from growth, which means that more policy interventions are needed to reach the target of limiting global warming to just 1.5°C above pre-industrial levels.
 "Future teen idol. Hardcore twitter trailblazer. Infuriatingly humble travel evangelist."