The Daily Guardian: Virginia Health Department Declares Meningococcal Outbreak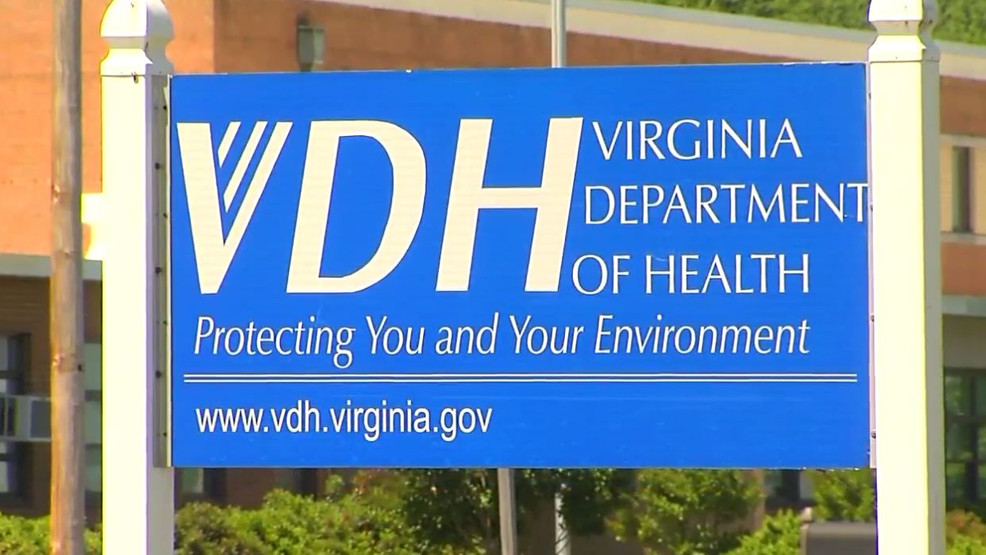 Covert Surveillance Uncovered: Startling Revelations Reveal Secret Monitoring Activities
Recent investigations have brought to light a disturbing reality: covert surveillance activities are being carried out on an unprecedented scale, compromising citizens' privacy. What was once considered the stuff of fiction now reveals itself to be a hidden world of secret monitoring. In this digital age, where technology has made information accessible, concerns surrounding surveillance practices have become increasingly pertinent. However, the recent revelations go beyond what we previously knew, indicating a complex and clandestine operation carried out by national intelligence agencies.
The investigations exposed a network of undercover operatives whose main objective is collecting data on individuals, spanning from their online activities to their physical movements. Under the guise of national security, these surveillance activities remain hidden from public knowledge, raising serious questions about the boundaries of privacy. Shockingly, evidence suggests that millions of individuals are subject to round-the-clock monitoring, with personal emails, social media interactions, and private conversations reportedly being recorded and analyzed. This potentially violates constitutional rights and civil liberties, shaking the core of modern democracies.
The legal and ethical implications raised by these revelations are significant. Critics argue that indiscriminate monitoring infringes upon citizens' right to privacy, a fundamental component of democracies. The lack of transparency surrounding these surveillance practices has left many questioning the necessity and proportionality of such extensive measures. Furthermore, the potential for abuse is seen as a threat to democracy itself, as unchecked surveillance may lead to the suppression of dissent and the manipulation of public opinion.
The implications of these findings are far-reaching, eroding trust in government institutions and sowing doubt among citizens. In response, civil rights organizations and concerned citizens have called for greater transparency and accountability from intelligence agencies. They argue that robust oversight mechanisms, clear guidelines, and public scrutiny are necessary to prevent abuse and ensure that surveillance activities remain within the boundaries of the law.
Looking ahead, it is crucial to consider the long-term consequences for society as the debate surrounding surveillance practices intensifies. Striking a delicate balance between national security and individual privacy will be a continuous challenge, especially in the face of rapid technological advancements and an increasingly interconnected world.
The exposure of covert surveillance activities should serve as a wake-up call, prompting a reevaluation of the relationship between citizens, governments, and their inherent rights. The need for transparency, accountability, and meaningful public debate has never been greater, as societies navigate the complexities of an ever-evolving digital era. The revelations demand action to ensure that the rights of individuals are respected and protected, even in an age where the boundaries of privacy are continually being tested.
 "Future teen idol. Hardcore twitter trailblazer. Infuriatingly humble travel evangelist."