The Daily Guardian: NFL Power Rankings, Week 7 – Browns and Jets Rise Behind Stifling Defenses, Texans Continue to Surprise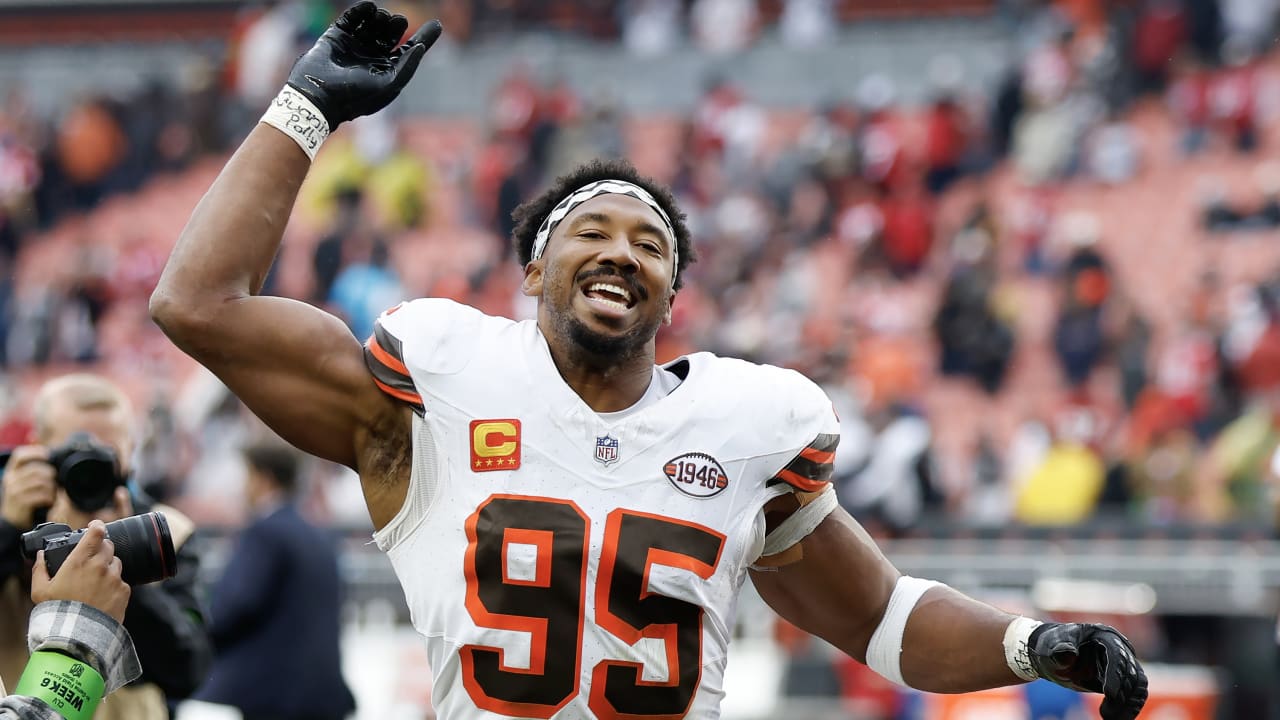 Title: Division II Quarterback Tyson Bagent Potentially Steps Up as Starter for Injured Justin Fields
Chicago, IL – In a stunning turn of events, one year ago, Tyson Bagent was a quarterback for Division II Shepherd University. Now, he finds himself potentially starting for the Chicago Bears in place of the injured Justin Fields. Bagent's journey to the NFL has been nothing short of remarkable, and his recent debut has only fueled speculation about his potential.
During his NFL debut, Bagent showcased his talent, impressing both fans and critics alike with his performance. Completing an impressive seven straight passes and leading a clutch touchdown drive, Bagent proved that he has what it takes to compete at the highest level. However, like any rookie, he encountered setbacks, including a strip-sack and an interception.
What sets Bagent apart from other quarterbacks is his determination and resilience. Despite going undrafted, he impressed scouts and coaches at the Reese's Senior Bowl earlier this year. During this crucial event, Bagent had the opportunity to work closely with his offensive coordinator, Luke Getsy, who was one of the game's coaches. Getsy recognizes Bagent's potential and has been instrumental in his development.
While Bagent may not possess the same athleticism as Fields, he makes up for it with his mobility and impressive throwing ability. His style of play offers a unique perspective, and there is speculation that he may bring something interesting to the field. Although there may be rough moments as he adjusts to the demanding NFL environment, Bagent's journey is one to watch closely.
The Chicago Bears' Head Coach, Matt Nagy, remains optimistic about Bagent's potential to step up. Nagy stated, "Tyson has worked extremely hard to get to where he is today. We believe in his abilities, and he has shown glimpses of why he deserves this opportunity."
As the Chicago Bears prepare to face the Las Vegas Raiders in their upcoming game, all eyes will be on Bagent. The Daily Guardian will closely follow this rising star's journey from Division II to the NFL, rooting for his continued success as he takes on this unexpected challenge.
 "Infuriatingly humble travel fanatic. Passionate social media practitioner. Amateur writer. Wannabe problem solver. General food specialist."