Sunak believes that the UK and the US should base their alliance on protecting security and the economy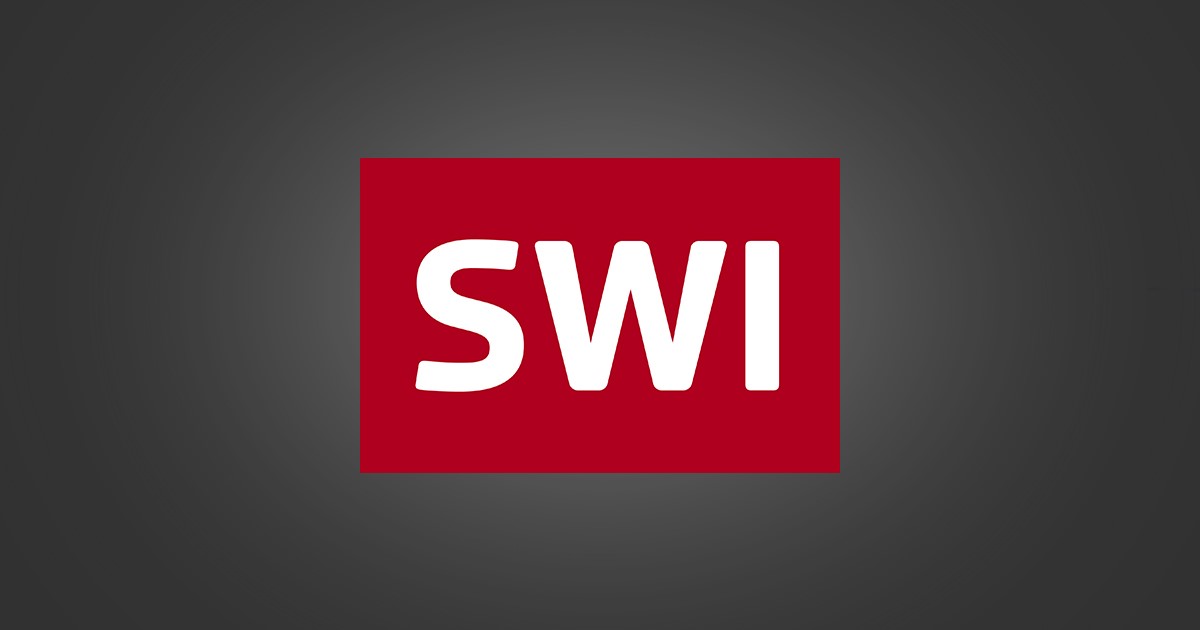 This content was published on Jun 07, 2023 – 07:07



LONDON, June 7 (EFE) They encounter, on their two-day visit to Washington.
As confirmed by the London government in a statement issued last night, Sunak, who traveled yesterday, Thursday, is expected to meet with US President Joe Biden, as well as with figures in Congress and prominent businessmen.
The two politicians are expected to intensify their efforts to "protect key industries and protect supply chains from threats, such as those from hostile countries" and will strengthen their cooperation in the field of artificial intelligence (AI).
"The UK and the US have always worked in parallel to protect our people and defend our way of life," Sunak said in the aforementioned statement, adding that "just as the challenges and threats we face change, we need to build an alliance that also protects our economies."
Downing Street expected the Conservative leader to highlight during this trip that economic and defense co-operation should be "two pillars" of the UK-US alliance, and that he would stress that intensive co-operation in economic matters would allow, as well as the existing defense coalition, "protect citizens for the next century". ".
The CEO recalls the growing number of examples in recent months and years of hostile states using economic coercion to benefit, from Russian President Vladimir Putin's increase in energy prices to the use of sanctions by China to punish individuals and governments who criticize their own states. Human rights violations.
Sunak will warn that in order to ensure the security and prosperity of citizens, it is necessary to ensure that cooperation in the field of economic security is as broad as cooperation in the field of traditional security.
The note indicates that US companies committed more than 14 thousand pounds (16,271 million euros) in new investments in the United Kingdom, of which 583 million pounds (677 million euros) were in investments in projects such as energy company World Fuel Services (World Fuel). services) and green hydrogen facilities in Hull, among others, which will create approximately 2,500 jobs.
As both economies are interconnected, with nearly 1.5 million Britons working for US companies and more than 1.2 million Americans working for British companies, Sunak will stress that it is "essential that these issues be addressed in a coordinated and unified way".
In their meetings, Sunak will advocate more joint actions with the United States that act as a guarantee against "external threats" to their economies, "that strengthen supply chains and support industries of the future."
"By combining our vast economic resources with our knowledge, we will grow our economies, create jobs and keep our citizens safe for the future," the Conservative leader said in the memo. EFE
People's Republic of China / A
© EFE 2023. Redistribution and redistribution of all or part of the contents of the Efe Services is expressly prohibited, without the prior and express consent of Agencia EFE SA
"Pop culture advocate. Troublemaker. Friendly student. Proud problem solver."