Scramble in Wall Street Following ICBC Hack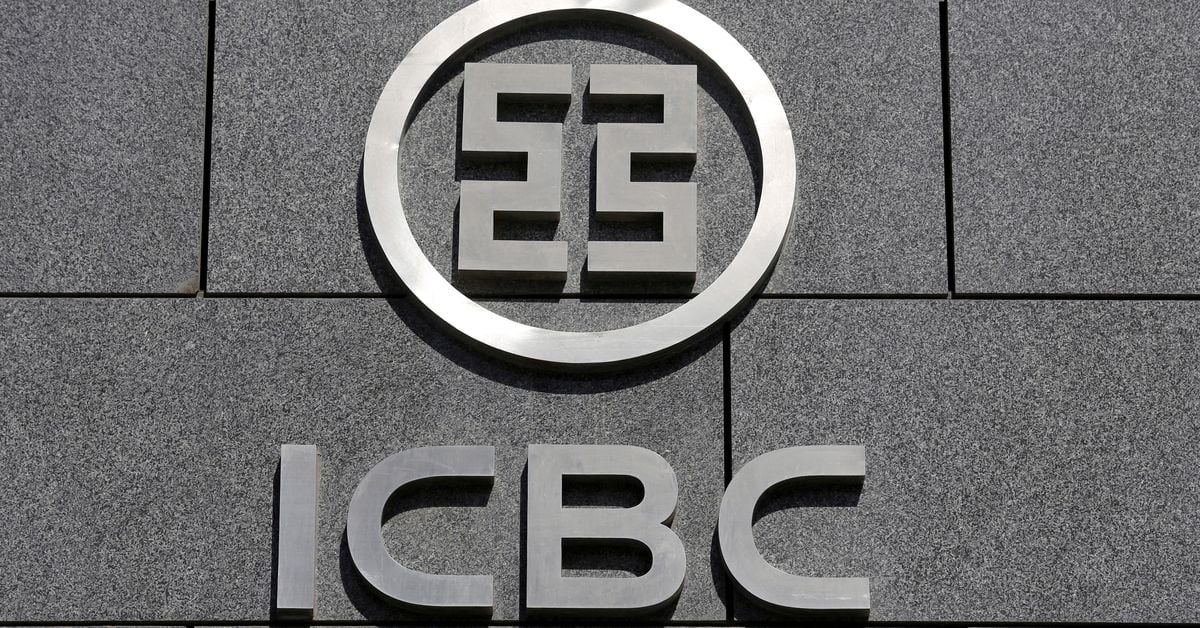 Title: Cyberattack on ICBC's US Brokerage Raises Concerns of Financial Stability
In a recent cyber assault on the Industrial and Commercial Bank of China's (ICBC) U.S. broker-dealer, the firm's operations were severely disrupted as employees were forced to resort to Google mail for communication. The attack resulted in a blackout, leaving the brokerage owing a staggering $9 billion to BNY Mellon, surpassing its net capital.
To resolve the financial crisis, ICBC's New York-based unit received a crucial cash injection from its Chinese parent company, enabling it to repay BNY Mellon. Additionally, the firm manually processed trades with the assistance of the custody bank. However, ICBC is diligently working with cybersecurity firm MoxFive to establish secure systems, which may take until Monday to fully implement, to resume normal business operations on Wall Street.
As a precautionary measure, ICBC has requested its clients to temporarily suspend business and clear trades elsewhere while the firm deals with the aftermath of the cyber breach. The extent of the attack's impact on the $26 trillion Treasury market is yet to be fully understood, underscoring the urgent need to address cyber threats to financial stability.
Furthermore, this hack could potentially influence regulatory reviews and bolster support for more Treasury trades to undergo central clearing, in a bid to enhance security and prevent similar incidents in the future. The incident is also likely to be a key topic of discussion at the upcoming Treasury market conference scheduled for November 16.
ICBC Financial Services, a mid-sized broker primarily offering settlement and financing services for fixed-income securities, relied heavily on BNY Mellon's assistance to clear stuck trades using a manual process. The firm's parent company played a crucial role by providing capital to resolve the issue and repay BNY Mellon.
However, the implementation of a new secure system capable of withstanding future cyberattacks may take some time. As a result, other firms may cautiously review ICBC's safety measures before resuming business relations with them. The incident serves as a stark reminder of the vulnerability of financial institutions and the pressing need to prioritize cybersecurity within the industry.
In conclusion, the cyberattack on ICBC's U.S. broker-dealer has raised concerns regarding the stability of the financial sector. As ICBC works diligently to address this breach and establish secure systems, the incident highlights the urgent need for enhanced cybersecurity measures across the industry.