Scientists develop genetically engineered bacteria for cancer cell detection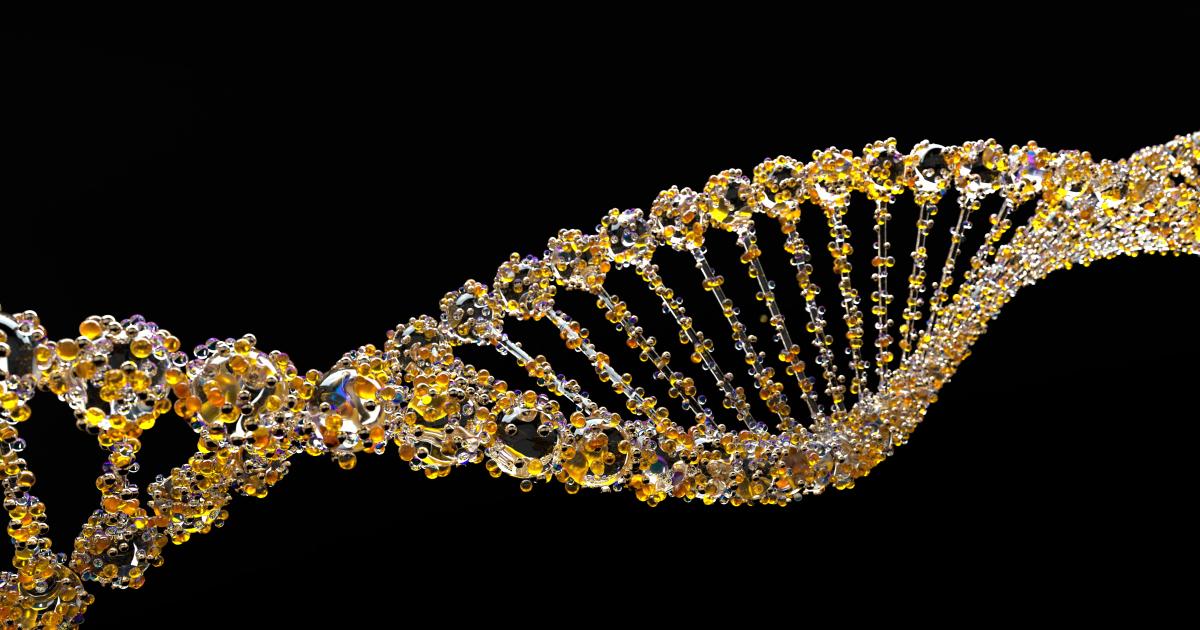 Title: New Technology Detects and Potentially Treats Cancer in Hard-to-Reach Places
Date: [Insert Date]
Source: The Daily Guardian
An international team of scientists has developed an innovative technology called CATCH (cellular assay for targeted, CRISPR-discriminated horizontal gene transfer) that has the potential to detect and treat cancer in hard-to-reach areas of the body, such as the colon. This breakthrough could revolutionize targeted treatments and bring hope to countless patients.
In their lab experiments, the researchers employed a species of bacterium called Acinetobacter baylyi, known for its ability to uptake DNA from its surroundings and incorporate it into its own genetic makeup. This unique characteristic enables the bacterium to produce new proteins, facilitating growth.
To harness this ability, the scientists engineered A. baylyi bacteria with DNA sequences that mimic those found in human cancer cells. These artificial sequences act like a zipper, binding to captured cancer DNA for identification and analysis.
With a focus on the commonly mutated KRAS gene found in colorectal tumors, the team conducted tests using their engineered bacteria. When the bacterium integrated the mutated DNA into its genome, it simultaneously activated an antibiotic resistance gene. This allowed the bacteria to grow on culture plates containing antibiotics, confirming the presence of cancer cells.
While the technology successfully detected tumor DNA in laboratory mice injected with colorectal cancer cells, it is not yet ready for clinical diagnosis. The team is diligently working on improving the technique's efficiency and comparing it to other diagnostic tests to ensure accurate and reliable results.
Beyond detection, this groundbreaking technology also holds promise for targeted biological therapy. By precisely delivering treatment to specific regions of the body based on the presence of particular DNA sequences, it has the potential to revolutionize cancer treatment.
The team of scientists is enthusiastic about the possibilities this technology presents for healthcare. They believe it opens doors to a paradigm shift in disease treatment, going beyond mere detection to offering personalized, targeted therapies tailored to individual patients' needs.
While more research and development is required before this technology can be implemented in a clinical setting, its potential implications for the future of cancer treatment are undeniably promising. As scientists continue to refine and improve upon this breakthrough, there is hope that it will contribute to improved patient outcomes and ultimately save lives.
As the world eagerly awaits further progress in this field, one thing remains certain: the development of CATCH brings us one step closer to a future where cancer can be effectively detected and treated, even in the most challenging locations within the body.
"Pop culture advocate. Troublemaker. Friendly student. Proud problem solver."