Saudi Arabia Executes American Citizen Convicted of Patricide: The Daily Guardian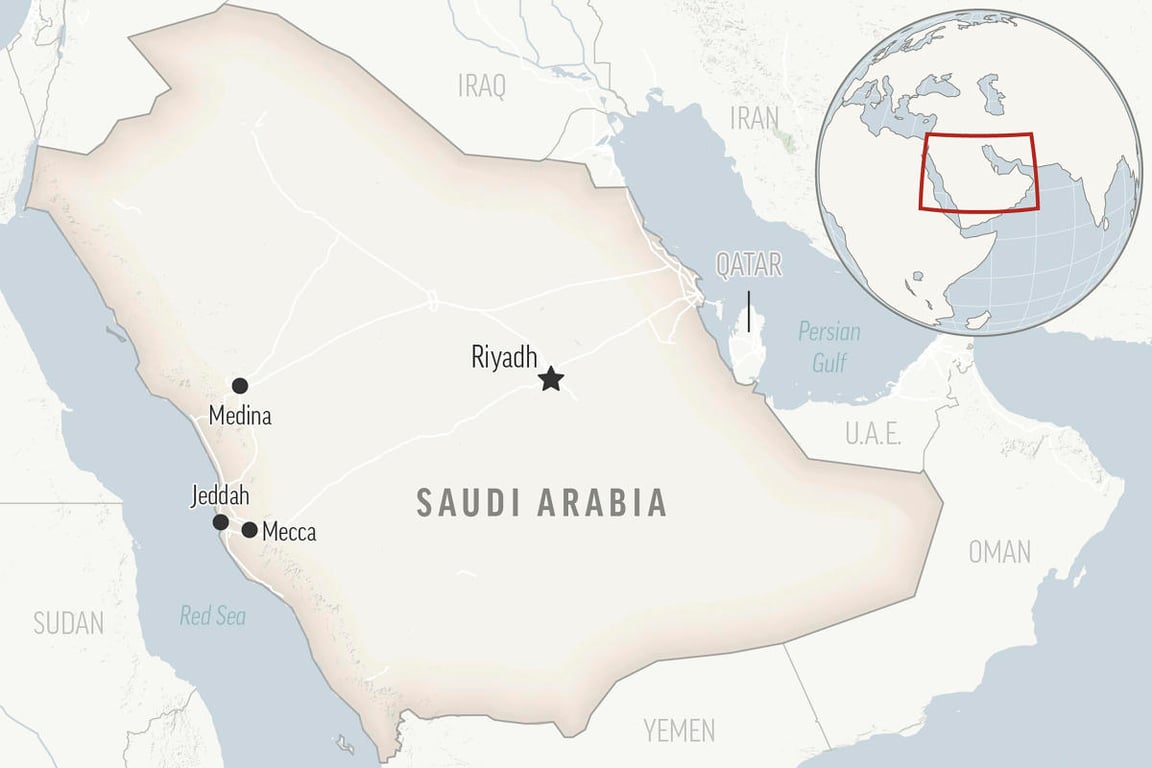 American Citizen Executed in Saudi Arabia for Murder of Egyptian Father
Riyadh, Saudi Arabia – In a shocking development, an American citizen, Bishoy Sharif Naji Naseef, has been executed in Saudi Arabia for the murder of his Egyptian father. The grisly crime involved beating and strangling his father to death, mutilating his father's body, and attempting to murder another individual before eventually being apprehended.
The Saudi Arabian government did not disclose the specific method used for Naseef's execution, but it is well-known that the country typically carries out death penalties by beheading. This incident has once again drawn attention to Saudi Arabia's position as one of the world's leading executioners. Amnesty International's latest report for 2022 ranks Saudi Arabia behind China and Iran in terms of executions.
This execution marks a tragic end to a case that has garnered international attention. Naseef had reportedly been visited by American diplomats in July, and there were no indications of his wrongful detention prior to his execution. The news of his execution has sent shockwaves through diplomatic circles, with the case renewing discussions about the practices of Saudi Arabia's justice system.
While the COVID-19 pandemic had slowed down executions in the country, Saudi Arabia has witnessed a surge in recent years. In March 2022, the kingdom witnessed the largest mass execution in its modern history, with 81 people put to death on the same day.
The Daily Guardian joins the international community in expressing deep concern over the escalating number of executions in Saudi Arabia. The human rights implications of such actions cannot be overlooked, and it is crucial for the international community to engage in a constructive dialogue with the Saudi Arabian government to address these concerns. Our thoughts go out to all affected by this tragedy, especially the family members of the victims.