Samsung attributes income growth to robust smartphone and mobile display sales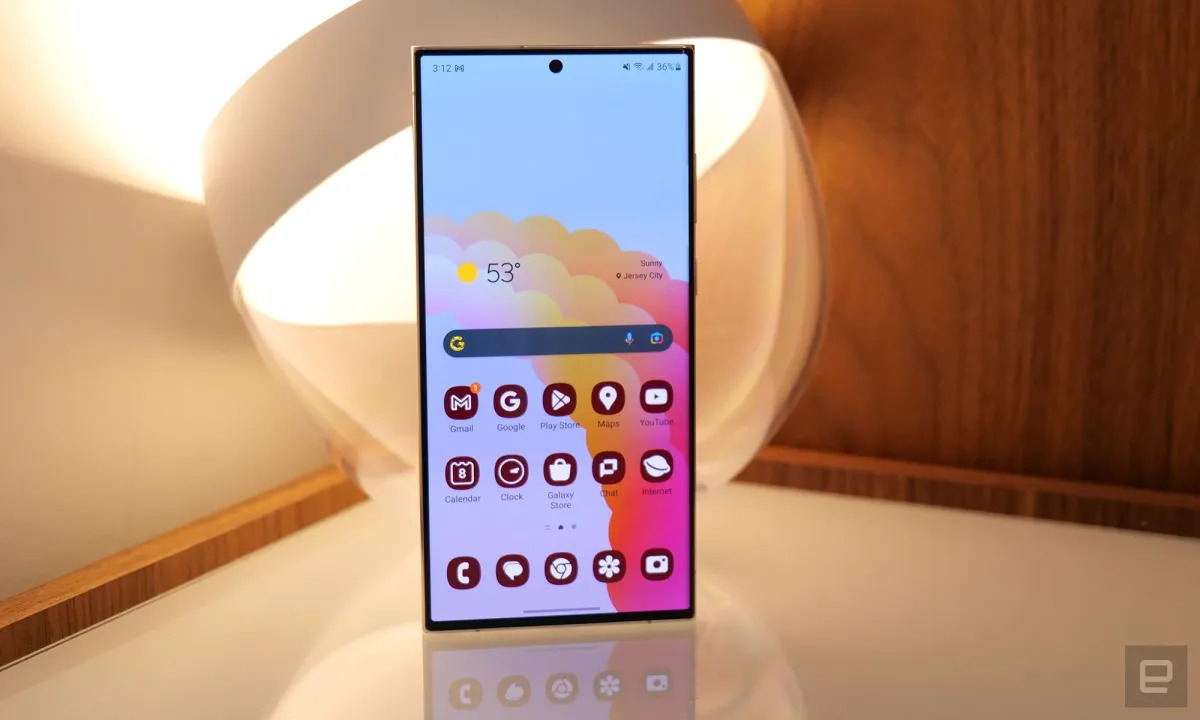 Samsung's latest earnings report reveals promising results, boosted by strong sales of flagship devices and premium displays. The technology giant's Device Solutions division also narrowed its losses and expects a recovery in demand for memory chips.
In the third quarter of 2023, Samsung's consolidated revenue increased by 12% compared to the previous quarter. While the profit of KRW 2.43 trillion ($1.80 billion) is a third of what was earned in the same period in 2022, it still represents a significant improvement from last quarter's profit.
The Mobile and Network business played a key role in Samsung's success, reporting consolidated revenue of KRW 30 trillion ($22.17 billion) and an operating profit of KRW 3.30 trillion ($2.44 billion). This boost was driven by higher demand for smartphones in the third quarter, as the global market continued its recovery. The Galaxy S23 series maintained strong sales momentum, contributing to the positive earnings.
Additionally, Samsung's Mobile Panel business saw a significant increase in earnings thanks to the release of new flagship models by major customers, potentially including Apple's iPhone 15. This success has prompted Samsung to focus on OLED panels for its mobile display business and expand into the augmented and virtual reality market.
However, the Semiconductor division posted operating losses, although there was a slight improvement compared to the previous quarter. Nonetheless, Samsung anticipates improved demand for PCs and mobile devices, as well as strong server demand from cloud service providers, particularly due to generative AI applications.
Overall, Samsung's latest earnings report paints a positive picture for the company. With strong sales of flagship devices, premium displays, and the anticipation of improved demand in various sectors, the technology giant seems well-positioned for continued success in the market.
"Travel enthusiast. Alcohol lover. Friendly entrepreneur. Coffeeaholic. Award-winning writer."