Sam Bankman-Frieds Lawyers Oppose Ukraine FTX Victim Testifying Remotely in Trial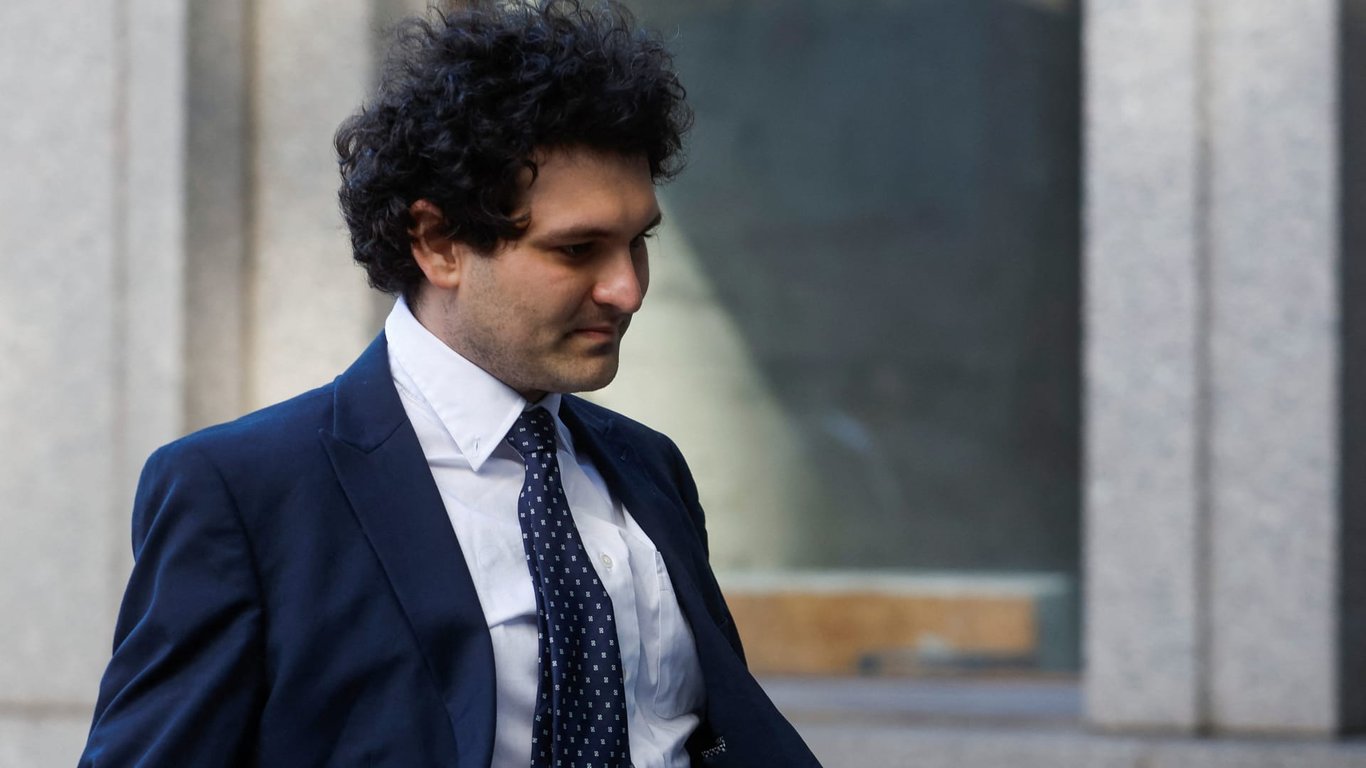 Former FTX CEO Sam Bankman-Fried is facing fraud charges in relation to the collapse of the bankrupt cryptocurrency exchange. The trial is set to begin soon, and prosecutors are seeking permission to include witness testimony via video conference. Among those they hope to have testify remotely is a Ukraine-based FTX customer, known as "FTX Customer-1." The individual is unable to leave Ukraine due to the country's war-time law, which restricts men fit for combat from traveling. Even if FTX Customer-1 were to obtain a special exemption, the ongoing conflict would make travel lengthy and complicated.
Bankman-Fried's defense team is opposing the request for remote testimony, but prosecutors argue that testimony from international witnesses is crucial to fully understand the global nature and influence of the FTX crypto-exchange. The trial's expected duration is until November 9th.
Adding to the complexity of the situation, Bankman-Fried has been held in a New York jail after his bail was revoked over alleged witness tampering. The revocation came as a blow to his defense, as he had previously been released on bail following his initial arrest.
Despite these significant developments, neither the prosecutors nor Bankman-Fried's media representative have provided comments on the matter. The Daily Guardian will continue to closely follow this case and provide updates as they become available.
"Pop culture advocate. Troublemaker. Friendly student. Proud problem solver."