RIU resumes its operations in Jamaica with TUI United Kingdom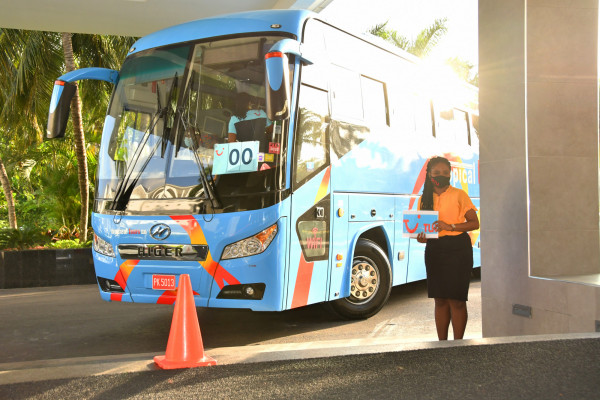 RIU receives 86 customers upon returning to operations in Jamaica from TUI UK, a destination that the Spanish hotel company opened a few years ago and has six hotels. The UK is one of the main source markets for Jamaica.
RIU Hotels has once again welcomed customers from the United Kingdom to Jamaica thanks to the reactivation of TUI UK operations in this destination on 22 July, starting with six weekly flights.
Since its activity ceased with the onset of the pandemic in March of last yearAccording to the chain in a statement, one of the main source markets for Jamaica was not able to return to one of its preferred destinations.
Now, more than 80 customers from the United Kingdom are enjoying their holidays at RIU's six hotels in the country
"This is great news for Jamaica's tourism sector and of course for our hotel chain as well. Feeling strongly about the constraints of our main source markets, we made a major effort to open up our entire hotel proposition in the country is", he says. Niurka Garcia Linton, RIU Sales Director in Jamaica.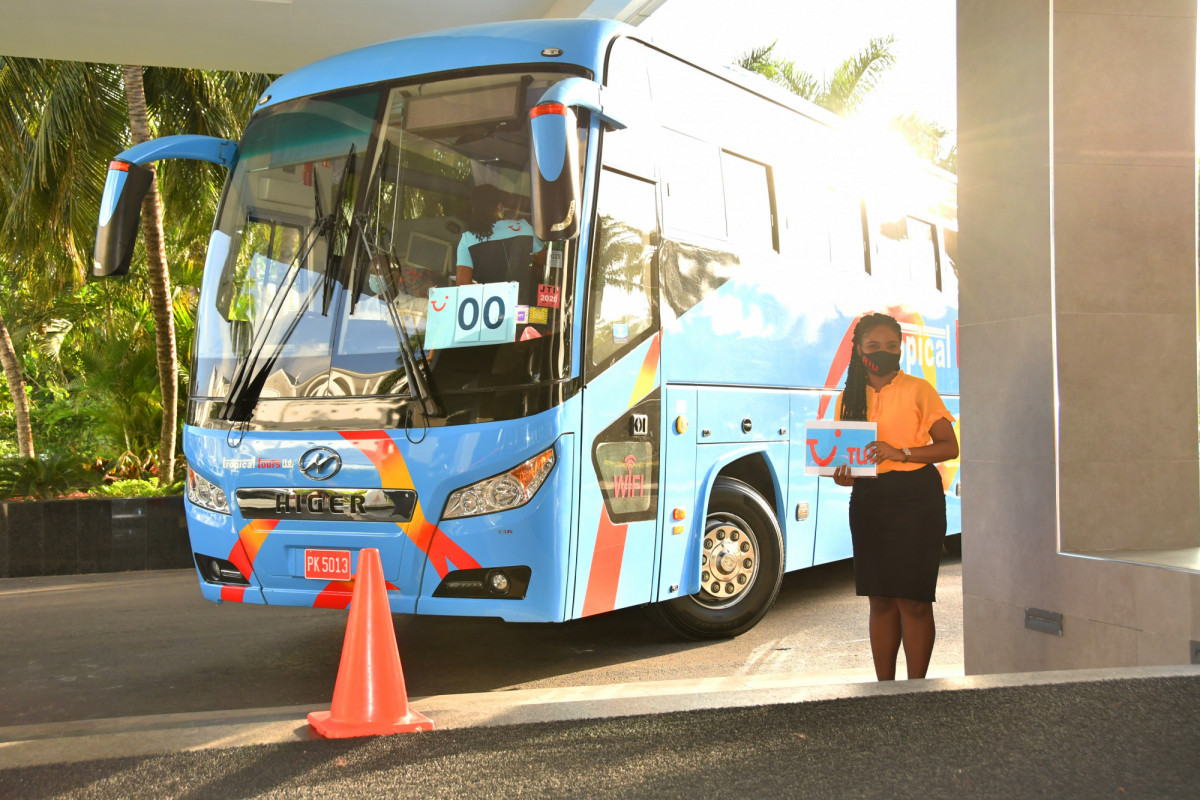 British tourists on arrival in Riu Ocho Rios.
"But now, with the return of UK guests, we can start talking about a complete revamp of business. Undoubtedly it is a day of joy and pride in the work done, and we must congratulate TUI UK for reactivating its operations", concluded NIURC
The sum of RIU Hotels & Resorts is six hotels in jamaica: Riu Montego Bay, Riu Palace Jamaica and Riu Reggae in Montego Bay; Riu Negril in Negril and Riu Palace in Tropica Bay and finally Riu Ocho Rios located in Ocho Rios.
Today they are all open And prepared to receive your guests and provide them a pleasant stay. Of course, all of these implement the 17 protocols included in the post-COVID manual, designed jointly by the chain with consulting firm Preverisk and in line with the protocols established by the destination to guarantee the safety and well-being of its guests and associates . , he assured in release.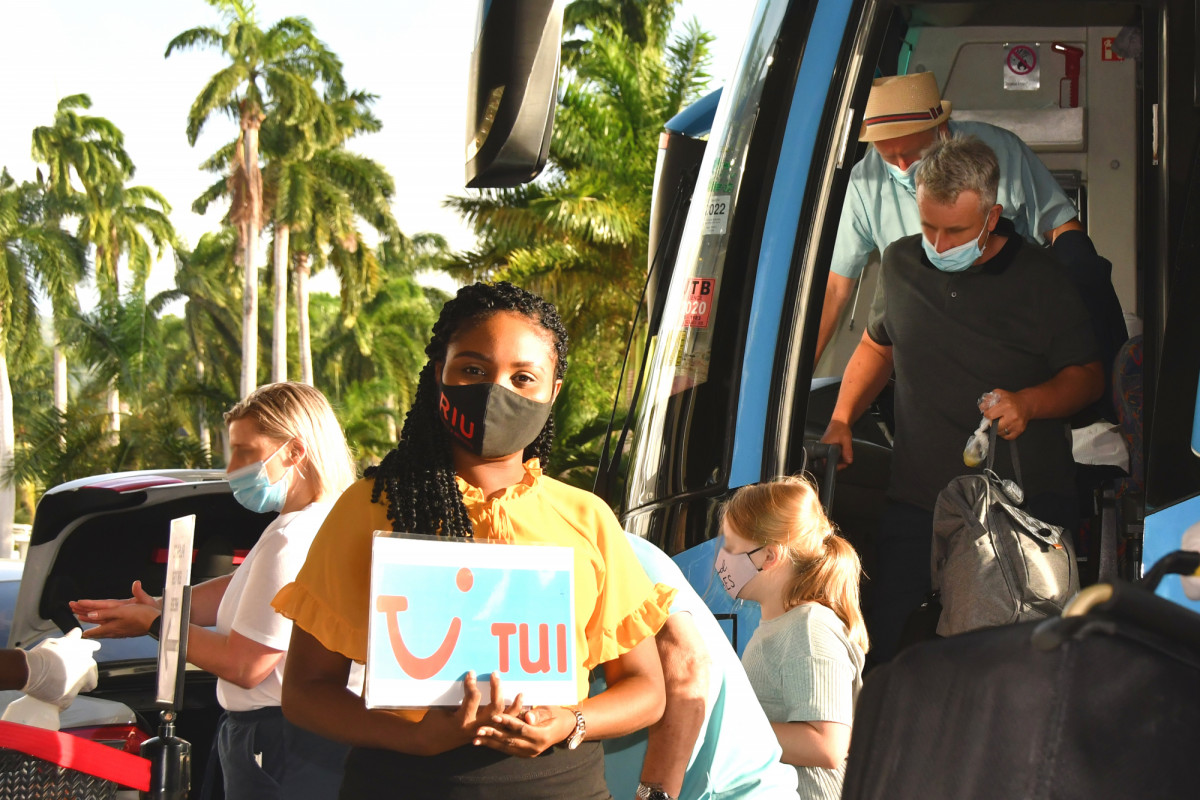 "Wannabe troublemaker. Pop culture fanatic. Zombie nerd. Lifelong bacon advocate. Alcohol enthusiast. Tv junkie."