Review: Super Mario RPG Updates Its Turn-Based Formula Just Enough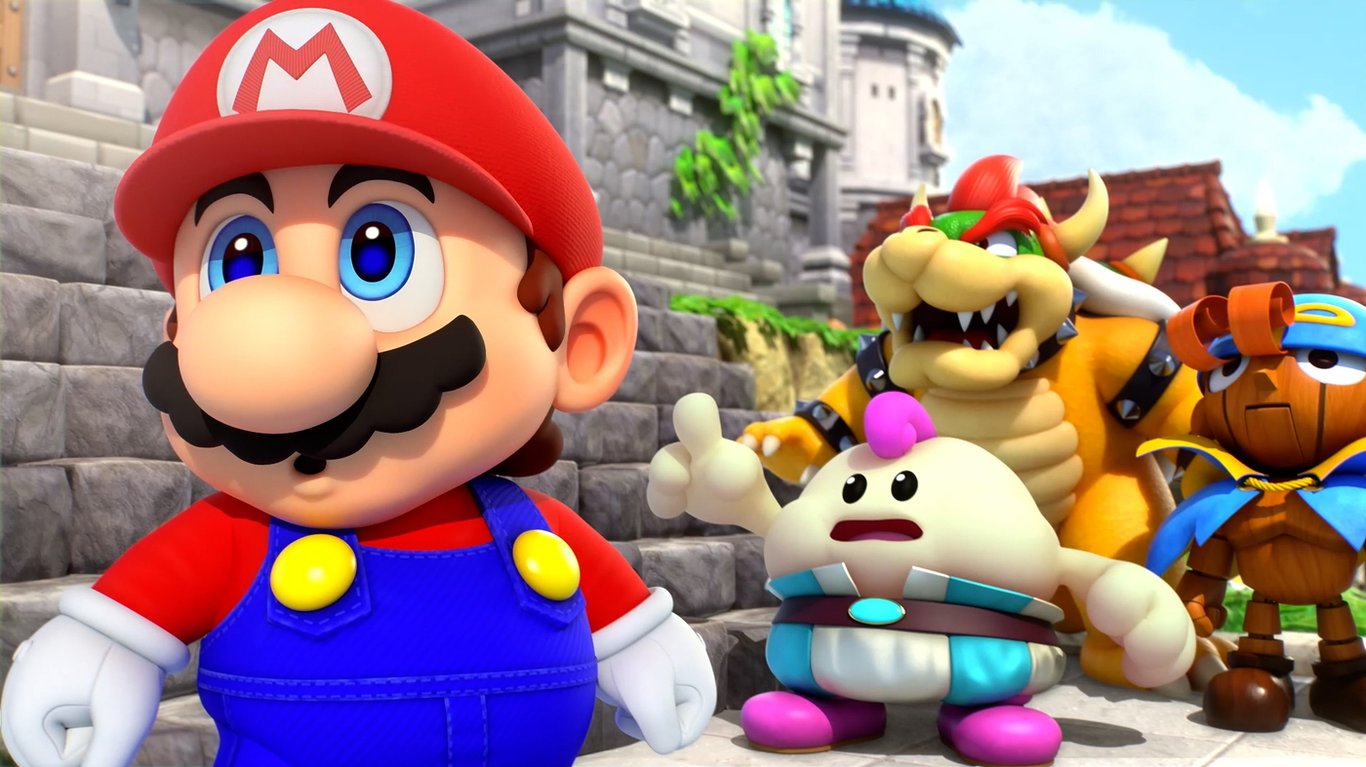 Nintendo Releases Updated Version of Cult Classic Game 'Super Mario RPG: Legend of the Seven Stars'
In exciting news for gamers and nostalgia enthusiasts, Nintendo has recently launched an updated version of the beloved game "Super Mario RPG: Legend of the Seven Stars." Originally released in the 1990s, this cult classic quickly gained a dedicated following and has now been revived for a new generation of players.
Developed by Square, the creators of the renowned Final Fantasy series, "Super Mario RPG" follows the iconic plumber on a daring quest to rescue Princess Peach from the clutches of his arch-nemesis, Bowser. Along the way, Mario must also thwart the plans of the power-hungry weapon traffickers known as the Smithy Gang.
One of the game's standout features is its engaging combat mechanics. The turn-based battles, which require players to master precise timing challenges, have stood the test of time and have even influenced other popular games, such as Paper Mario and the Mario & Luigi series. The updated version of the game includes a new meter that fills up and unlocks special moves when attacks are timed correctly, adding an extra layer of strategy and excitement.
While the developers have remained faithful to the original game's charming art style, they have added in some pixelated graphics enhancements. Additionally, stunning cutscenes have been included, further immersing players in the captivating world of Mario and his friends.
For longtime fans of Nintendo's classic titles, this remake offers an opportunity to relive the offbeat and nostalgic experience of playing the original game. Simultaneously, it also presents a chance for new players to discover and appreciate the magic that has captivated audiences for decades.
In conclusion, the updated version of "Super Mario RPG: Legend of the Seven Stars" is sure to reignite the passion and excitement that fans experienced years ago with its initial release. With its engaging gameplay, memorable characters, and nostalgic charm, this timeless classic is undoubtedly a must-play for any fan of Nintendo and its iconic titles.
"Infuriatingly humble writer. Creator. Beer trailblazer. Internet lover. Hardcore communicator."