Regenerons Ultra-Rare Blood Disease Drug Receives US FDA Approval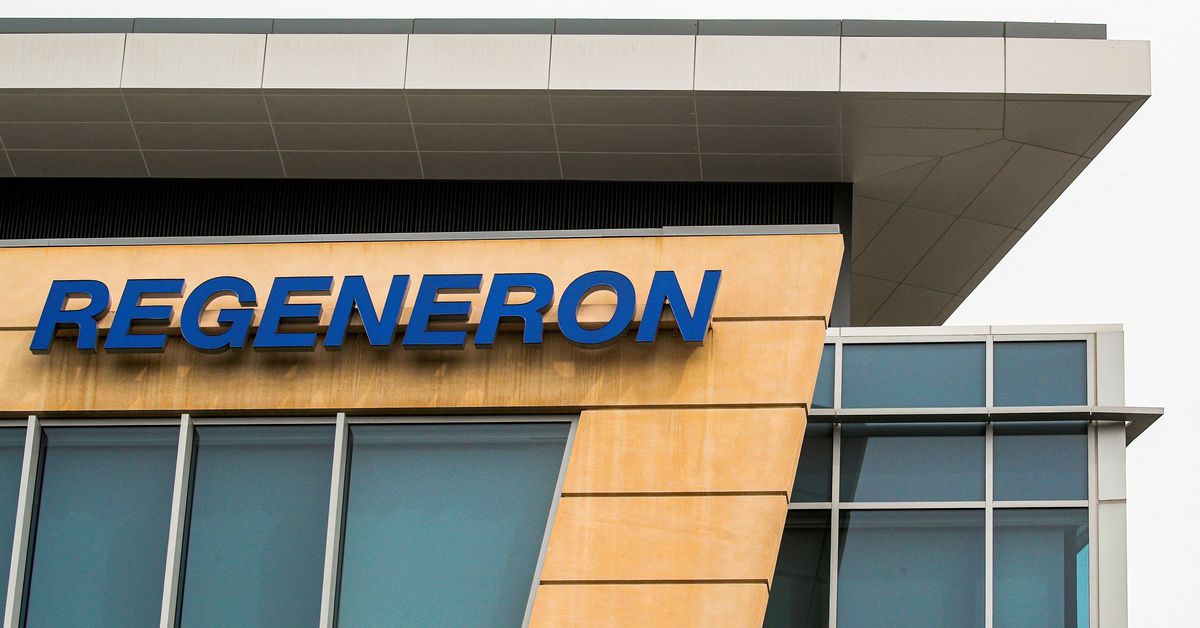 Regeneron Pharmaceuticals, a leading biotechnology company, has been granted approval by the U.S. Food and Drug Administration (FDA) for its groundbreaking drug, Veopoz. This approval marks a significant milestone as Veopoz becomes the first treatment to be approved by the FDA for CHAPLE disease, a rare and life-threatening blood disorder.
CHAPLE disease is an extremely uncommon condition, affecting fewer than 10 patients in the U.S. and less than 100 patients worldwide. Sufferers of CHAPLE disease possess a mutated CD55 gene, leading to an abnormal immune response that targets healthy cells instead of combatting harmful microbes. Until now, there has been no approved treatment available for these patients.
Veopoz, with its recently obtained FDA approval, brings a much-needed ray of hope for those afflicted with CHAPLE disease. The drug is expected to be available in the U.S. in the third quarter of this year. However, its breakthrough status and rarity come at a cost, with a list price of $34,615.38 per single-use vial. Despite its high price, its availability will be a lifesaver for those suffering from this rare blood disorder.
It is worth noting that Veopoz's approval by the FDA includes a boxed warning for serious meningococcal infections. This highlights the potential risks associated with the use of the drug and emphasizes the need for careful monitoring and precautions.
In addition to the approval of Veopoz, Regeneron Pharmaceuticals has been grappling with pre-approval inspection issues related to its eye disease drug, Eylea. However, the decision on the higher dose of Eylea is anticipated to be made by the FDA in the coming weeks. This approval could prove crucial in maintaining Regeneron's market position and securing future revenues.
With the potential entry of biosimilars for Eylea in May 2024, the approval of the higher dose is of paramount importance. It may help protect Regeneron's franchise, ensuring the company's continued prominence in the market.
Regeneron Pharmaceuticals' recent accomplishments in the field of medical research and development underscore its commitment to delivering innovative and life-saving treatments. The approval of Veopoz for CHAPLE disease brings unparalleled hope for patients, while the decision on Eylea's higher dose awaits eagerly. As the company pushes the boundaries of medical science, patients and investors alike eagerly anticipate the positive outcomes these developments will bring.
"Wannabe troublemaker. Pop culture fanatic. Zombie nerd. Lifelong bacon advocate. Alcohol enthusiast. Tv junkie."