Prada to Collaborate on NASAs Innovative New Spacesuit Design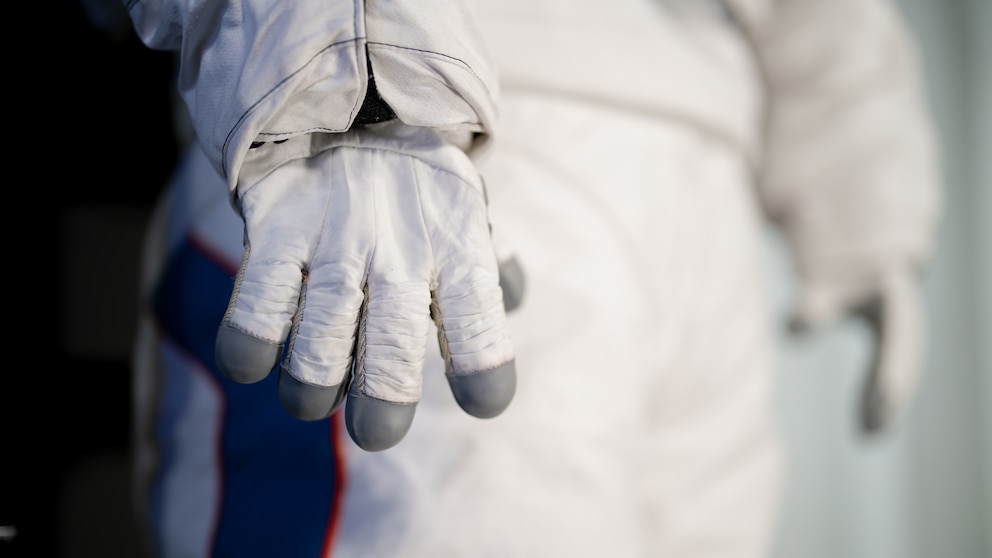 Prada, the renowned luxury fashion brand, is teaming up with Axiom Space, a leading space technology company, to create NASA's next generation lunar spacesuits for the highly anticipated Artemis III Moon mission in 2025. This partnership signifies a groundbreaking frontier for luxury fashion brands venturing into the realm of space exploration.
Prada's team of engineers will collaborate with Axiom's Space Systems team to develop the Axiom Extravehicular Mobility Unit (AxEMU) spacesuit. This collaboration follows in the footsteps of Coach, Heron Preston, and Balenciaga, who have previously partnered with NASA for space collections.
The upcoming lunar spacesuits are expected to be revolutionary, pioneering new standards in space exploration. Prada's technical expertise will specifically contribute to the comfort and human factors considerations of the spacesuit. These suits will be designed to shield astronauts from the unique challenges posed by the harsh lunar environment and to provide enhanced flexibility.
The Artemis III Moon mission itself aims to accomplish a historic milestone: landing the first woman and person of color on the moon. Prior to Artemis III, Artemis II, with a crew of four, will embark on a mission to orbit around the moon. These missions are an integral part of advancing civilization through human creativity and innovation.
As Prada delves into the realm of space fashion, it is set to revolutionize not only the way we perceive luxury brands but also our understanding of space exploration. With their contribution to NASA's lunar spacesuit development, Prada is cementing its place as a forward-thinking brand at the forefront of technological advancements.
This collaboration between Prada and Axiom Space represents a fusion of fashion, innovation, and space exploration—an exciting partnership that is sure to capture the imagination of fashion enthusiasts, space enthusiasts, and the wider public alike. The future of space fashion is being curated by renowned luxury brands, redefining what it means to push the boundaries of creativity and exploration.
"Travel enthusiast. Alcohol lover. Friendly entrepreneur. Coffeeaholic. Award-winning writer."