Popular decongestant proven ineffective, find the best alternatives – The Daily Guardia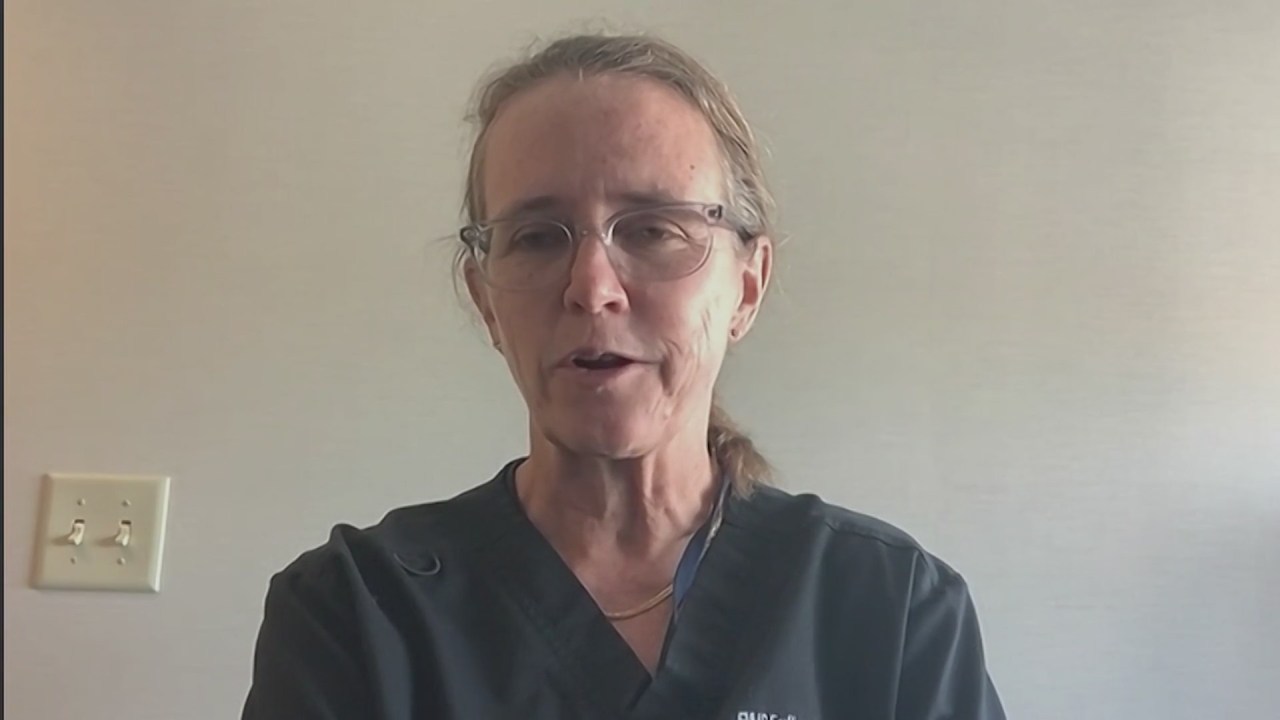 Title: FDA Considers Removing Ineffective Over-The-Counter Decongestant from Market
The Food and Drug Administration (FDA) has recently announced that a popular over-the-counter decongestant, phenylephrine, does not work effectively as desired. This revelation has raised concerns about the effectiveness of this widely used medication within the medical community and may lead to its removal from store shelves.
According to FDA advisors, phenylephrine, found in various cold and flu medications, fails to provide the expected relief due to its poor absorption by the body. Dr. Ashley Schroder, an expert in ear, nose, and throat, explains that when taken orally, phenylephrine is primarily metabolized in the intestine, resulting in minimal amounts reaching the bloodstream. Consequently, patients have unknowingly wasted their money on phenylephrine-based products that offer little to no effectiveness.
In light of this situation, Dr. Schroder recommends a more efficient decongestant – Sudafed, which contains pseudoephedrine. Unlike phenylephrine, pseudoephedrine is absorbed by the body more effectively and provides the desired relief. However, due to its potential use in the illegal production of methamphetamine, pseudoephedrine was placed behind pharmacy counters 20 years ago, requiring customers to request it specifically.
In addition to pointing out the shortcomings of phenylephrine, Dr. Schroder suggests alternative methods to alleviate symptoms of a stuffy nose. One option is using saline nasal spray or rinses, which can be safely used as often as needed and do not pose any risk of overdose. Furthermore, for individuals experiencing fall allergies, Dr. Schroder advises using corticosteroid sprays such as Flonase or Nasacort once a day to combat symptoms effectively.
The FDA's potential removal of phenylephrine from the market could bring about significant changes in the availability of cold and flu medications. While it is still uncertain when this decision will be finalized, many experts in the field are hoping for a swift resolution to ensure patients are not unknowingly wasting their money on ineffective products.
As developments unfold, it is crucial for consumers to remain informed and seek advice from healthcare professionals regarding the best course of action for their congestion and allergy-related troubles. With Dr. Schroder's recommendations and the ongoing discussions within the FDA, individuals can make more informed decisions about their decongestant choices, ultimately ensuring a more effective treatment for their symptoms.
 "Infuriatingly humble travel fanatic. Passionate social media practitioner. Amateur writer. Wannabe problem solver. General food specialist."