Plane-dropped Bait Vaccinates Raccoons in the Eastern U.S.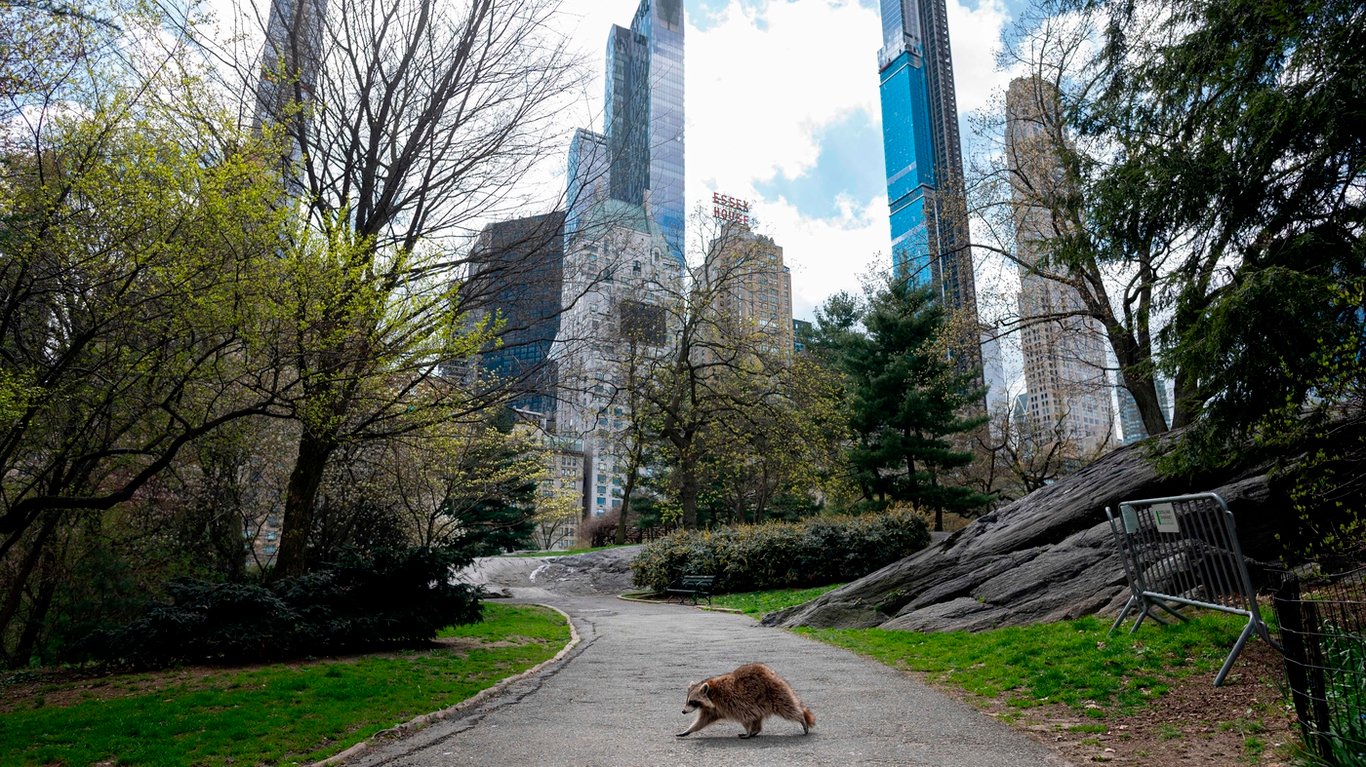 Title: USDA's Annual Raccoon Vaccination Campaign Halts Rabies Spread in the Eastern U.S.
The U.S. Department of Agriculture (USDA) has been tirelessly carrying out an annual campaign since 1995 to control the spread of rabies among raccoons. This initiative has proved to be remarkably successful in curbing the geographic expansion of the lethal virus in the eastern region of the United States.
To accomplish this feat, the USDA drops millions of oral rabies vaccines across fourteen states located predominantly along the eastern seaboard. In urban and suburban areas, officials strategically deposit bait in locations where raccoons are likely to stumble upon and consume it. Meanwhile, in rural areas, low-flying planes utilize a tube and conveyor belt system to ensure an equal and thorough distribution of the vaccines.
The oral rabies vaccine, developed during the 1960s and '70s, initially underwent testing on red foxes in Switzerland. The bait employed for raccoons is flavored with fish or enticing sweet flavors, serving as a magnet not only for raccoons but also for other animals like skunks, foxes, and coyotes.
While it is feasible to potentially eradicate raccoon rabies with additional resources, eliminating rabies altogether from the United States presents a considerable challenge. Apart from raccoons, bats are also carriers of the virus, posing a unique predicament due to their ability to fly.
To combat the issue, the USDA is exploring the implementation of aerosol vaccines to target bats. Another approach being investigated involves coating a few bats with the vaccine so that they can carry it back to their colonies through their grooming behavior. Recognizing the pivotal role bats play in transmitting the disease, public education plays a crucial part in ensuring public safety. Recognizing bat bites and seeking immediate treatment after exposure are vital steps in minimizing the threat of rabies transmission.
The USDA's annual raccoon vaccination campaign is a testament to the agency's commitment to public health and safety. By consistently distributing oral rabies vaccines, the USDA has effectively hindered the further spread of rabies among raccoons, safeguarding communities in the eastern United States from this deadly virus.
 "Infuriatingly humble travel fanatic. Passionate social media practitioner. Amateur writer. Wannabe problem solver. General food specialist."