Passengers Lost Dog Found Hiding in Atlanta Airport Weeks After Delta Airlines Mishap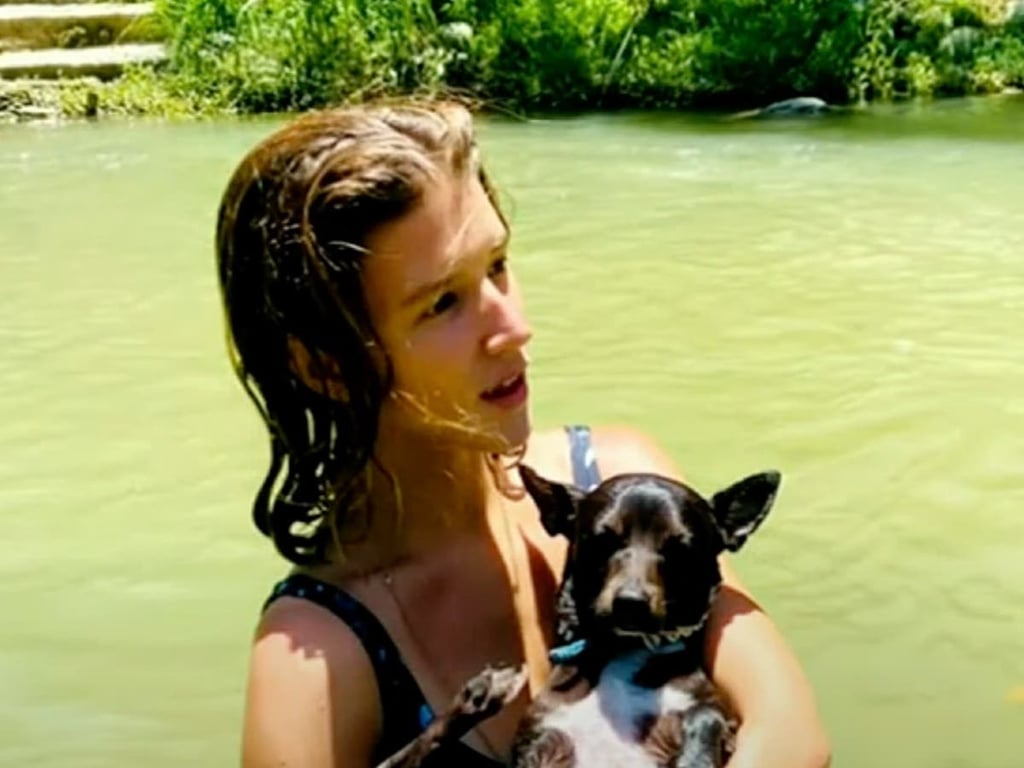 Title: Lost Chihuahua Found After Weeks at Atlanta Airport; Delta Pledges Reunion with Owner
In a heartwarming turn of events, a missing Chihuahua belonging to a Delta passenger has been reunited with its owner at the Atlanta airport after a grueling three weeks. Maia, the chihuahua mix, was discovered hiding near the North Cargo facilities, bringing an end to a distressing search operation.
The little dog had allegedly managed to escape into the vast airfield of Hartsfield-Jackson International Airport, leaving its owner, Paula Rodriguez, devastated. The canine companion went missing amidst unfortunate circumstances in mid-August when Rodriguez was denied entry to the US by Border Control officials. Forced to stay overnight in an airport detention center, Rodriguez was unable to bring her loyal companion along.
Delta staff later informed Rodriguez of the heart-wrenching news that Maia had escaped her kennel and was last seen on August 18. Desperate for assistance, an Atlanta resident by the name of Robin Allgood, who specializes in locating lost dogs, began putting up flyers around the airport, determined to find Maia.
Allgood's efforts did not go in vain as she notified the authorities upon discovering the frightened little dog hiding near the airport's North Cargo facilities. Maia, although tired, was found in surprisingly good health.
Upon the dog's discovery, Delta Airlines reaffirmed their commitment to reuniting Maia with her owner, bringing a glimmer of hope to Rodriguez who had been experiencing a rollercoaster of emotions during the ordeal. The airline pledged to facilitate the much-anticipated reunion and worked towards ensuring that Maia receives the necessary check-up and care she needs by sending her to a veterinarian.
The reunion of Paula Rodriguez and Maia will undoubtedly serve as a beacon of joy and solace amid the turbulence of recent events. Delta's dedication to making it happen showcases the compassionate bond shared by airlines and their passengers, extending beyond the usual bounds of in-flight services.
As Maia settles back into the loving arms of her owner, this heartwarming tale serves as a reminder that even in the midst of difficult times, determination and the willingness of strangers can create miracles.
 "Infuriatingly humble travel fanatic. Passionate social media practitioner. Amateur writer. Wannabe problem solver. General food specialist."