Old Dominion Freight Line Offers $1.5 Billion for Yellow Terminals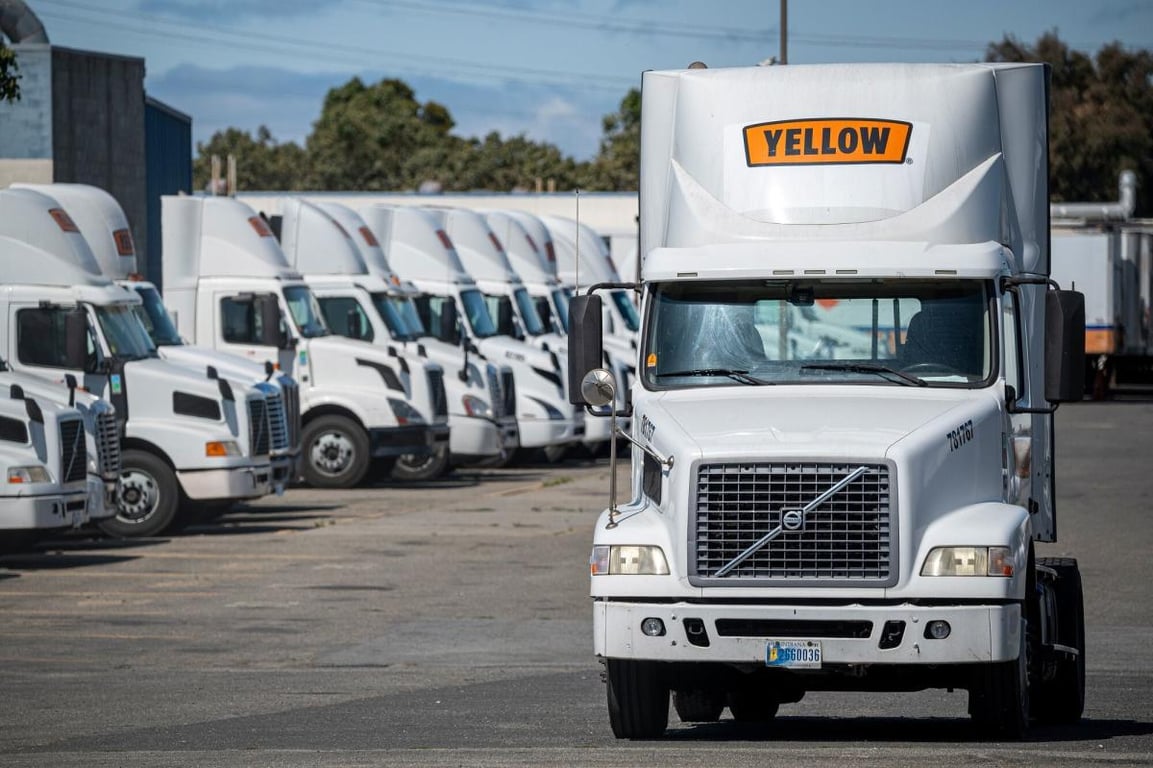 Trucking company Old Dominion Freight Line Inc. has emerged as a frontrunner in the bid to acquire Yellow Corp.'s portfolio of terminals out of bankruptcy. The company has submitted a generous offer of $1.5 billion, surpassing the previous bid of $1.3 billion made by Estes Express Lines.
The offer by Old Dominion, known as a stalking horse bid, is significant as it would establish a minimum price for Yellow's terminals in the event of a future Chapter 11 auction. This move puts them in a favorable position to potentially acquire the assets at a reasonable price.
While Yellow and Estes Express Lines have yet to comment on the competing offers, industry experts predict that the higher bid from Old Dominion may sway the decision in their favor. If successful, this acquisition would expand Old Dominion's footprint and strengthen its position in the trucking industry.
Yellow, on the other hand, recently secured a new bankruptcy loan to facilitate its liquidation process. The company has been struggling financially and is now looking to sell off its assets to repay its creditors. To aid in this process, Citadel Credit Master Fund LLC and MFN Partners LP, Yellow's largest shareholder, have expressed their willingness to provide $142.5 million to fund the liquidation.
The Yellow Corp. case, officially known as Yellow Corp. 23-11069, is currently being heard by the US Bankruptcy Court in the District of Delaware. The court will meticulously review the offers from Old Dominion and Estes Express Lines before making a decision that will impact the future of Yellow and its stakeholders.
As the bidding war continues, industry observers eagerly await the outcome of this high-stakes competition. The acquisition of Yellow's terminals could have far-reaching implications for the trucking industry, potentially reshaping the competitive landscape in the process. Stay tuned for further updates on this developing story.
"Hardcore web nerd. Twitteraholic. Analyst. Reader. Coffee guru. Travel ninja. Amateur troublemaker. Zombie geek."