Northeastern University Receives $17.5 Million Grant from CDC to Establish Infectious Disease Detection and Preparation Center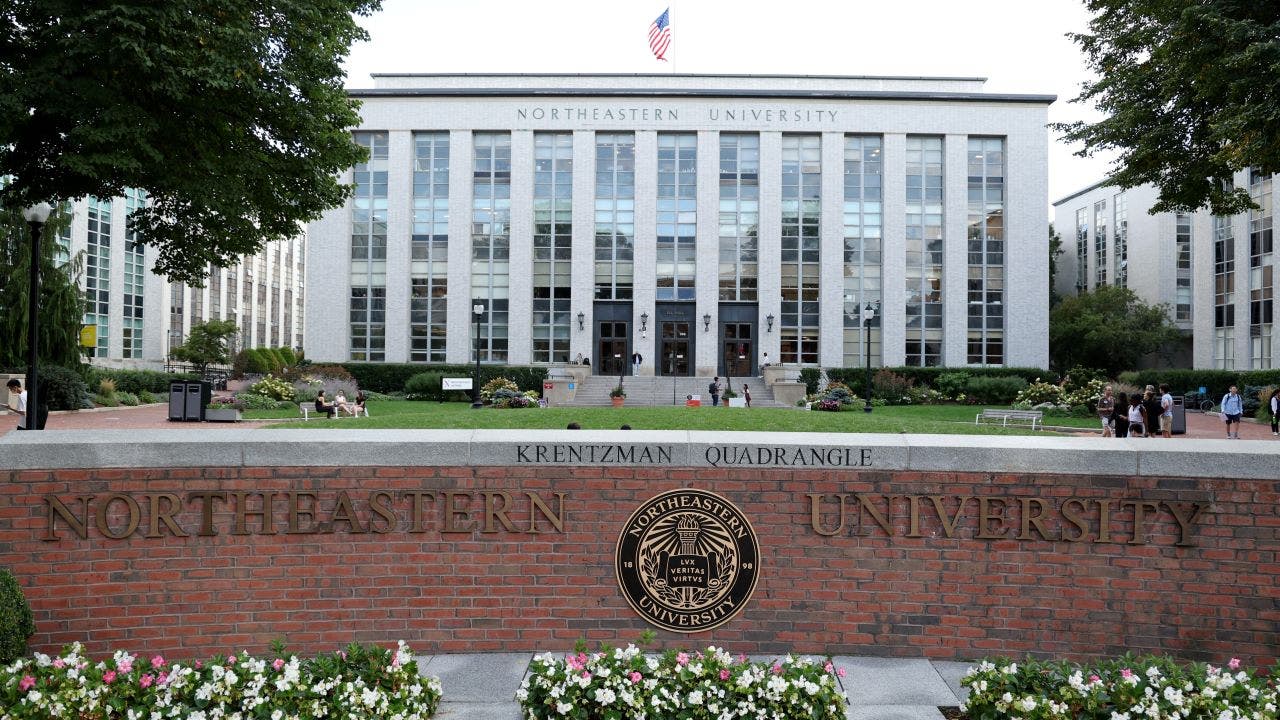 Northeastern University in Boston has been awarded $17.5 million by the Centers for Disease Control and Prevention (CDC) to establish an innovation center focused on infectious disease detection and preparation. The center, named EPISTORM, aims to detect and prepare for future outbreaks of infectious diseases, with a particular focus on rural areas.
The funds provided by the CDC will be used to coordinate the efforts of various consortium members across the United States, including Boston University, Indiana University, the University of Florida, the University of California at San Diego, and other prominent institutions, organizations, and companies. Together, they will work towards preparing local communities for outbreaks, including respiratory syncytial virus (RSV) and the seasonal flu.
EPISTORM plans to utilize artificial intelligence (AI), machine learning, and wastewater surveillance to make more informed decisions during future outbreaks. These advanced technologies will enable researchers and public health officials to gather crucial data and analyze it in real-time, allowing for more effective monitoring and response strategies.
The ultimate goal of the EPISTORM initiative is to create a national system for monitoring, forecasting, and analyzing scenarios for all possible infectious disease threats. This comprehensive approach will enable health officials to quickly identify and respond to outbreaks, thereby mitigating their impact on communities.
Dr. Samuel Curry, the director of the EPISTORM center, expressed his excitement about the project, stating, "This collaboration represents a significant step forward in epidemic analytics and preparation. There are no comparable efforts happening to this extent elsewhere in the world."
The establishment of EPISTORM reflects the growing recognition of the critical need for proactive measures in combating infectious diseases. By bringing together leading experts and leveraging advanced technologies, Northeastern University and its partners are helping to pave the way for more effective disease detection and response strategies not only in the United States but also globally.
As the world continues to face the ongoing challenges posed by infectious diseases, initiatives such as EPISTORM play a vital role in safeguarding public health and maximizing preparedness for future outbreaks. The groundbreaking work being carried out by Northeastern University and their consortium members will undoubtedly shape the future of epidemic analytics and response efforts worldwide.
"Hardcore web nerd. Twitteraholic. Analyst. Reader. Coffee guru. Travel ninja. Amateur troublemaker. Zombie geek."