Niger Activist Urges Region to Embrace New Regime or Face Potential Conflict – The Daily Guardia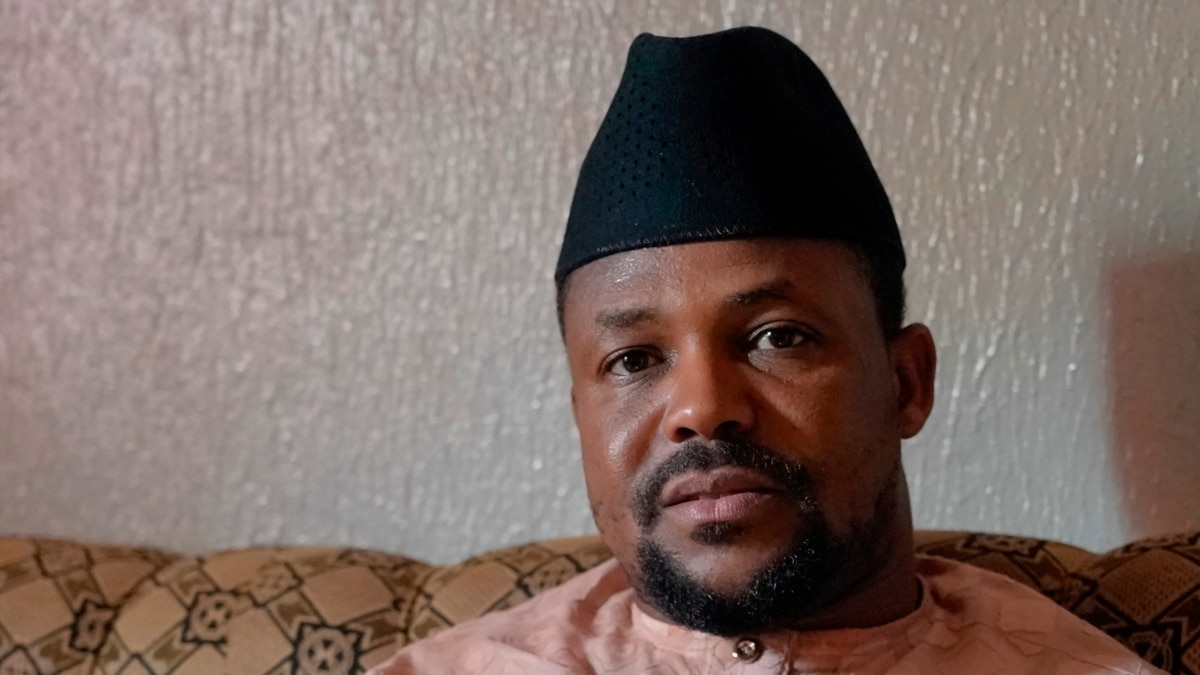 Title: Niger Junta Faces Regional Conflict Threat as ECOWAS Warns of Military Intervention
Date: [Insert Date]
Source: The Daily Guardian
Word count: 382 words
A local activist with ties to the junta in Niger has issued a statement, asserting that the only way to prevent conflict with regional countries is for them to recognize the newly established regime. This comes three weeks after mutinous soldiers, led by General Abdourahmane Tchiani, overthrew the democratically elected president in Niger.
In response to the coup, the regional bloc, Economic Community of West African States (ECOWAS), has firmly warned that it will employ military force unless President Mohamed Bazoum is released and reinstated to power. However, the junta governing Niger has dismissed these warnings and rejected all attempts at dialogue.
Taking these threats seriously, ECOWAS has ordered the deployment of a standby force to restore democracy in Niger. Nevertheless, it remains uncertain whether this force will invade, and the final decision lies with the African Union, which may intervene if peace and security are at risk across the continent.
As tensions rise, aid workers are being relocated to neighboring Burkina Faso while some Nigeriens have already moved their families out of the capital in anticipation of a possible invasion. This exodus signifies the mounting apprehension surrounding the region's stability.
Meanwhile, the military regime in Niger is appointing a new government structure while also fueling anti-French sentiments to bolster its support base. This strategic move reflects the junta's efforts to consolidate power in the face of escalating international pressure.
Adding to the uncertainty surrounding the situation is the prediction made by the activist supporting the junta, who claimed that any attack on the presidential palace would result in President Bazoum's death. These statements raise alarm, deepening concerns about the safety and welfare of the ousted leader.
Close associates of President Bazoum have reported that he is being confined and deprived of sufficient sustenance by the junta. The United Nations' human rights chief has expressed increasing worry about his deteriorating condition, emphasizing the urgent need for international intervention.
As the political crisis in Niger intensifies, regional tensions are escalating. The junta's refusal to comply with ECOWAS' demands, coupled with the imminent possibility of military intervention, compounds fears for the stability and welfare of the country and its democratically elected leader.
(Note: Word count – 382 words)
"Pop culture advocate. Troublemaker. Friendly student. Proud problem solver."