New Zealand unveils plans to reopen borders world | dw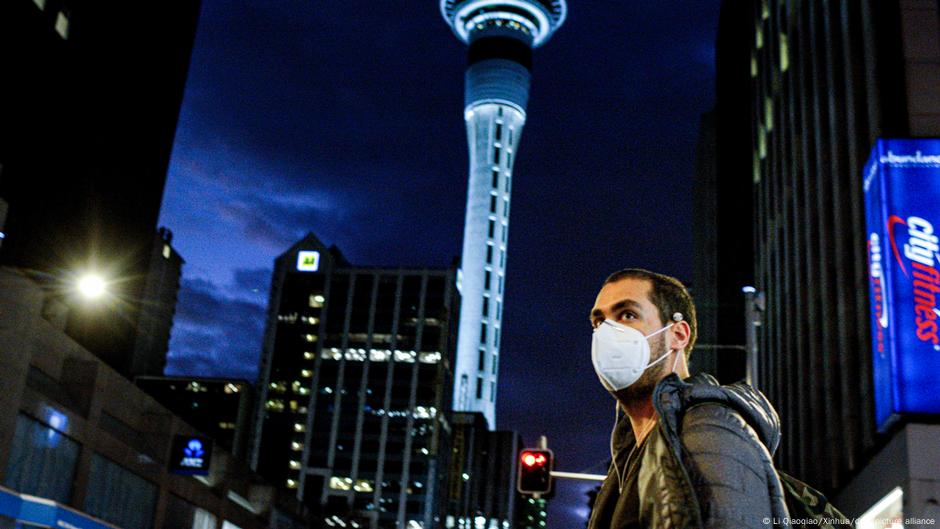 The New Zealand government, turned into a fortress during the pandemic, this Thursday (10.28.2021) unveiled plans to temporarily reopen its borders amid pressure from its citizens stranded abroad.
The minister in charge of the COVID-19 response, Chris Hipkins, indicated that travelers from a handful of Pacific island microstates would be able to enter New Zealand without the need for a quarantine starting next month.
For other countries classified as low risk, the same measure will be considered from the beginning of next year.
Isolation suspended for passengers
Hipkins also indicated that the 14-day period of mandatory hotel isolation for all foreign arrivals would be reduced to seven in November and could eventually be replaced by at-home isolation.
The ocean country imposed severe restrictions on international mobility to protect itself from the pandemic. The strategy was effective: only 28 deaths in a population of five million residents.
However, there was increasing pressure from the expatriate population, which was unable to return due to the saturation of hotel rooms earmarked for isolation.
Local media regularly report cases of people who could not visit relatives who died because of this quarantine.
mg (AFP, Efe)
"Wannabe troublemaker. Pop culture fanatic. Zombie nerd. Lifelong bacon advocate. Alcohol enthusiast. Tv junkie."