New study finds a correlation between a plastic additive and autism, ADHD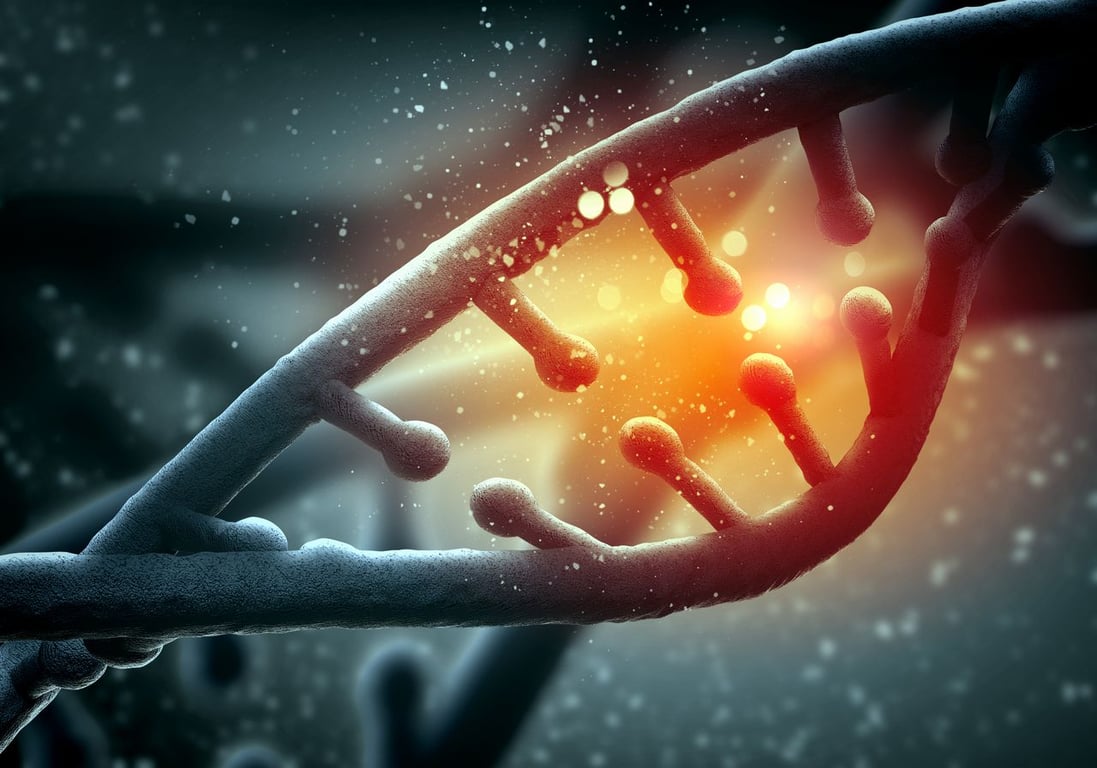 New Study Suggests Link Between Rise in Autism and ADHD Cases and Common Plastic Additive
A recent study conducted by researchers from Rowan-Virtua School of Osteopathic Medicine and Rutgers University-New Jersey Medical School has found a potential link between the rise in children being diagnosed with autism spectrum disorder (ASD) and attention deficit hyperactivity disorder (ADHD) and a common plastic additive known as bisphenol A (BPA).
BPA is commonly found in various plastics and plastic production processes, including food and drink cans. The study focused on examining the body's ability to remove toxins, specifically BPA and another plastic additive called Diethylhexyl Phthalate (DEHP), through a process called glucuronidation.
The researchers studied three groups of children, including 66 with ASD, 46 with ADHD, and 37 neurotypical children. The results revealed that the children with ASD and ADHD had a reduced ability to clear BPA and DEHP from their bodies compared to the other children. This suggests that these children may have increased exposure to these plastic additives.
Glucuronidation is responsible for filtering BPA from the blood and eliminating it through urine. The study indicates that gene mutations may affect the body's ability to clear BPA, leading to higher concentrations of the additive in the body. This increased exposure could potentially cause damage to neuron development and operation, contributing to the development of ASD and ADHD.
However, it is important to note that not every child with a neurodevelopmental disorder experienced difficulty clearing BPA. This suggests that other factors, both genetic and environmental, may also play a role in the development of ASD and ADHD.
The study's findings imply a need for further research to determine if increased exposure to BPA during pregnancy or after birth contributes to the development of autism and ADHD. By understanding the potential impact of BPA and other environmental factors, scientists hope to provide crucial insights into the prevention and treatment of these disorders.
As scientists continue to investigate the relationship between plastic additives and neurodevelopmental disorders, it is essential to raise awareness about the potential risks and to prioritize the use of safe alternatives in plastic production processes. The ultimate goal is to ensure the well-being and healthy development of children worldwide.
"Travel enthusiast. Alcohol lover. Friendly entrepreneur. Coffeeaholic. Award-winning writer."