New COVID-19 Variant Spreads Internationally – The Daily Guardian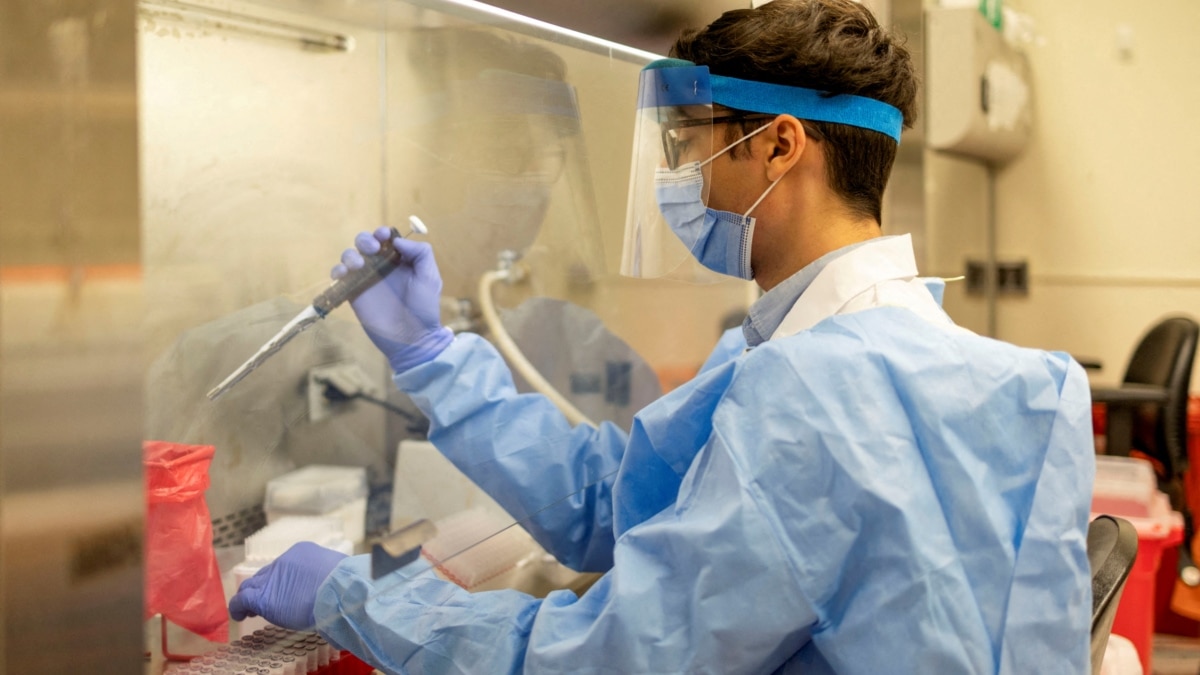 New COVID-19 Variant BA.2.86 Raises Concerns for Global Health Officials
International health officials are closely monitoring a new variant of COVID-19 called BA.2.86 as it continues to spread across several countries. The variant, which has already been identified in the United States, Switzerland, South Africa, Israel, Denmark, and Britain, has raised alarms due to its unique genetic mutations.
The World Health Organization (WHO) Director-General, Tedros Adhanom Ghebreyesus, has issued a warning stating that the emergence of new variants shows that the virus still poses a significant global health threat. Despite the overall decrease in COVID-19 infections and hospitalizations, some countries are reporting a rise in hospitalizations, ICU admissions, and deaths.
Health officials are especially concerned about the BA.2.86 variant due to its more than 30 genetic mutations. The WHO is closely monitoring the movements of the new variants and employing various methods, such as testing wastewater samples from different cities, to track their spread and severity.
Experts believe that the BA.2.86 variant may have originated from the Omicron variant, which was first discovered in Denmark in July 2024. However, some scientists argue that BA.2.86 is unlikely to cause a new wave of infections due to high vaccination rates and population immunity from previous infections.
In response to the emergence of this new variant, scientists are currently studying the effectiveness of newly created vaccines against BA.2.86. The US Centers for Disease Control and Prevention (CDC) have stated that BA.2.86 is capable of causing infections even in vaccinated individuals and those who have previously had COVID-19. However, there is currently no evidence suggesting increased severity.
One concerning trend is the significant drop in global COVID-19 testing rates, which have decreased by 90%, including in the US. Additionally, genetic sequencing, an important tool for tracking variants, has declined by approximately 90%. Luckily, health officials still gather valuable data from hospital stays, emergency room visits, deaths, wastewater testing, and sequencing efforts, providing them with improved information about the current spread of the virus.
In conclusion, the emergence and spread of the BA.2.86 variant serve as a reminder that the fight against COVID-19 is far from over. Global health officials continue to monitor the situation closely, and scientists are working diligently to assess the effectiveness of vaccines against this new variant. It is crucial for individuals to remain vigilant, adhere to safety protocols, and stay updated with the latest guidance from health authorities to protect themselves and their communities from the ongoing threat of the virus.
"Pop culture advocate. Troublemaker. Friendly student. Proud problem solver."