New Bans on Investments in China to Safeguard National Security – The Daily Guardia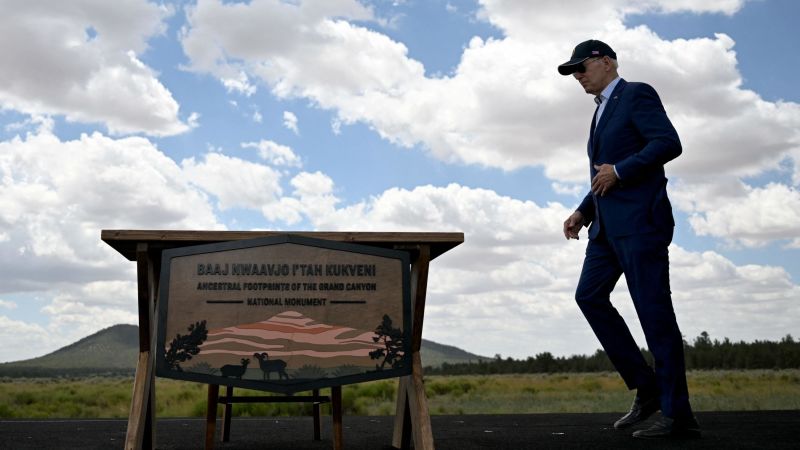 President Joe Biden's administration has recently unveiled new regulations to limit US investments in advanced technology industries in China, signaling a move to safeguard national security. The restrictions will specifically target investments made by US private equity and venture capital firms, as well as joint ventures, in crucial sectors such as artificial intelligence, quantum computing, and semiconductors.
The primary objective of these rules is to prevent the outflow of American knowledge and capital to China, particularly in the context of cutting-edge technologies that could potentially benefit the Chinese military. By curbing China's access to technical expertise and relationships with industry experts often associated with investment from venture capital and private equity firms, the US aims to tighten control over critical technologies vital for military advancement.
It is important to note that these measures are not aimed at damaging China's economy; rather, they are intended to safeguard American national security interests. Over the past few years, the United States and China have been engaged in a series of retaliatory export restrictions pertaining to high-tech products. With the introduction of the new investment rules, companies will now be required to report their activities, enhancing government oversight of US investments in China.
Nevertheless, some Republicans have raised concerns about the efficacy of these rules, asserting that they do not go far enough in preventing American funds from flowing into China's military endeavors. On the other hand, China has accused the US of deliberately impeding its economic growth, highlighting chip restrictions in their conversations with President Biden.
In addition to these regulations, the Biden administration has been actively encouraging other nations to implement similar measures to protect their own national security supply chains from China. Furthermore, the administration has initiated efforts to stabilize the US-China relationship through the development of better communication channels. There have even been discussions about a potential meeting between President Biden and Chinese President Xi Jinping.
Overall, President Biden's new investment rules signify a significant step towards safeguarding national security and countering China's technological advancements. With the introduction of stricter regulations, the administration hopes to prevent critical technologies from falling into the wrong hands while maintaining a delicate balance in the complex relationship between the United States and China.