Nearly 400 PG&E customers experience power outage in Butte County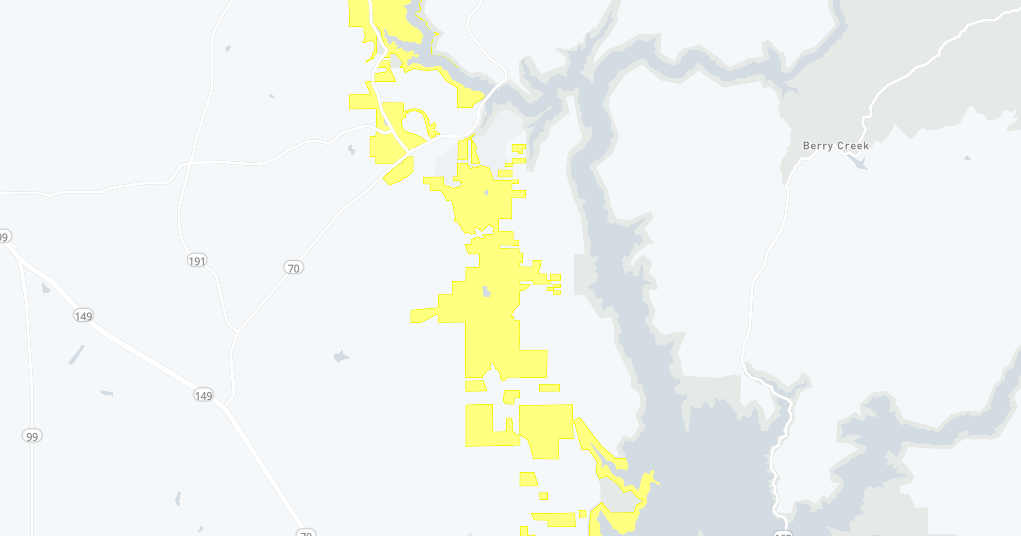 Fire Weather Watch Issued for Fire Zones in Sacramento Valley
In a recent announcement, the National Weather Service (NWS) in Sacramento has issued a Fire Weather Watch for several fire zones in the area. The alert comes as gusty winds and low humidity are expected to create critical fire weather conditions. The affected fire zones include 215, 216, 217, 263, and 279 and the Fire Weather Watch will be in effect from Tuesday evening through Wednesday evening.
According to the NWS, northerly winds are forecasted to reach speeds of 15 to 25 mph, with gusts peaking at 30 to 35 mph. Alongside the strong winds, low humidity levels are expected, with overnight humidity recoveries reaching just 30 to 45 percent on Tuesday night and minimum humidity dropping to 10 to 20 percent on Wednesday afternoon.
The highest threat from these conditions is anticipated on the west side of the Sacramento Valley, particularly along and to the west of Interstate 5. It is crucial for residents in these areas to stay vigilant and informed about the evolving situation.
The combination of gusty winds and low humidity can contribute to the rapid growth and intensity of fires, making this alert a matter of great concern. As a precaution, outdoor burning is strongly discouraged during this period to prevent any accidental ignition.
Residents are encouraged to stay informed by listening for later forecasts and possible Red Flag Warnings. A Fire Weather Watch, as observed in this case, indicates that critical fire weather conditions are expected to occur. Employing necessary safety measures and staying updated on the situation is of utmost importance to ensure the welfare and security of all residents.
As an advisory from the NWS is put into place, it is crucial for individuals to adhere to these guidelines and take necessary precautions to minimize the risk of fires. By acting responsibly and remaining alert, the community can help mitigate potential hazards and protect the region's natural assets.
"Travel enthusiast. Alcohol lover. Friendly entrepreneur. Coffeeaholic. Award-winning writer."