Musks X Offers Legal Support for Individuals Unfairly Treated on the Platform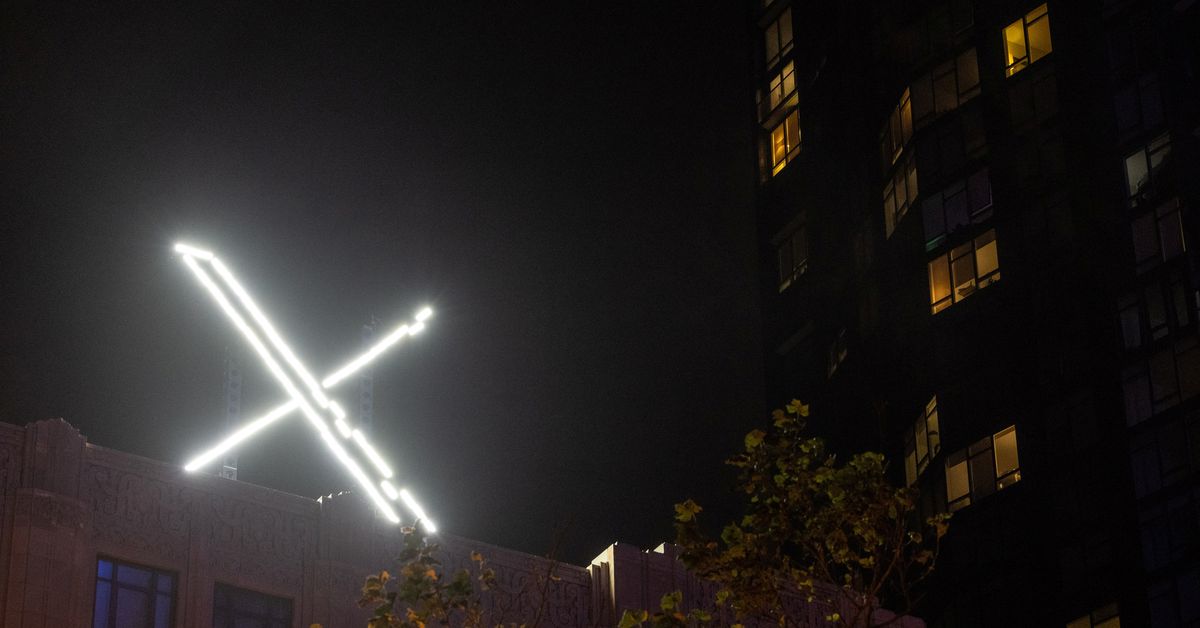 Elon Musk's Company X to Cover Legal Bills for Those Wronged by Employers Over Social Media Posts
In a groundbreaking move, Elon Musk has announced that his social media platform X will pay the legal bills for individuals who have faced unfair treatment by their employers due to their posts or likes on the platform. This endeavor aims to provide support to those who have suffered professional consequences for their online activities.
Musk emphasized that there will be no financial limits to funding the legal bills and that X will take forceful legal actions, even going as far as targeting the boards of directors of the companies involved. This bold stance showcases Musk's commitment to promoting a fair and balanced digital environment.
Last month, Musk unveiled that X had achieved an impressive milestone, surpassing 540 million monthly users. This remarkable increase in users denotes the platform's growing popularity and influence in the social media landscape.
However, X is currently undergoing significant organizational changes and seeks to revitalize declining advertising revenue. This move to cover legal expenses comes in the wake of Meta Platforms' launch of a competing platform called Threads on July 5. Consequently, Musk's decision can be seen as a strategic move to regain and solidify X's market position.
In July, Musk rebranded Twitter as X and introduced a new logo, effectively signaling a shift towards building an "everything app." This rebranding strategy underscores Musk's ambitious vision for the platform and his determination to create an all-in-one digital experience for users.
Earlier in July, Musk disclosed that X's cash flow remained negative due to a significant drop in advertising revenue and a cumbersome debt burden. Unfortunately, expected improvements in advertising revenue during June were not realized, presenting a challenge for the platform's financial stability.
With this latest initiative to cover legal fees, Elon Musk is not only providing concrete support for those unjustly impacted by social media consequences but also reinforcing X's commitment to safeguarding users' rights and creating a fairer online environment. As X continues to evolve and adapt, it will be interesting to witness the long-term impact of Musk's bold decisions on the platform's future.
"Pop culture advocate. Troublemaker. Friendly student. Proud problem solver."