Michigan House speaker and Senate majority leader will meet with Trump on Friday, sources say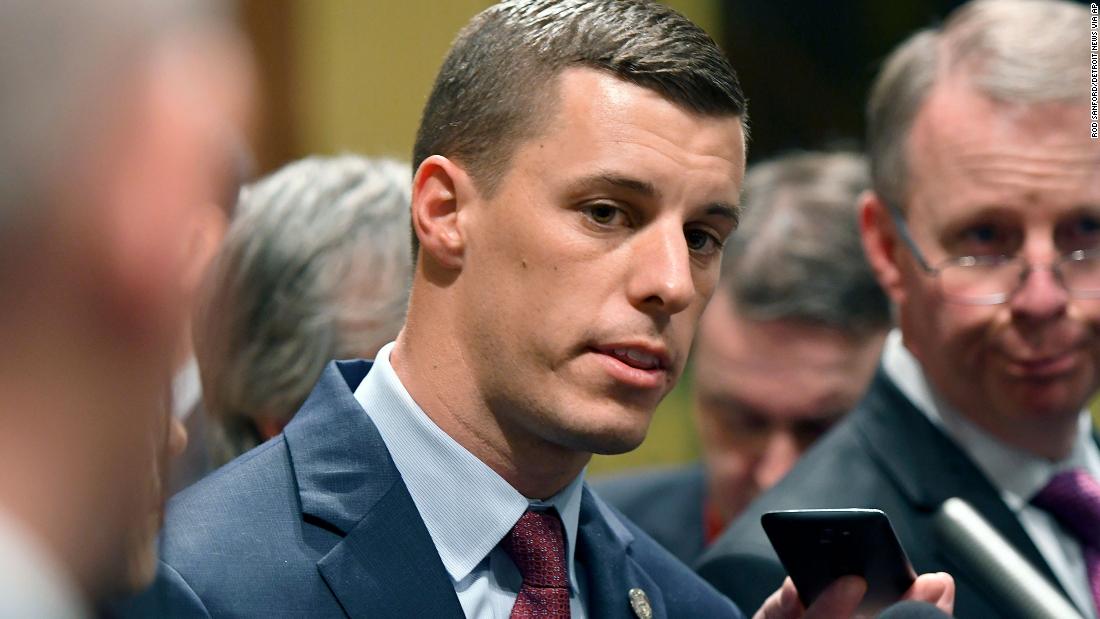 Like
Extended invitation
On Thursday morning, Michigan lawmakers phoned Mike Shirke, the acquaintance first told CNN.
Trump and the legalists will meet at 4 pm ET.
Shirike has not responded to CNN's email, and his phone mailbox was also full.
Trump also called two Republican Canvas board members from Wayne County to offer his support, the person said Thursday, following him
Went back and forth on voting to validate election results
From the largest counties in the state, including Detroit. Board members filed an affidavit on Wednesday seeking to "save" their votes to validate the election result.
Certification is usually a formality, but Trump is trying to block or delay the process in major states as part of a long effort to reverse his electoral defeat through Electoral College. Trump's attorney Rudy Giuliani and other aides have suggested that GOP state legislatures in the battleground Biden use their own electorate to appoint delays to use the certification to win, and Biden's popular vote for states Should try to ignore.
It is unclear what Trump's message will be for Michigan GOP lawmakers. Both Shiraki and Chatfield have said they will respect their state's popular vote and will not deviate from the process of how electors are elected in Michigan. Biden currently has a 154,187 vote lead over Trump in the Great Lakes State.
On September 24, Shirke passed a resolution led by the Senate, stating that voters would vote the candidate the most, with votes certified by election officials.
"The Michigan Senate is committed to selecting electors for the electoral college that will be loyal to the candidate with the most votes for president in Michigan certified by Michigan election officials to vote for the candidate," the resolution read.
This story is breaking and will be updated.
CNN's Jeremy Herb, Kevin Liptak and Sam Fossum contributed to this report.
"Wannabe troublemaker. Pop culture fanatic. Zombie nerd. Lifelong bacon advocate. Alcohol enthusiast. Tv junkie."