MÉS per Palma requires that all residents be able to vote and regrets the agreement "only with EU countries and 13 countries"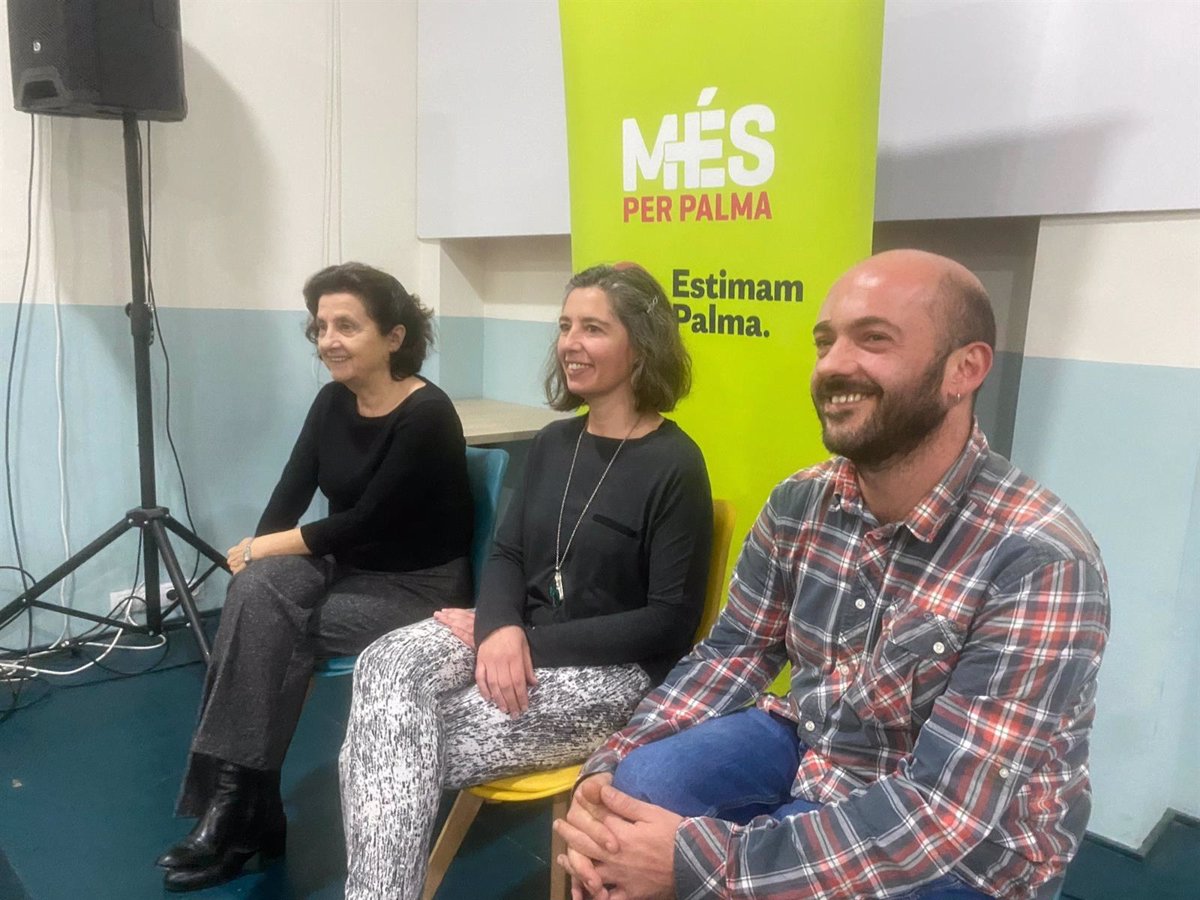 Palma, January 9 (Europe Press) –
MÉS per Palma expressed its intention that "all persons residing in Palma shall have the right to vote and decide their own government", and lamented that the Spanish government "has agreement only with the countries of the European Union and with 13 countries".
As the training explained in a press release, on Monday they organized an informational talk to resolve the doubts and facilitate the steps to follow so that people from any EU country, Bolivia, Cape Verde, Colombia, South Korea, Ecuador, Iceland, and Norway can go through. New Zealand, Paraguay, Peru, United Kingdom, Trinidad and Tobago and Chile residing in Palma can exercise their right to vote.
"Vote is a right," defended the head of the MÉS list for elections in Palma, Neus Truyol. "The future of Palma must be decided by all the people who live," he stressed.
The training coordinator and "number two" on the list, Miquel Ángel Contreras, expressed the same line. He added, "At MÉS, we would like all residents to be able to vote, but the country only has an agreement with the European Union and 13 countries, and sets out a series of requirements."
The Minister of Social Affairs and Sport, Fina Santiago, and the Director General of Social Services, Teresa Valsper, also participated in the information meeting held at the Espai Soscultura in Palma.
"Hardcore web nerd. Twitteraholic. Analyst. Reader. Coffee guru. Travel ninja. Amateur troublemaker. Zombie geek."