Meghan and Prince Harry shared a Christmas card with little Archie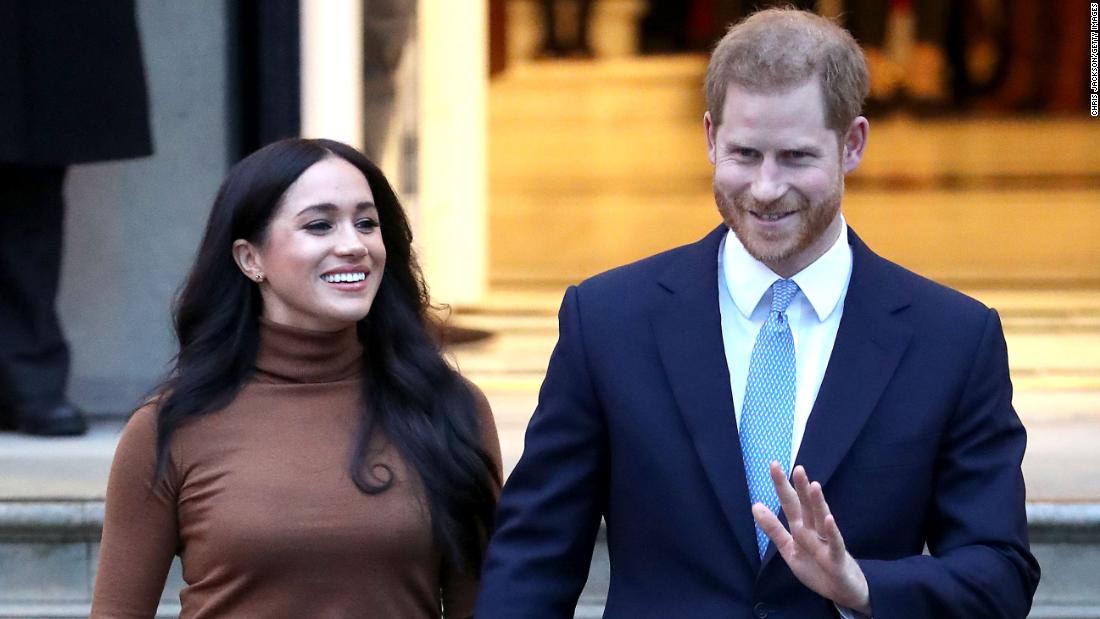 The card focuses the Duke and Duchess of Sussex on light-haired Archie as the family is surrounded by their two dogs, a small house and lush green environment. A small Christmas tree adorned with a red bow is placed nearby.
"A very Merry Christmas and Happy New Year to you," the card reads.
The picture, which appears to be a depiction, represents Archie's first look at Archie since his first
Birthday in may
.
A family spokesman said, "The original photo of the family was taken by the mother of The Duchess at her home earlier this month."
According to page six
. "Small Christmas trees, including house ornaments and other decorations, were selected by Archie, and the tree would be re-planted after the holidays."
Meghan states in the card, "This year we have, as a family, donated to several charities with you." "From a local California organization that helps protect families from homelessness, to two of our UK patrons: one who supports animal and community welfare, and the other, a memorial fund for a nurtured friend who educates children And help fight poverty in Uganda. " , Has honored his work on behalf of all of us. '
Mayview CEO Caroline Yates said the organization was happy to see Markle as their mentor.
"We were particularly honored to receive a personal donation from the Duke and Duchess, which will enable us to help owners of more cats, dogs and pets even during this difficult winter period," Yates wrote .
CNN's Radina Gigova contributed to this report.
"Wannabe troublemaker. Pop culture fanatic. Zombie nerd. Lifelong bacon advocate. Alcohol enthusiast. Tv junkie."