Location Sharing on Google Maps: How to do it step by step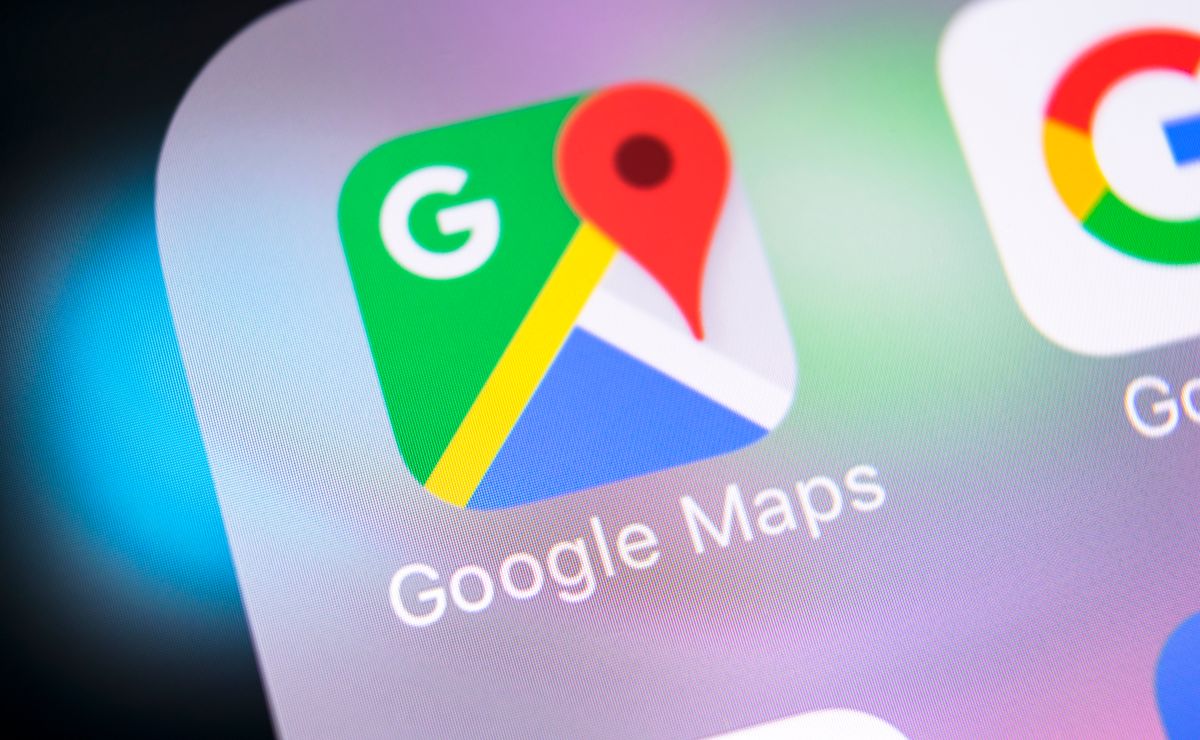 Many people have no idea that they are capable of this Share your location on Google Maps in various ways, with the intent of guiding others directly to where they are. This is a widely used option in WhatsApp, but that's it It can also be used in other applications with excellent results. In such cases, said site can even be programmed for added security, making it available only for a certain period.
Between drivers, these alternatives are very useful, especially on joint trips, to be able to stay in touch at all times and Being able to determine the best rendezvous route in case you get lost from the rest of the group.
Step by Step: How to Share Location on Google Maps?
Wherever you are, anyone with a smartphone connected to the internet can do it Share your location on Google Maps By following one of the options below:
from the Google Maps application
1. Go to the Google Maps app. If you don't have it, download it from iStore or Google Play.
2. Once logged in, Click on the profile picture that appears in the upper right corner.
3. When the menu is displayed, select "share location". The application offers several options:
– Share for an hour, which is the default.
Share until you turn off the option.
– Share at the configured time (using the + and – buttons).
4. Once you select that required option, Choose how the location will be shared: text messages, Messenger (Facebook), Telegram, Google chat, Gmail, Instagram or any other application.
from WhatsApp
1. Go to WhatsApp and Open the chat of the person you want to send the location to.
2. In the dialog box at the bottom of the screen, Click on the click icon To access delivery options other than the written message. It is the same option used to send photos.
3. All options will appear, Click on the site. The Google Maps map will open with other options.
4. You can choose one of the nearby landmarks (listed below) or You can click on the two main options:
– Location in real time: which gives the exact location, but can change if the sender moves.
– current location: It also provides the exact location, but keeps it even if the person moves.
5. By clicking on an option, The map will be instantly reflected in the chat That the other person is able to see it completely if they click on it. Through this map you can get exact route and directions to reach the destination.
For drivers, these options can be very useful given that Google Maps can give directions by voicebecoming an ideal assistant on the road as it avoids having to leave the steering wheel to deal with the phone.
You may also like:
– 4 applications to know the location of your car or share the location
How Google Maps makes your car journey more efficient
– Google Maps will now tell you the amount of tolls on your route
– How to find out where a nearby gas station is
2023 Honda Accord adds in-car Google Assistant, Google Maps, and more apps
– Google Maps now shows you the most fuel efficient route when driving
– How to pay for parking with Google Maps
How to use Google Maps to find out where petrol is cheaper
"Pop culture advocate. Troublemaker. Friendly student. Proud problem solver."