La Jornada – Mexico remains on UK travel red list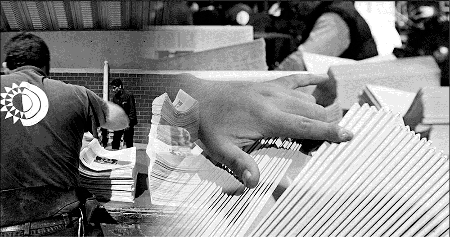 By 4 October, the United Kingdom will revise its international mobility system, which included changes to the so-called Red List. However, Mexico remained on the list of countries to ban travel, a measure that would cost the nation no more than about $60 million, the World Travel and Tourism Council (WTTC, for its acronym in English) said.
In a remote press conference, Virginia Messina, the vice president of that region's largest private sector body, remarked that the British government had simplified travel traffic lights that accept tourists and allow its citizens to move to other latitudes. For the post-pandemic covid 19.
He remarked that part of the changes were to remove from the red list several countries to which travel restrictions were imposed, ranging from passing a quarantine to a prohibition of relocation.
He stressed that although Mexico was expected to stop being part of that relationship, it was not, so living with 30 more days with sanctions would result in an economic loss of $60 million.
He pointed out that so far it has been estimated that Mexico has not received $80 million in damages from the measures announced on August 8, so the losses would increase to at least $140 million.
After putting Mexico on the red list in early August, British Airways announced the suspension of flights to Mexican territory.
Messina pointed out that on average it is estimated that with each day that passes, the country stops receiving about $2 million.
He recognized that the changes made by the UK government were positive for the travel sector in general, but it was bad news for Mexico.
He remarked that it would be necessary to wait at least three more weeks to know whether British officials remove the country from the red list, as the fact is worrisome, as other nations may impose sanctions on Mexican travelers or those who like to travel. Nation.
"There is an economic impact, but also at the level of prestige and perception. Mexico has been a place of tourism power for so many years, and that doesn't help and unfortunately when it comes to managing the pandemic in our country," he said.
For this reason, he called on the Mexican government to prioritize vaccination, especially to workers in tourist centers.
He said the measures implemented by the British authorities are not taken lightly, but with the data they have on the development of disease cases in the country and the application of biologics.
Messina indicated that the measure undermines the confidence of British travelers who want to visit the country in winter, so the effect could be prolonged.
"Wannabe troublemaker. Pop culture fanatic. Zombie nerd. Lifelong bacon advocate. Alcohol enthusiast. Tv junkie."