Kroger CEO Remains Confident About Albertsons Deal Amidst FTC Merger Scrutiny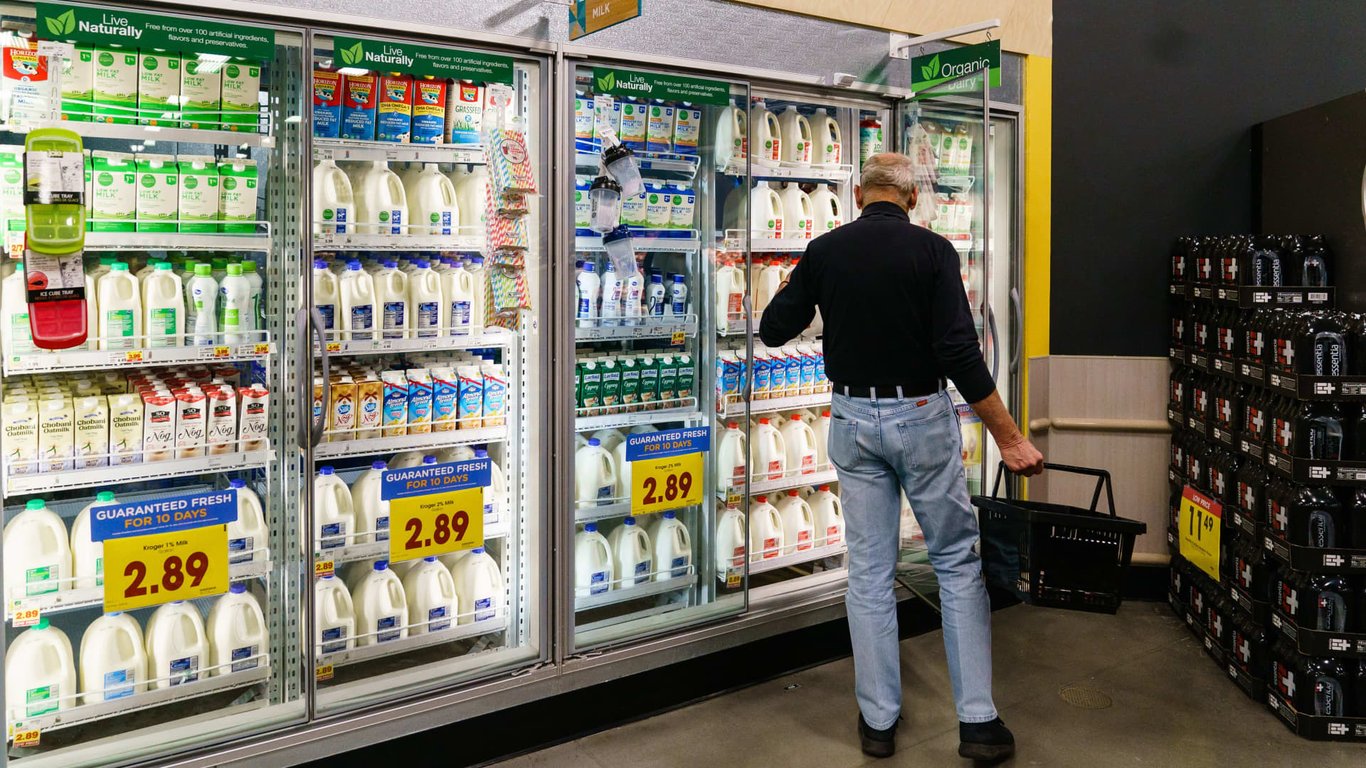 Kroger CEO Rodney McMullen remains optimistic about the proposed merger with Albertsons, despite recent scrutiny from the Federal Trade Commission (FTC) regarding mergers. The $24.6 billion deal, announced in October, aims to bring benefits to both customers and employees.
McMullen believes that the merger will gain approval from the government, emphasizing that it will enable the companies to make significant investments in technology while ensuring job security for their employees. The merger is seen as a strategic move that will allow Kroger and Albertsons to capture approximately 16% of the U.S. grocery market.
Currently, Kroger holds the second-largest share in the U.S. market, trailing behind retail giant Walmart. On the other hand, Albertsons stands fourth, following behind Costco. If the merger goes through, the combined forces of Kroger and Albertsons would bring them closer to Walmart's market dominance.
This merger could potentially reshape the grocery industry, as it would create a formidable competitor for Walmart. Rodney McMullen's confidence in the proposed merger with Albertsons reflects the companies' belief in their ability to enhance the overall grocery shopping experience by leveraging technological advancements.
Both Kroger and Albertsons understand the importance of providing high-quality products and services to their customers. By joining forces, they will have the resources and scale to better meet consumer demands, spanning from purchasing power to efficient supply chains.
The shareholder approval for the merger is expected to take place in the coming months, and once finalized, Kroger and Albertsons will work collaboratively to integrate their operations and resources. As the grocery landscape continues to evolve, this merger aims to adapt and thrive, ensuring that customers and employees reap the benefits of a stronger market position and improved offerings.
"Wannabe troublemaker. Pop culture fanatic. Zombie nerd. Lifelong bacon advocate. Alcohol enthusiast. Tv junkie."