KDA issues warning to Kansas poultry owners regarding the high risk of avian influenza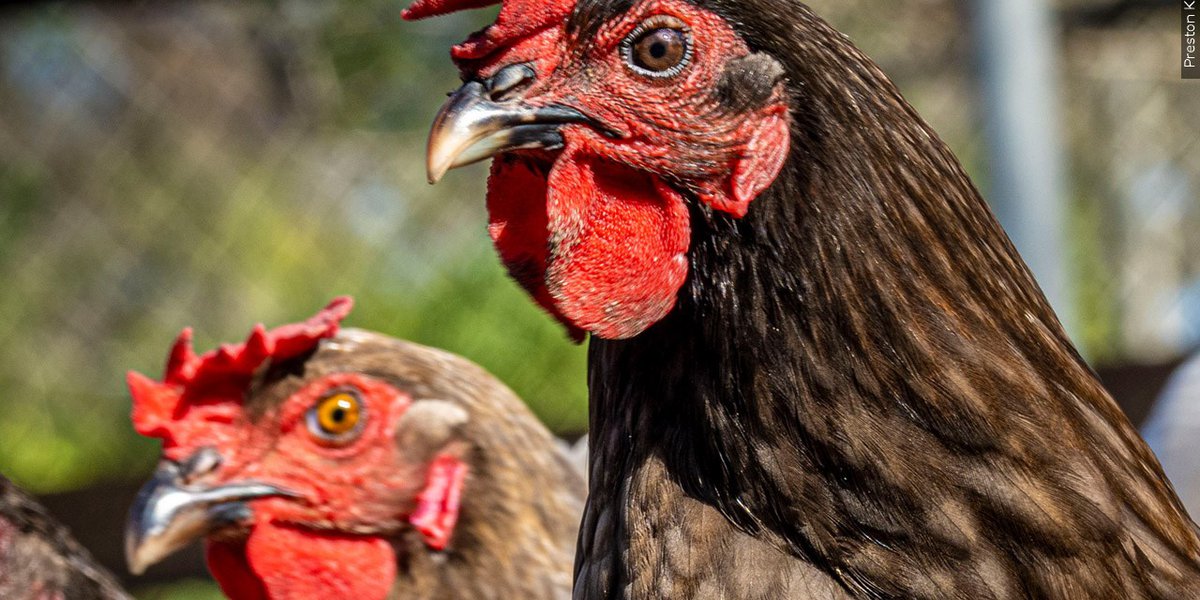 Title: Highly Pathogenic Avian Influenza threatens poultry owners, Kansas Department of Agriculture issues warning
Date: [Insert Date]
The Kansas Department of Agriculture has issued a warning to poultry owners about the growing threat of Highly Pathogenic Avian Influenza (HPAI) across the nation. With HPAI cases being reported in neighboring states such as Missouri, Oklahoma, and Colorado, the risk of infection spreading to Kansas birds is increasing. This outbreak is primarily spread by wild migratory waterfowl.
Poultry owners of all scales, ranging from small backyard chicken owners to large commercial producers, are urged to pay close attention to their biosecurity activities in order to safeguard the health of their birds. HPAI is a highly contagious viral disease that can infect chickens, gamebirds, turkeys, and other birds.
Symptoms of HPAI include coughing, sneezing, nasal discharge, respiratory distress, lack of energy and appetite, decreased water consumption, decreased egg production, incoordination, diarrhea, and sudden death in birds. In case any of these symptoms are observed in birds, veterinarians should be contacted immediately. If a regular veterinarian is unavailable, individuals can reach out to the Kansas Department of Agriculture's Division of Animal Health Office at 833-765-2006.
It is important to note that the recent HPAI cases do not pose an immediate public health concern, as birds and eggs from infected flocks will not enter the food system. However, as a general food safety precaution, proper handling and cooking of poultry and eggs to an internal temperature of 165˚F is recommended.
To address the situation, additional surveillance and testing are being conducted in areas surrounding affected flocks as part of existing avian influenza response plans. The United States has a robust avian influenza surveillance program, with federal and state partners actively monitoring commercial poultry operations, live bird markets, and migratory wild bird populations for the disease.
For further information on HPAI, including updates on confirmed cases in other states and recommended biosecurity measures, interested individuals can visit the Kansas Department of Agriculture's avian flu webpage or call 833-765-2006.
As the threat of HPAI looms over poultry owners, it is crucial for them to remain vigilant and take necessary precautions to protect their flocks from this highly contagious disease.
 "Infuriatingly humble travel fanatic. Passionate social media practitioner. Amateur writer. Wannabe problem solver. General food specialist."