JP Morgan CEO warns world may be facing 'most dangerous time' in decades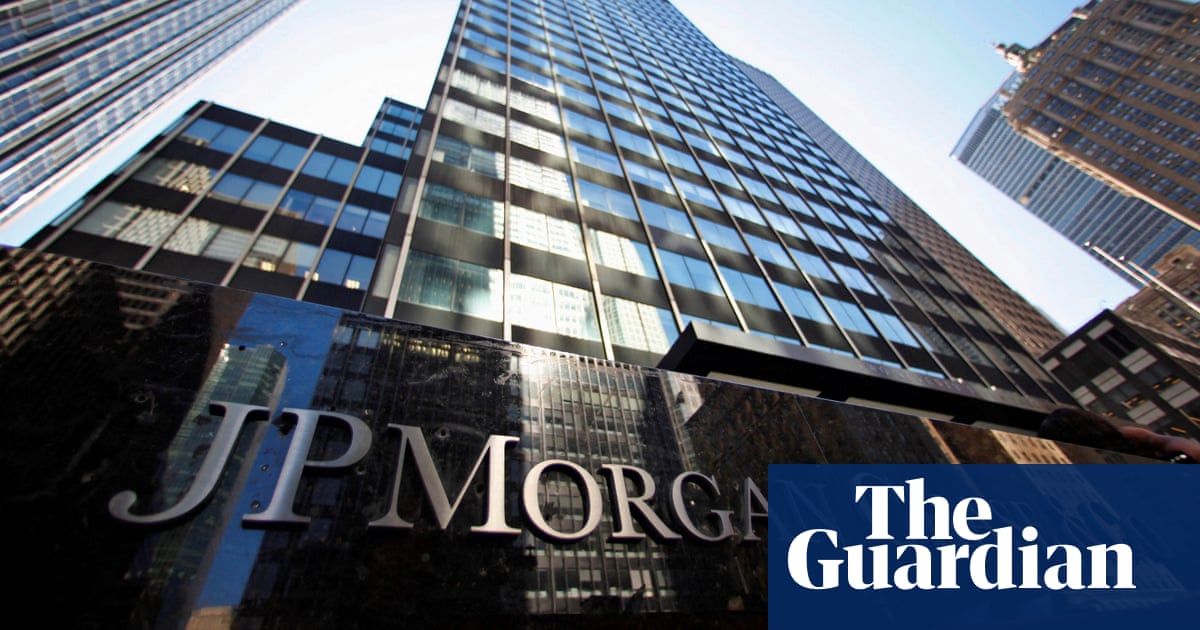 Title: JP Morgan CEO Jamie Dimon Warns of Potentially Disruptive Impacts as Israel Prepares Ground Offensive on Gaza
In a recent statement, Jamie Dimon, the CEO of JP Morgan, expressed concerns about the escalating conflict in Gaza as Israel gears up for a ground offensive. Dimon, known for his astute assessment of global economic trends, highlighted the potential far-reaching impacts of the conflict on various aspects of the world economy.
Dimon emphasized that the imminent ground offensive, if not resolved swiftly, could have significant consequences on energy prices, food costs, international trade, and diplomatic ties. The fragile state of these sectors raises the alarm for nations worldwide. Moreover, as hostilities persist, the CEO cautioned that interest rates in the United States may further increase, leaving consumers with dwindling savings.
Amidst the tensions, Dimon took a moment to reassure JP Morgan employees in the region, assuring that their safety is of utmost importance to the bank. Additionally, he expressed condolences for the tragedy unfolding in Gaza and highlighted the bank's commitment to standing strong with affected communities.
JP Morgan's recognition of the severity of the situation is mirrored by other global organizations. Companies like Hewlett Packard Enterprise are actively accounting for their staff's safety and formulating public comments to address the ongoing conflict. The world's attention is now focused on striking a delicate balance between maintaining operations and supporting humanitarian efforts.
While noting that U.S. companies and consumers remain healthy, Dimon drew attention to the fact that Americans have been steadily spending down their excess cash buffers. With persistently tight labor markets and high government debt levels, the CEO warned that there is an increased risk of elevated inflation and further interest rate rises.
In a separate report, JP Morgan announced a remarkable 35% increase in net profits, totaling $13.15 billion during the three months leading up to the end of September. The surge in revenue, amounting to a staggering 22% increase to $39.87 billion, was attributed to the bank's takeover of collapsed First Republic Bank. This acquisition significantly contributed to an all-time high in net interest income for JP Morgan.
The positive financial performance of the bank resonated with investors, as shares in JPMorgan rose by 1.8% during pre-market trading in New York on Friday. The news brings a ray of hope to a market grappling with global uncertainty emanating from geopolitical conflicts.
As global powers strive to bring an end to the crisis unfolding in Gaza, financial institutions like JP Morgan are closely monitoring developments. With potential repercussions on various sectors of the economy, Dimon's warnings highlight the need for swift resolution and careful consideration of the conflict's impact on a global scale.
"Evil communicator. Hipster-friendly organizer. Typical thinker. Infuriatingly humble writer."