Introducing the First Update for Nothing Phone (2): Enhanced Camera Features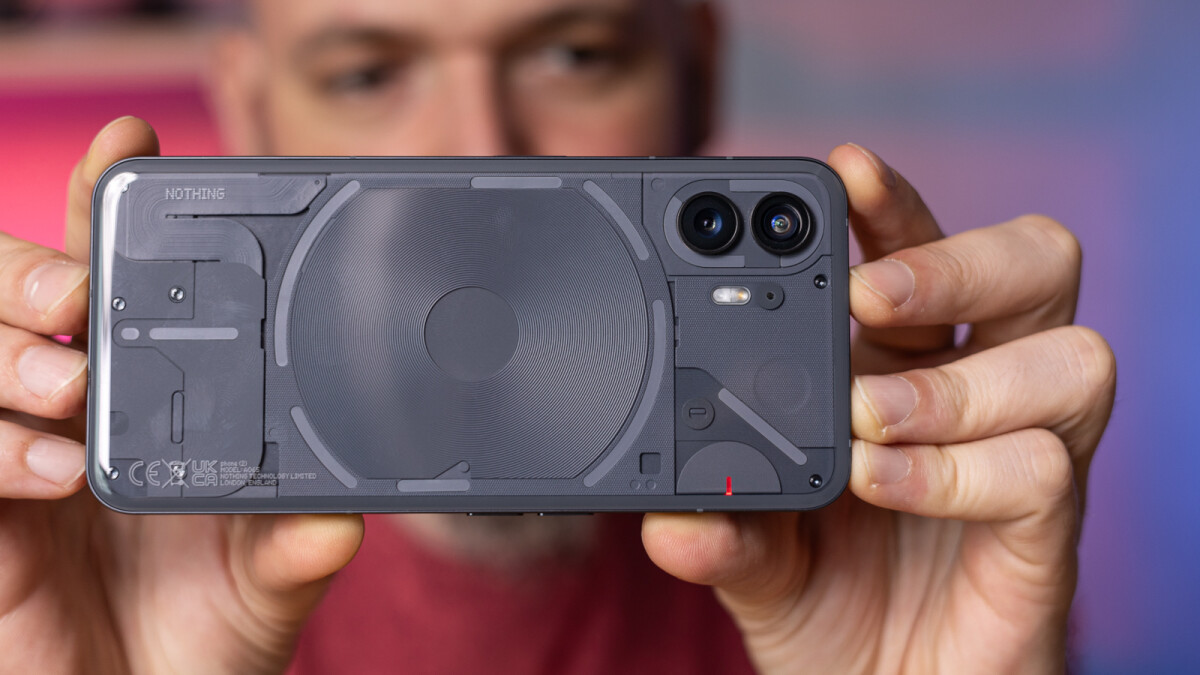 Tech company Nothing is gearing up for an exciting launch as they prepare to release their highly anticipated new phone, the Nothing Phone (2), on July 17.
In anticipation of the big day, the company has already unveiled its first update for the phone, enhancing its features and further delighting tech enthusiasts. This update, in particular, focuses on improving the phone's camera capabilities.
Among the notable camera improvements included in the update is support for 2x zoom in portrait mode, allowing users to capture stunning close-up shots with ease. Additionally, the update introduces motion capture in 50-megapixel mode, offering users the opportunity to capture high-quality action shots like never before.
Not stopping there, the update also boasts a new photo watermark option, enabling users to add a personal touch to their images. Furthermore, the optimization of HDR effectiveness and photo clarity when zooming ensures that every photo taken with the Nothing Phone (2) will be of exceptional quality.
But camera enhancements are not the only highlight of this update. Nothing has also worked on improving the overall performance of the phone. Third-party apps can now take advantage of the improved camera quality, resulting in better image and video capturing experiences. Additionally, users can expect reduced lag and optimized stabilization, ensuring smooth and glitch-free usage.
Another exciting addition to the update is the introduction of new features such as Glyph Composer and Glyph Progress for Uber. The Glyph Composer acts as a tool for creating and recording Glyph Ringtones, allowing users to personalize their phone's auditory experience. Meanwhile, Glyph Progress for Uber provides a convenient way for users to track the progress of their incoming Uber rides.
Additionally, the update brings improvements to Quick Settings widgets, enabling users to effortlessly add their most frequently used settings tiles to their home or lock screen. Not stopping there, widgets can now be added to both the lock screen and the Always-on display, maximizing convenience and accessibility for users.
To add even more value to the update, Nothing has included reworked ringtones and notification sounds from the previous phone model. On top of that, users can look forward to four new wallpapers to freshen up their phone's look, as well as a one-handed mode, making it easier to use the phone with just one hand.
With these exciting updates and enhancements, the release of the Nothing Phone (2) is shaping up to be an event that tech enthusiasts won't want to miss. Stay tuned for July 17, as Nothing revolutionizes the smartphone experience once again.
"Hardcore web nerd. Twitteraholic. Analyst. Reader. Coffee guru. Travel ninja. Amateur troublemaker. Zombie geek."